VENUE – TOPSLIP
DATE – 2016, September 3Oth, October 1st and 2nd (2N and 3D)
ACCOMODATION AND FOOD – BISON LODGES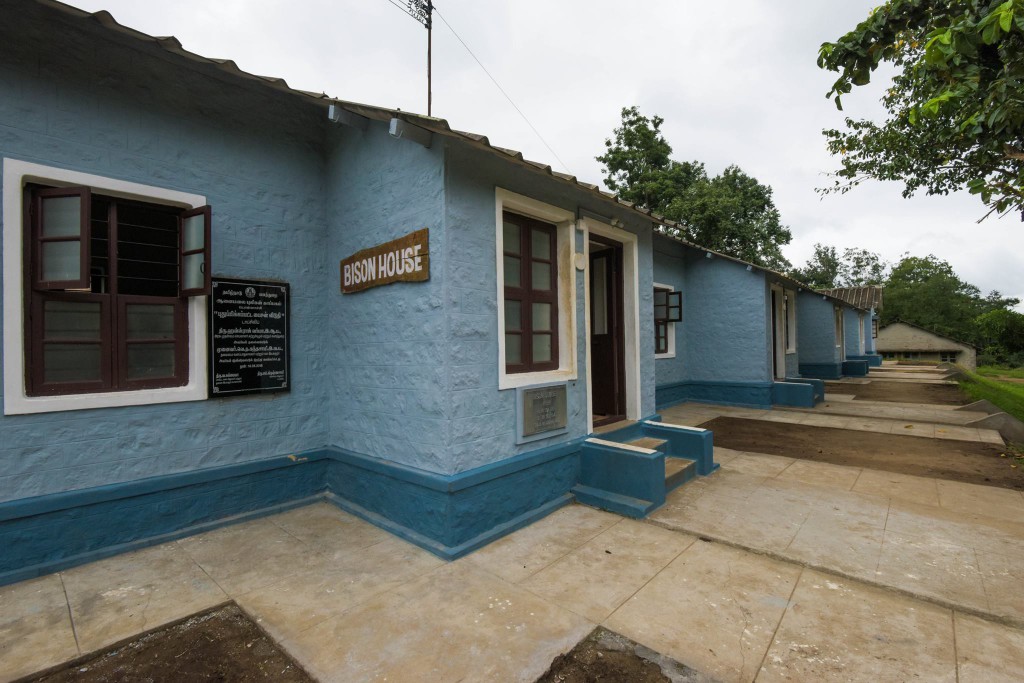 TOUR PILOT: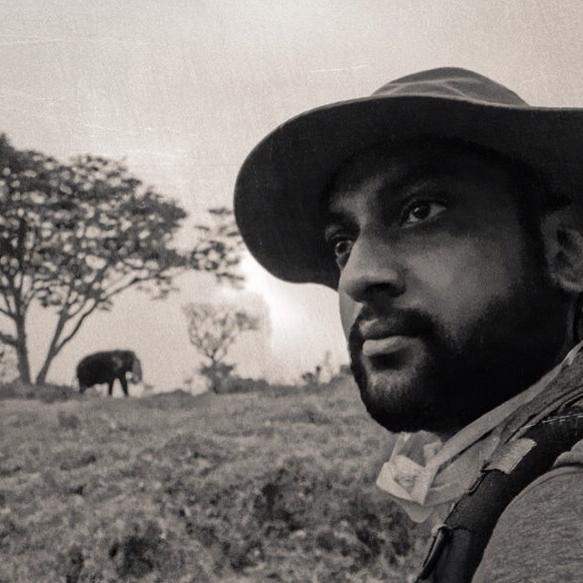 'Kumki Baghavan' is what he calls his SUV; he wears an elephant pendant around his neck and gets in touch with his spiritual side through sojourns in the pristine forests. For Harishvara Venkat, nature and wildlife is more than a part of life. His first visit to the jungle was when he was 6 months old, to Mudumalai Wildlife Sanctuary which he now calls his second home. He thinks the saying 'Jack of all trades, master of none' is passé and aspires to be a master of many trades. A fashion designer and merchandiser by qualification, a commercial photographer, branding consultant and designer by profession, he calls Wildlife photography and conservation his soul and home that he gets back to.
He's been teaching Wildlife photography to kids and nature enthusiasts for many years now and strives to give back to the World that he so fiercely loves and protects, in every way he can.
About the Tour:
Thadam Experiences takes you on a nature photo tour amidst  one of the hot spots of biodiversity, TopSlip range of Anamalais – a unique ecological tract in the Western Ghats, that supports a wide variety of flora and fauna. Your trip with us will extend beyond a mere photo tour. Our naturalists have taken meticulous care to curate a module that will teach you the nuances of wildlife photography.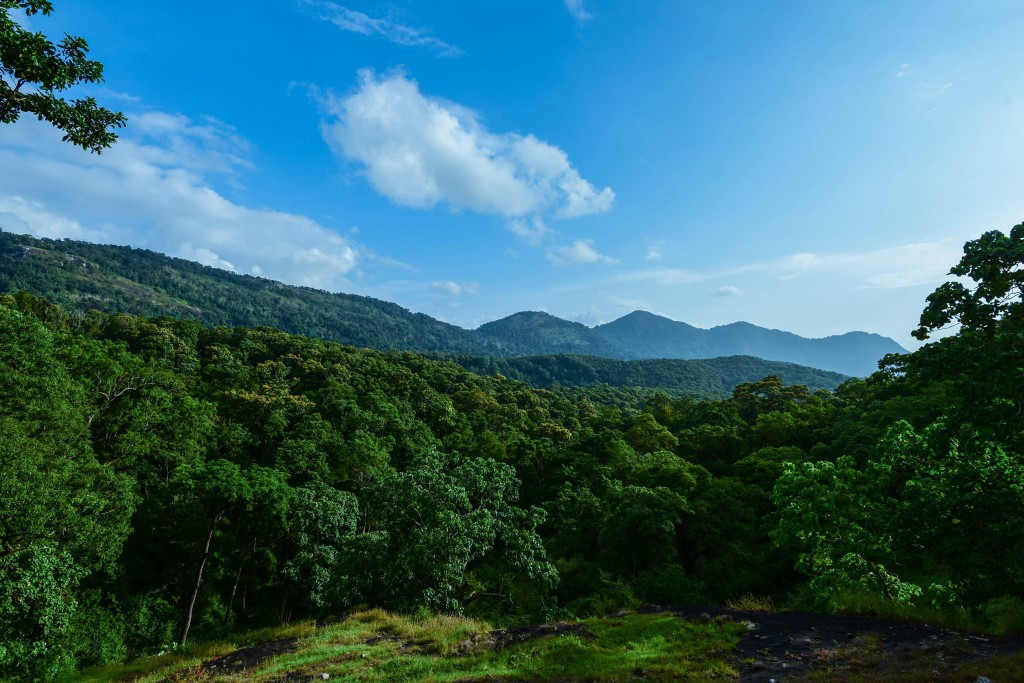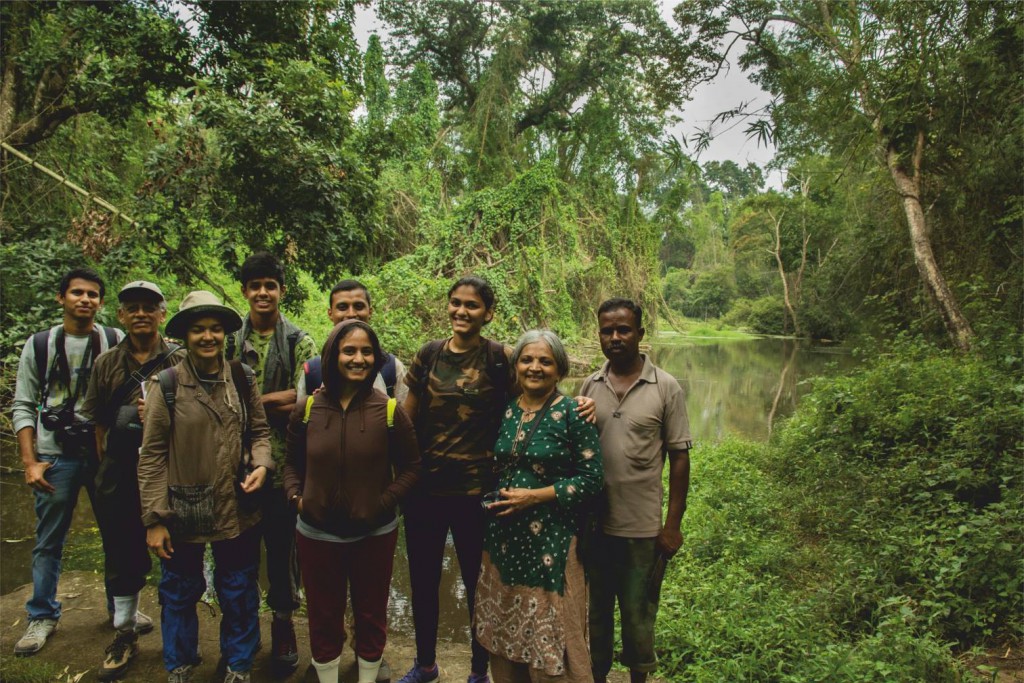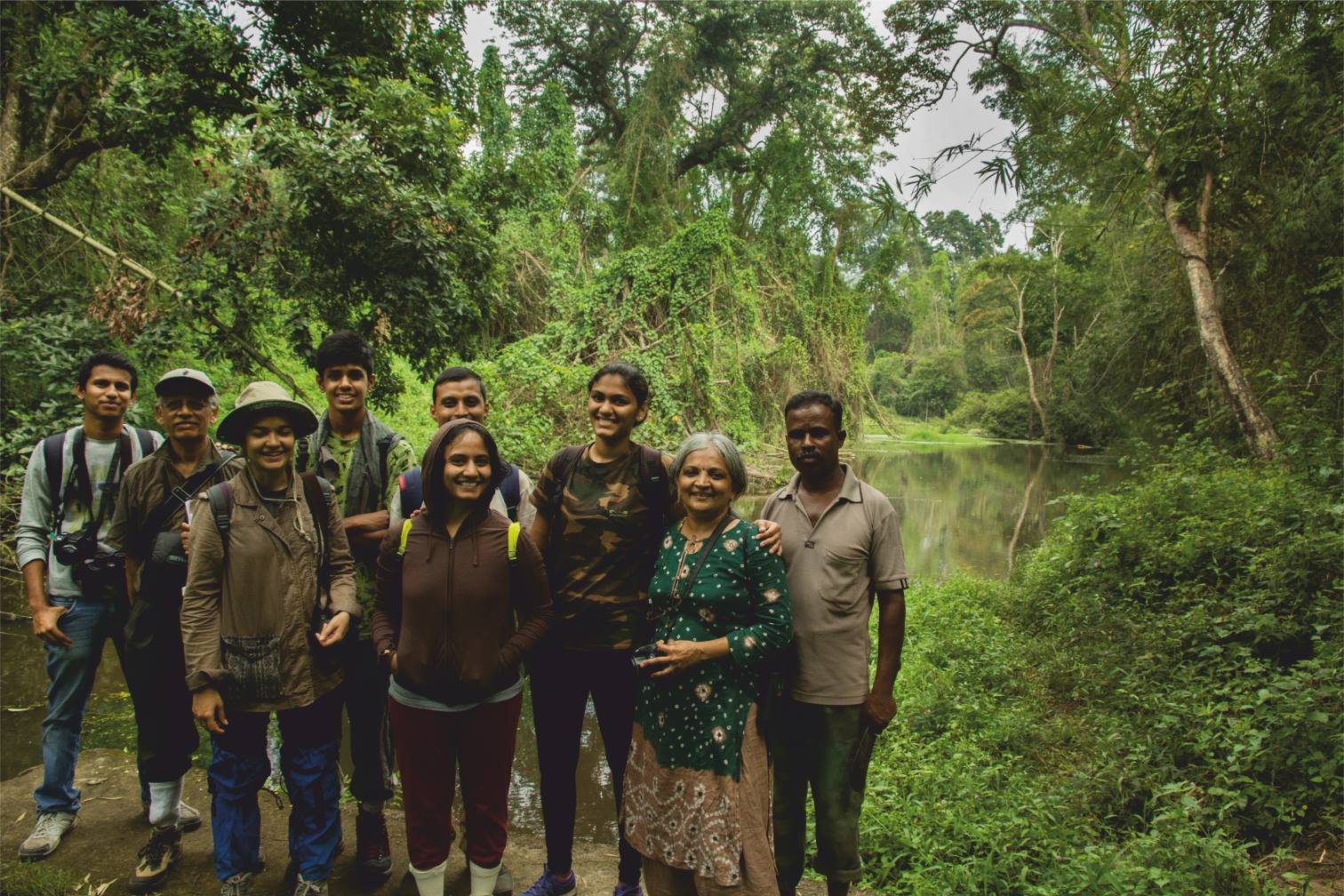 Auxiliary to the photography course, our naturalists will provide you with a better understanding of the conservation issues in the Anamalai's and the threats faced by the wildlife and Nature we all love! The trip is an effort by our team at Thadam, to help inspire budding photographers and enthusiasts to actively contribute towards conservation using their camera as a productive tool to produce pictures that will in numerous ways help to educate, inform and inspire the general public. The motivation to promote such trips comes from our firm belief that photographs can be used to foster positive change and step up conservation efforts.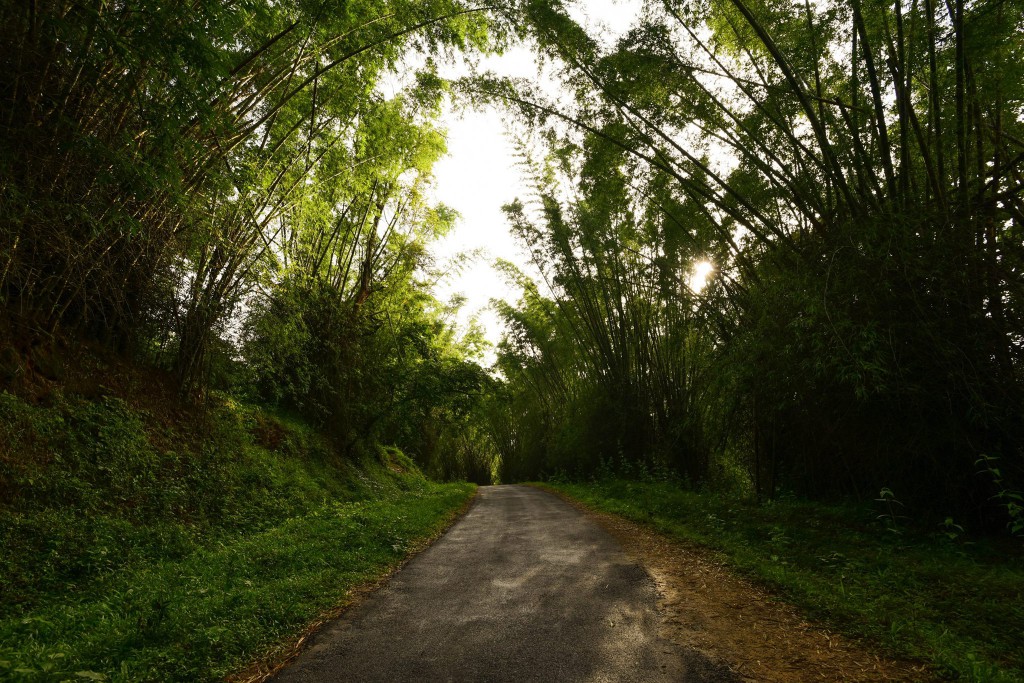 About the Venue:   The TopSlip range of the Anamalais is located in the northeast corner of the Tiger Reserve. The name TopSlip is derived from the 19th century practice during the British regime, of sliding timber logs down the hills from the top. A strikingly bio-diverse rich forest landscape, Topslip comprises a mix of tropical evergreen, moist / dry deciduous forest eco-systems, providing excellent photo opportunities to capture scenic landscapes and spellbinding memories, to cherish for a lifetime.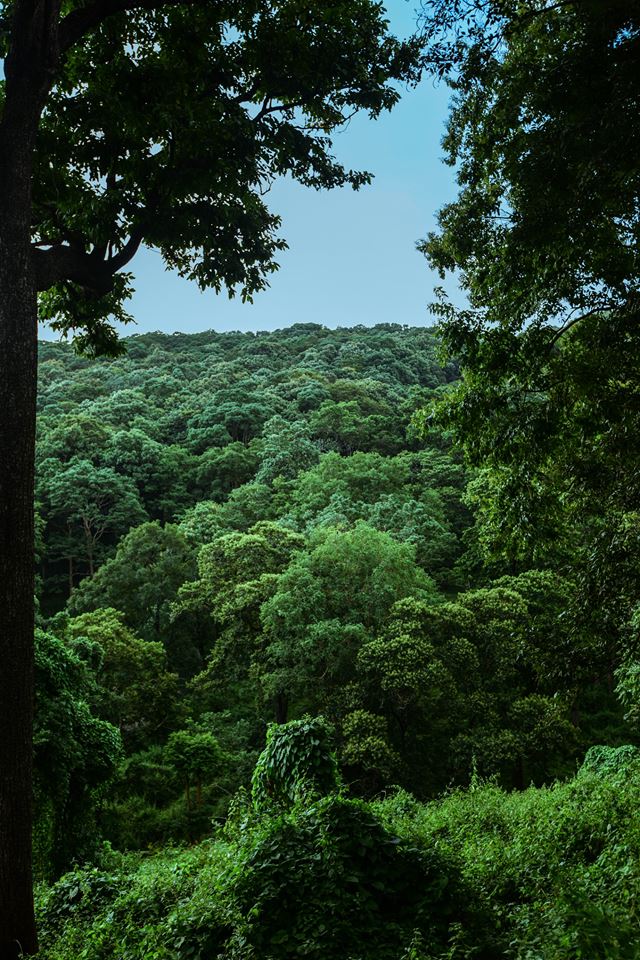 Though many parts of the original evergreen forest now contains introduced teak plantations, the complex topography and rainfall gradient contribute to outstanding rainforest patches that hold a number of South Indian endemic birds such as the Great Pied Hornbill, Wynaad Laughing thrush, Sri Lankan Frogmouth, White-bellied Treepie, Malabar Trogon, White-bellied Blue Flycatcher, White-rumped Shama etc.,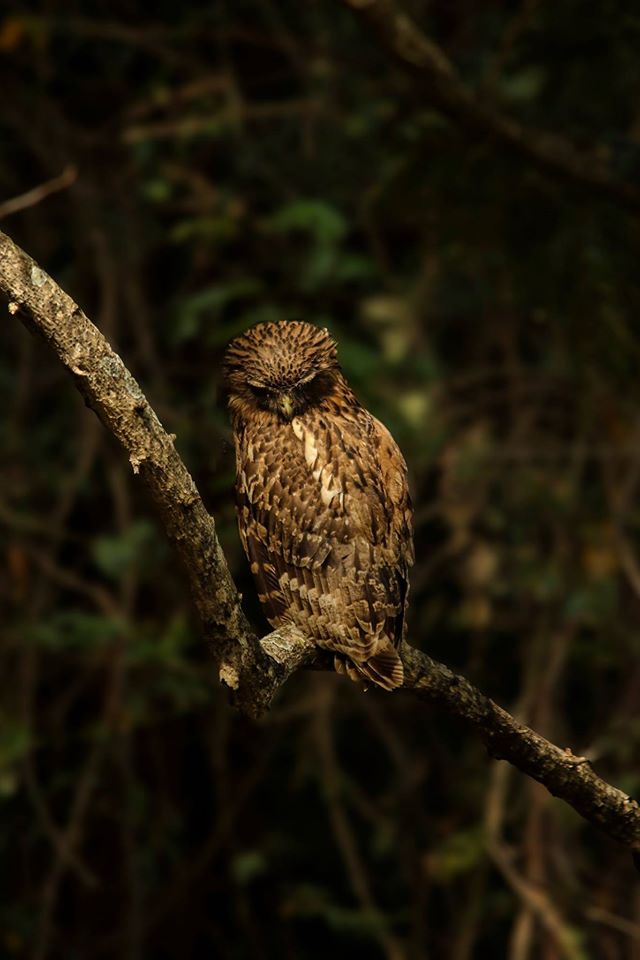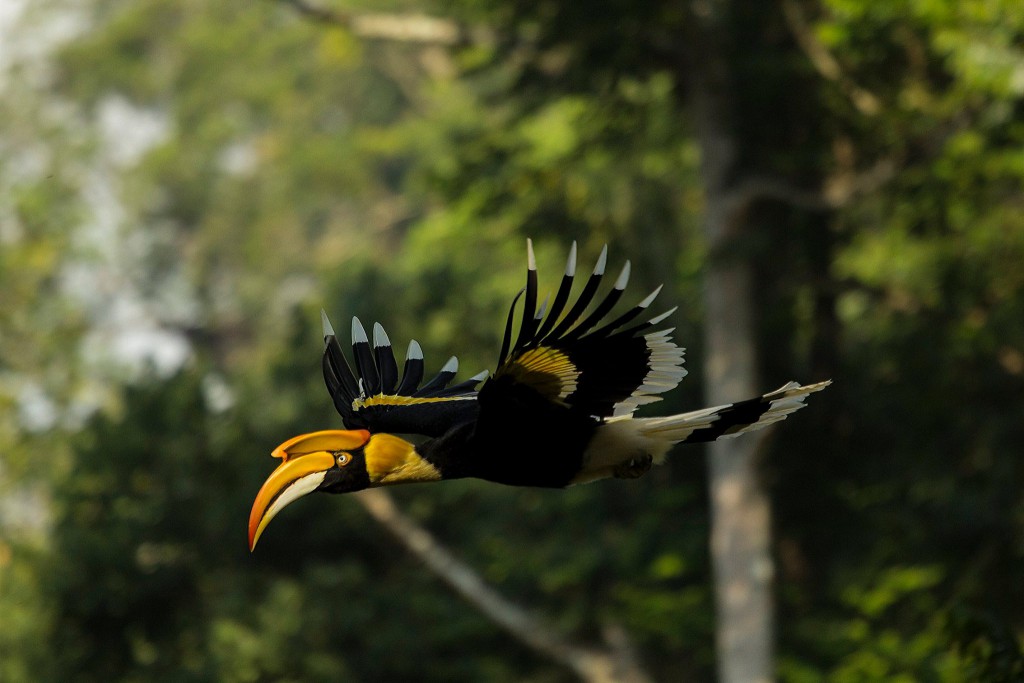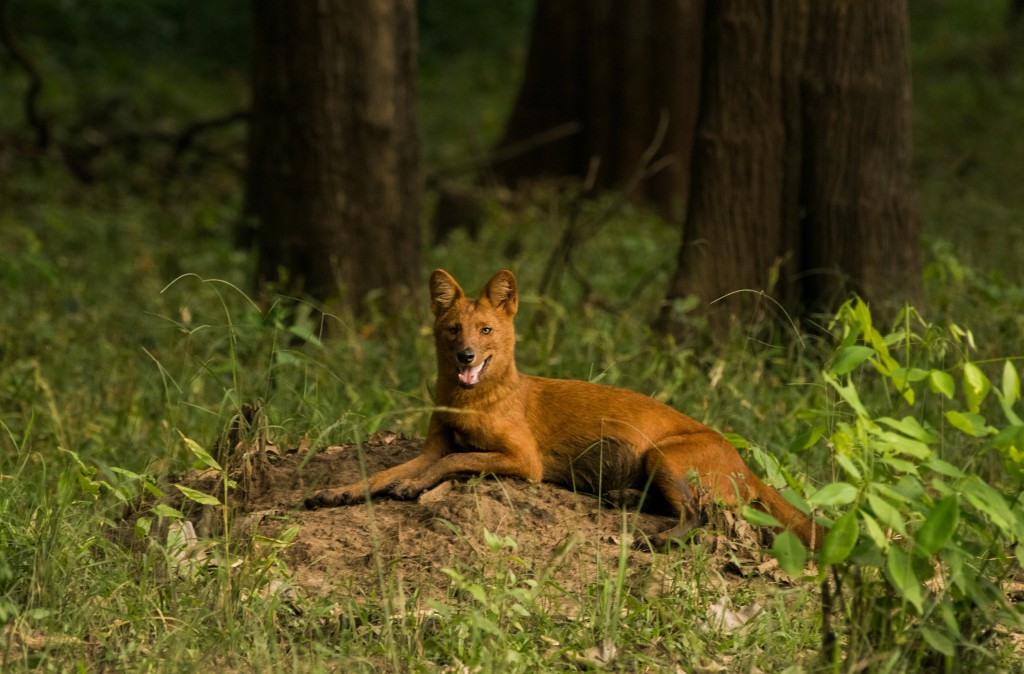 Wild dog (Dhole) | Image Credits – Keerthana Balaji
Other than the birds, Top Slip also has a large concentration of the Asian Elephants, Wild dogs (dholes), Gaurs, Sambar and spotted deers, Sloth Bears, the endemic Nilgiri Langurs and if lucky one can spot a Leopard, Tiger or the rare the Indian Chevrotain. Apart from a unique, refreshing experience into the rainforest hills of the Anamalai's –  the trip comes with it, an effort to understand the threats faced by this fragile habitat that needs serious protection from destruction and exploitation.
Activities during the tour: Trekking | Bird-watching | Safari to Kozhikamuthi elephant camp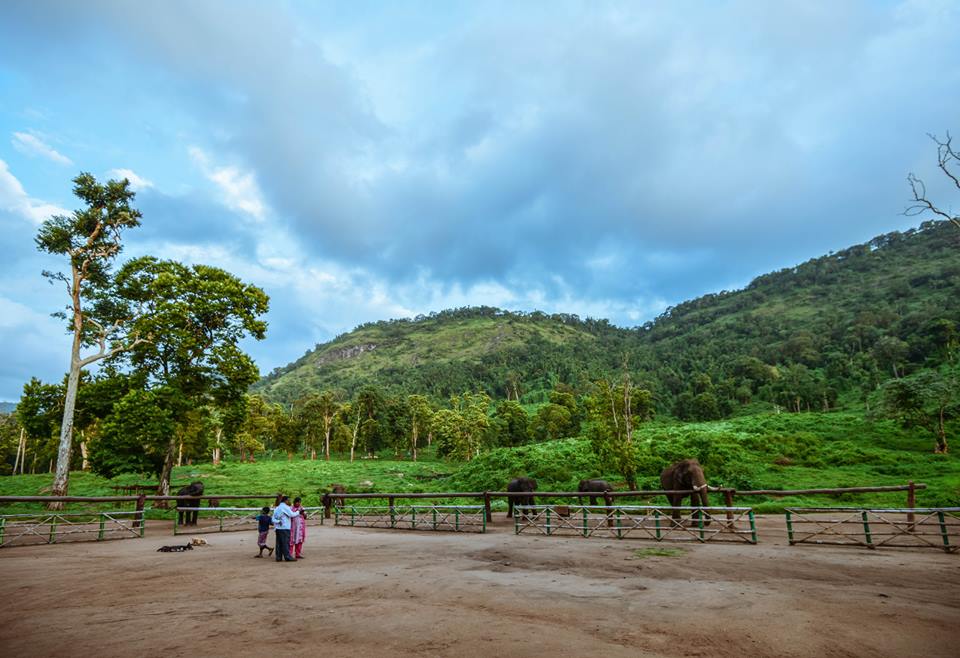 MODULE: BASIC AND ADVANCED PHOTOGRAPHY WORKSHOP WITH INTRODUCTION TO WILDLIFE PHOTOGRAPHY
ITINERARY: Detailed itinerary will be shared upon the payment and confirmation of your participation.
PRICE: 12,500*/- incl. taxes
Book your trip here – http://imojo.in/882bvm
TERMS AND CONDITIONS:
The cost includes
Accommodation on double sharing basis
Transportation on all days of the tour, upon commencement of the programme
All meals during the tour
Tea and Snacks, morning and evening
Permits and all entry fees
Photography sessions, expert advice and assistance, image reviews and critiques on all days.
Naturalist fees
Safari fees
The cost does not include
Travel to TopSlip and return travel from TopSlip to your location.
Additional food or beverages ordered
 TERMS AND CONDITIONS:
The fee has to be paid in advance. The invoice will be raised by "THADAM EXPERIENCES".
The Cost arrived at are calculated on basis of careful prediction of avenues of expenditure. If any foreseen expenditures are met due to unforeseen circumstances, it has to be borne by the client.
The avenues of expenditure are based on basic amenities that will be provided during the travel, if any specific arrangements to be made during the travel, the same have to be communicated by the client in advance and charges will apply accordingly.
The prices are not negotiable.
For queries write to us – info.thadam@gmail.com or call us – +91 83443 30416 | +91 94439 11979  | +91 94867 40907
Book your trip here – http://imojo.in/882bvm
---
BOOK YOUR TRIP – http://imojo.in/882bvm
FOR QUERIES CONTACT