"We are not separate in the world. We are linked by the universal force called universal consciousness" – Yogiraj Vethathiri Maharishi
The Aliyar Ashram is the home of the Vethathiri Maharishi Kundalini Yoga and Kayakalpa Research Foundation, founded by Shri Vethathiri Maharishi in 1985. In a beautiful natural setting at the foothills of the Western Ghats and in view of the Aliyar reservoir, the Temple of Consciousness is the focus for a silent revolution, transforming the lives of thousands of people, irrespective of creed, color, race, religion or nationality.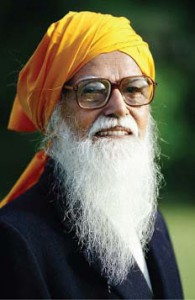 The ashram was established by Yogiraj Vethathiri Maharishi, a spiritual leader and founder-trustee of the World Community Service Center, Chennai. He founded over 300 yoga centres around the world and wrote about 80 books, many of which became academic textbooks and was declared the 19th Siddha by the Dravidian University.
Vethathiri strove to find answers to three questions:
"What is God?" "What is life?" "Why is poverty in the world?"
The search to find these answers as well as to further his lot in life led him into various fields of endeavor, including becoming a qualified practitioner of two systems of indigenous Indian medicines, Ayurveda and Siddha, and certified practitioner of Homeopathy as well.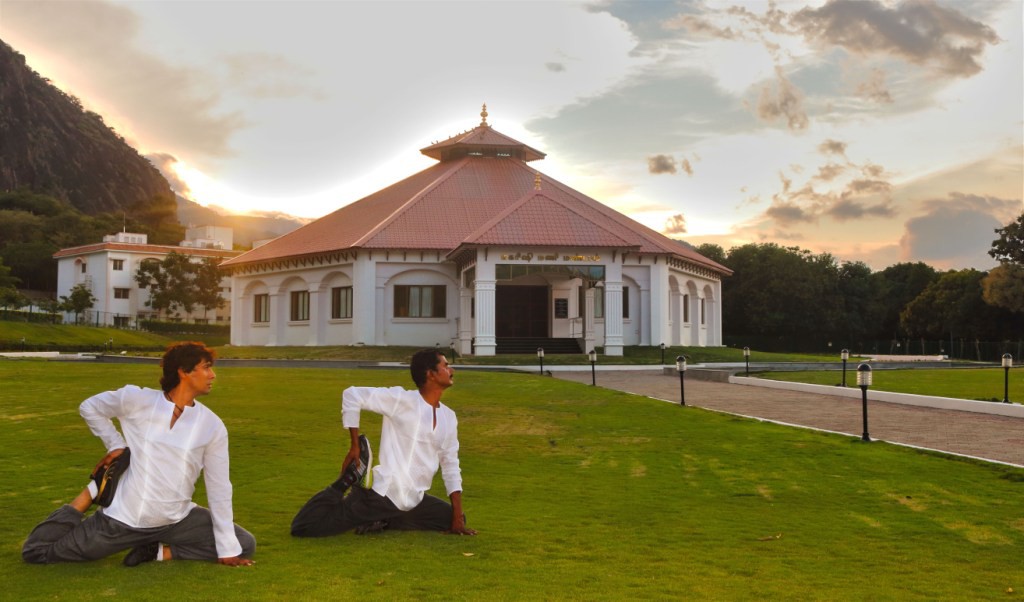 Vethathiriyam – Vethathiri's science of living: Vethathiri Maharishi claimed to synthesize a complete science of living for the betterment of humanity through -simplified Kundalini Yoga meditation, Physical exercises, Kaya Kalpa Yoga and Introspections. Vethathiri's lifetime works are called Vethathiriyam, which literally translates as a roadmap to the mountain of knowledge. He claimed that a deep understanding of nature is essential for living in harmony with the laws of nature, while balancing material well-being with spiritual progress.
THE CENTER PROVIDES ESSENTIAL EDUCATION FOR
Knowledge of one's body, mind and life energy; their interactions, processes and practices to strengthen and streamline them.Knowledge of true relationship between individual and society.Knowledge of true relationship between individual and the all pervading Almighty Unified Force.
COURSES PROVIDED IN ALIYAR ASHRAM ARE:
Foundation Course
Introspection
Brahma Gnanam
Master Course
For more details, visit http://official.vethathiri.edu.in