Run for Anamalais, an exciting, unique trail run, organised  by Wild Wing Trust is back! Aimed at fund raising and creating awareness towards conservation efforts in one of the most beautiful landscapes in the world – The Anamalais, the trail run is more than a conventional race and is all about experiencing the serene landscape and the abundant scenic beauty around, as you run.
Why do you run?
It could be fitness, passion for running or love for outdoors and nature among many reasons. But if you are looking to run for a cause, running for Anamalais is the perfect way to merge those passions.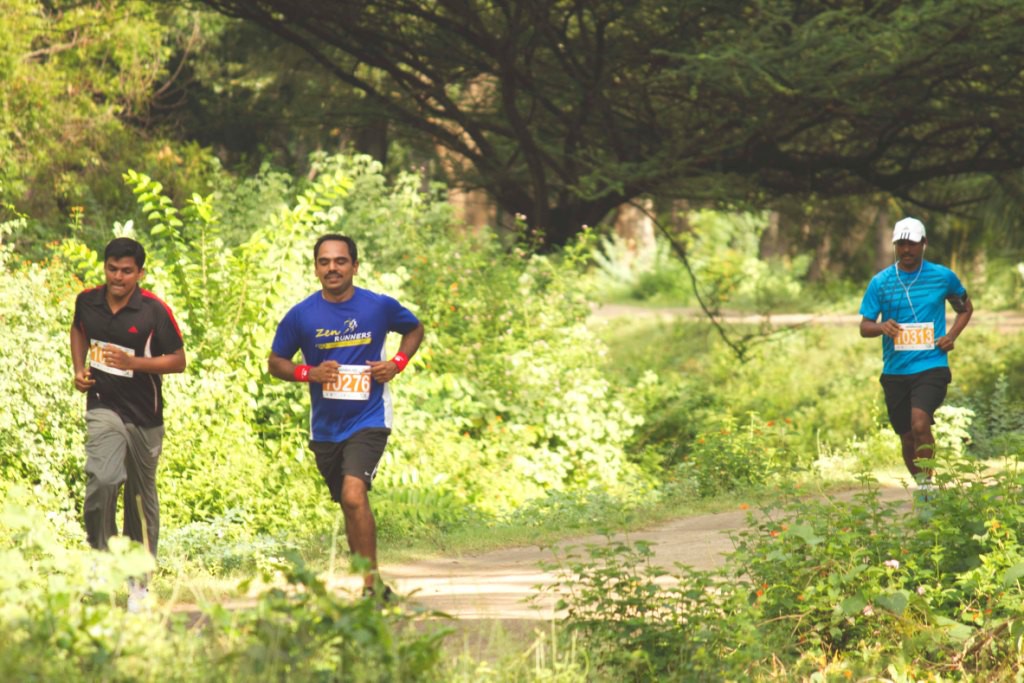 Because on the 19th of February, you'd not just be running for fitness, or soaking in the serene forest atmosphere, you'd be running for education. You'd be running for Tribal welfare. You'd be running for the Anamalais.
Come turn your run into a fundraising activity for the education and welfare of tribal children of the Anamalai Tiger Reserve. For those of you who have been fortunate enough to have had a stable educational journey, this run of yours will help those underprivileged, who are gifted with the same amount of talent, but are never propelled towards education, due to lack of funds. Make your training and fitness regime more meaningful by raising awareness and gathering funds to support the under privileged.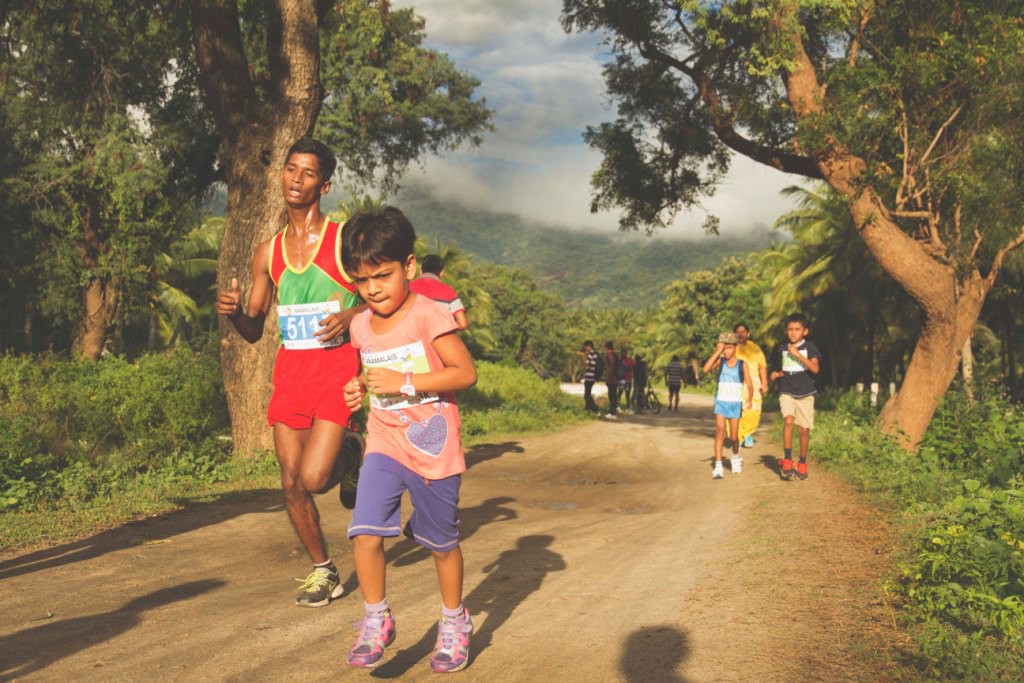 So, Come, make your run count!
Register here – https://www.payumoney.com/events/#/buyTickets/runforanamalais2017