Located in Palghat district of Kerala, Nelliyampathy is a quaint hill station that is only a couple of hours away from Pollachi. This place gets its name from the Nelli (gooseberry) trees that are found at the foothills.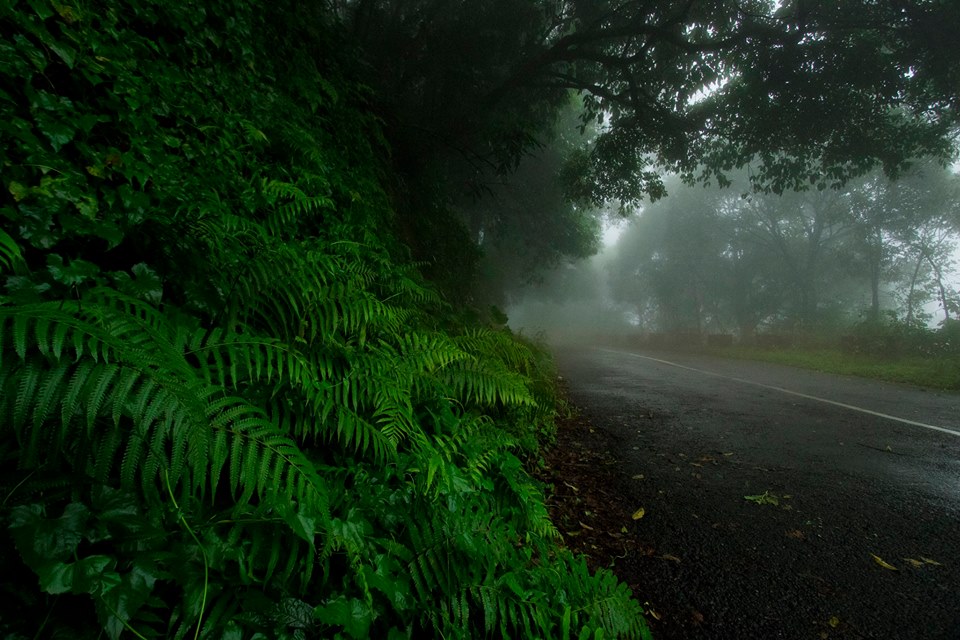 The landscape is characterized by tropical wet evergreen forests, coffee and tea plantations, orange farms and spice gardens. The forest here that forms the buffer zone of the neighbouring Parambikulam Tiger Reserve, abounds with an astounding variety of wildlife, many endemic plants and amphibians. The ancient kingdom of Vengunad that ruled Palakkad had leased the virgin forested tracts to the British who introduced coffee and tea plantation in the virgin forests tract and the fruit orchards and spice gardens later followed suit.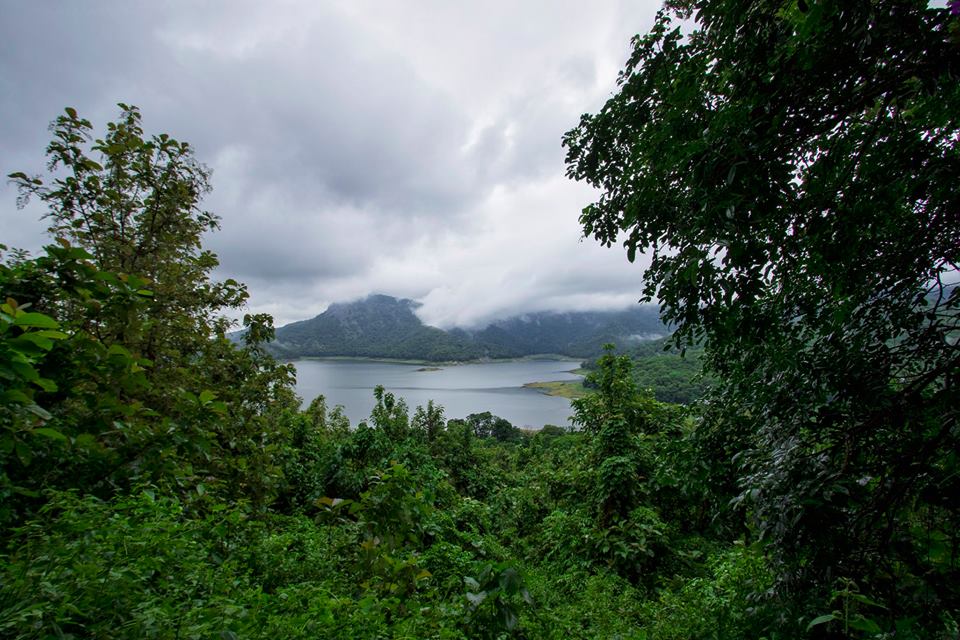 The drive up the hills is a captivating one with picture perfect views of dramatic skies spreading above vast, green valleys and lush mountains rising up to kiss the clouds. Red tiled houses and serene rustic hamlets paint the route along the 10 hairpin bends that have to be navigated before reaching the hilltop.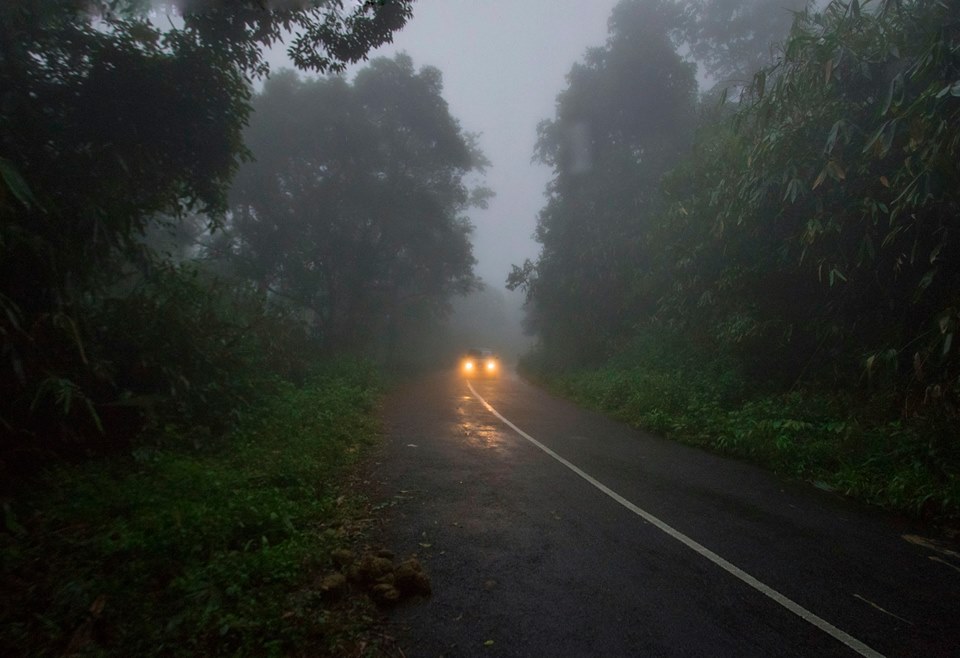 Enroute the hills, one can also glimpse upon the neighbouring state of Tamil Nadu through the Palghat Gap, a geographical phenomenon that adds a historic as well as scientific significance to the region.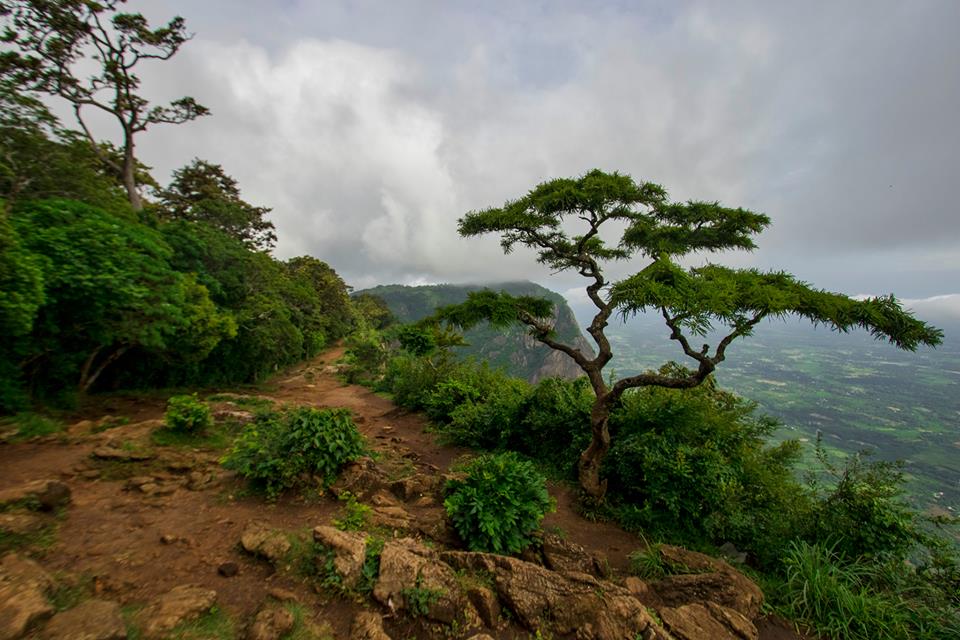 The Pothundy Reservoir enroute offers the ideal setting for picnics, fishing and boat rides. The notable tourist spots here include the Palagapandy estate that contains a British plantation bungalow, which now invites travellers for a stay, the Seetharkundu view point where one can feast their eyes on panoramic views of the valley and a gorgeous 100 m high waterfall and the community hall at Kaikatty is an ideal camping place which can be used as a base for trekkers.