Located about 13 k.m. away from the main town of Valparai, the Nallamudi-Poonjolai view point is a refreshing drive along the winding estate roads that run between rolling acres of verdant tea gardens spanning on either sides. Upon reaching the forest check post, one will have to park their vehicle and make a short tread uphill to take-in the full view. A trudge along the estate path is also a good way to imbibe the essence of the surrounding – watch birds, observe pug marks, bear droppings, elephant dungs and other tell-tale signs that inform of the wildlife that lives around.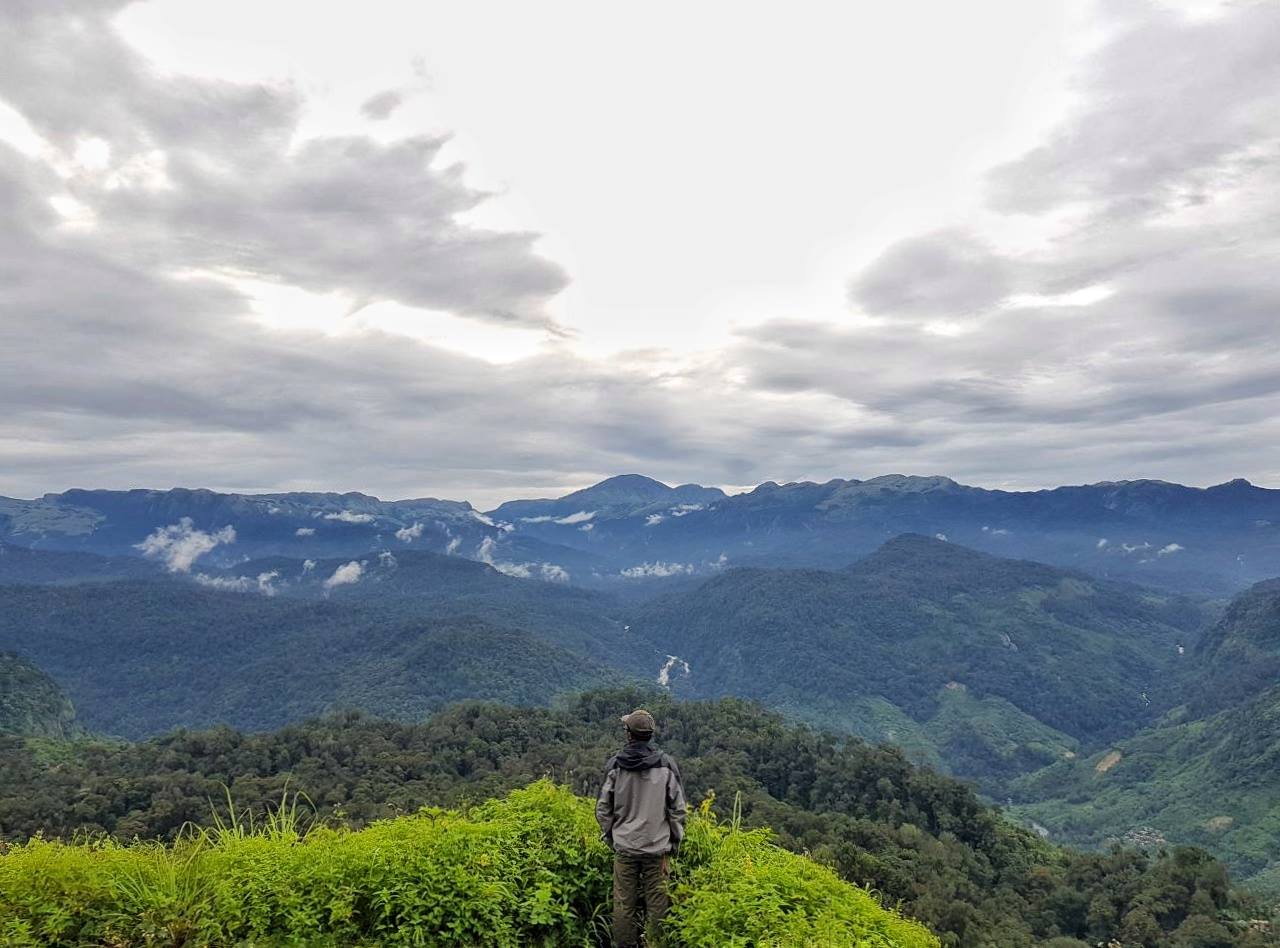 Loud reverberations of thousands of gallons of water gushing down from the rugged cliffs and the whistling breeze will indicate one's arrival at the view point. Here, one can walk down to the edge of the rocky balcony-like platform and feed their eyes on the mighty hills of the Anamalai Range, rising up to kiss the clouds. The view around, is one of the most magnificent in Valparai.
On a sunny day, the overlook rewards striking views of the Anaimudi peak, the tallest mountain in South India, located in the Rajamalai region of Eravikulam National Park near Munnar, silvery streams gushing below, numerous waterfalls cascading down the steep cliffs, thick forest cover spreading out among myriad flowering trees and a few tribal hamlets scattered over the valley.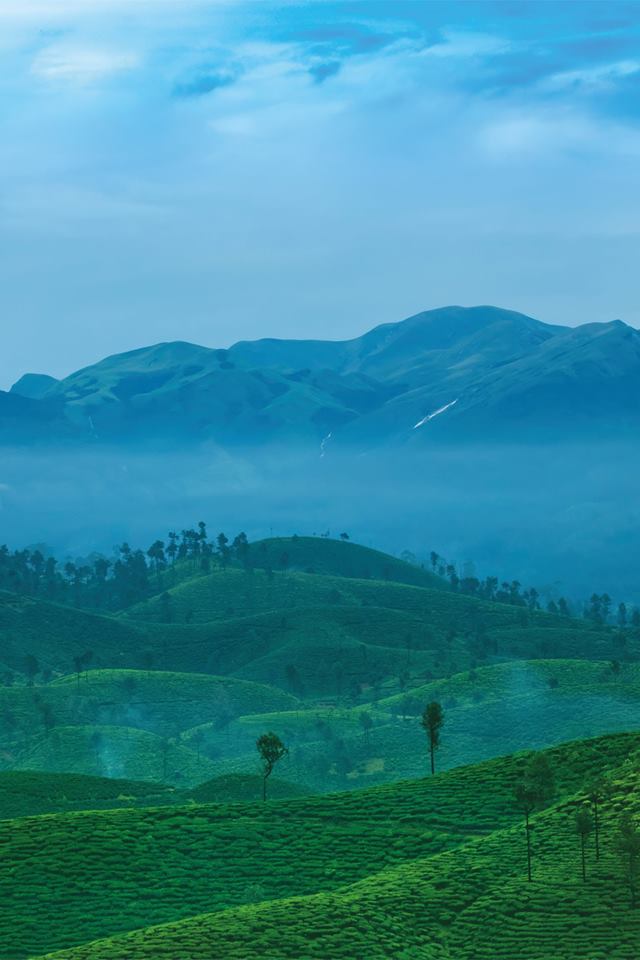 During the monsoon months, the passing grey clouds cast shadows and mystery. The mountains recede into a blue haze and the forest patches in the valley below will be cloaked in veils of mist. At any given time, the stillness of the place, only broken by the chirping of the birds and the howling winds, offers a perfect setting for outdoorsmen to idly sit there and soak in quietude.
On returning back, one can sip a cup of hot chai at the BBTC outlet, sitting on a wrought iron bar, overlooking the mountains and tea gardens while becoming attuned to the rhythms of life on the hillside.