Located about 12 km north-west from Pollachi, is the Zamin of Puravipalayam. Translating the name of the village, the word puravi means 'horse' and palayam means 'a fortified district or military camp'. A breezy drive from Pollachi via Vadugapalayam, towards the Kerala border, will take you to this historic village that hosts the famous "Puravipalayam Palace".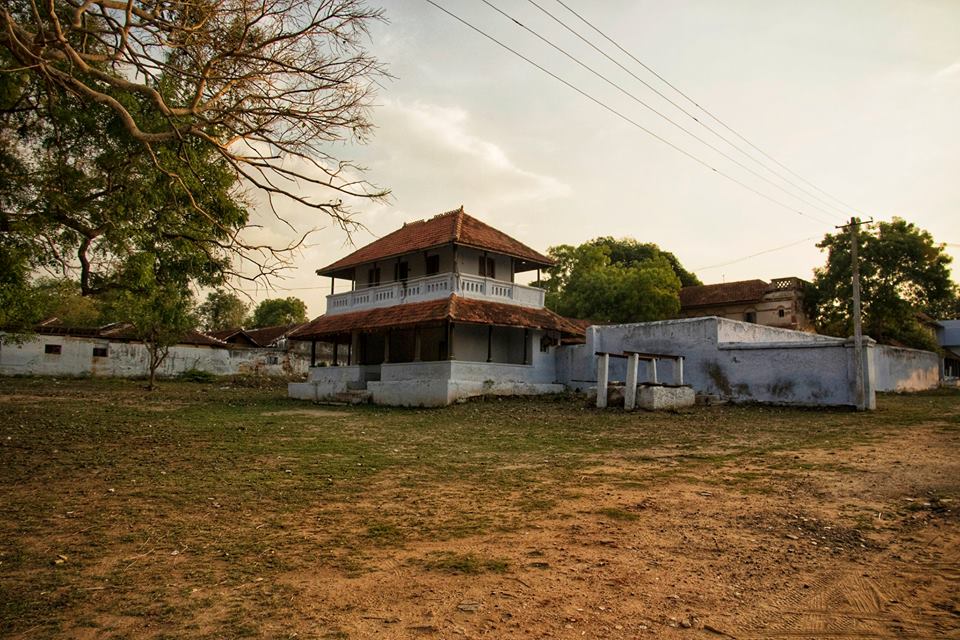 The aranmanai (palace) still reflects the glorious past of the Gopanna Mandradiars who were Paalayakaarars under the Nayaks of Madurai and Zamindars during the British rule.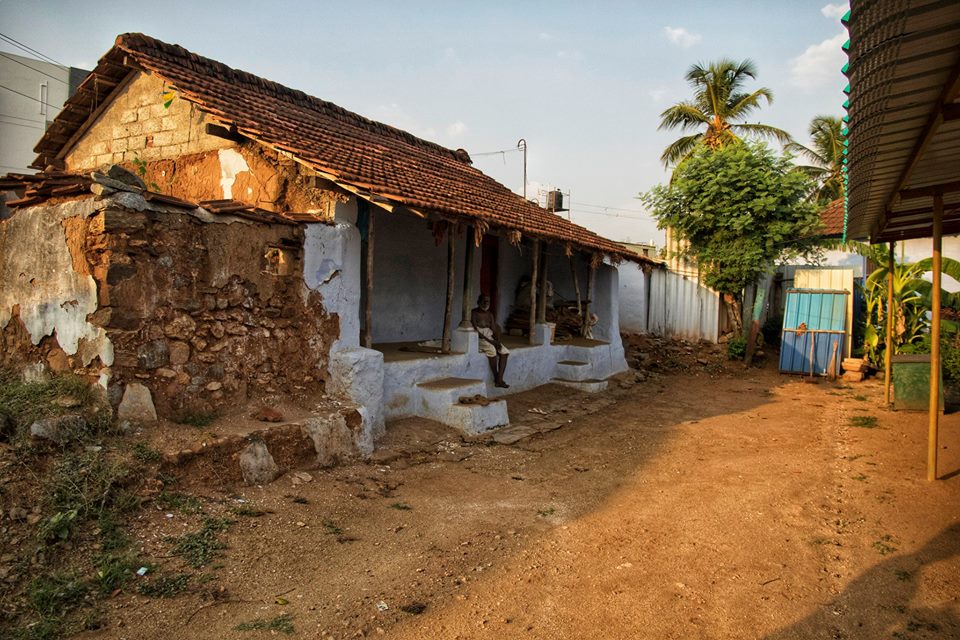 With modernisation claiming every other village around the region its victim, this ancient village is also in the cusp of becoming a hollow relic of the past. While the village still maintains the graceful charm of its past through the white-washed houses and slanting tiled roofs existing among centuries-old derelict homes, one can see parts of it bursting into modernity with characterless, concrete houses rising up sporadically.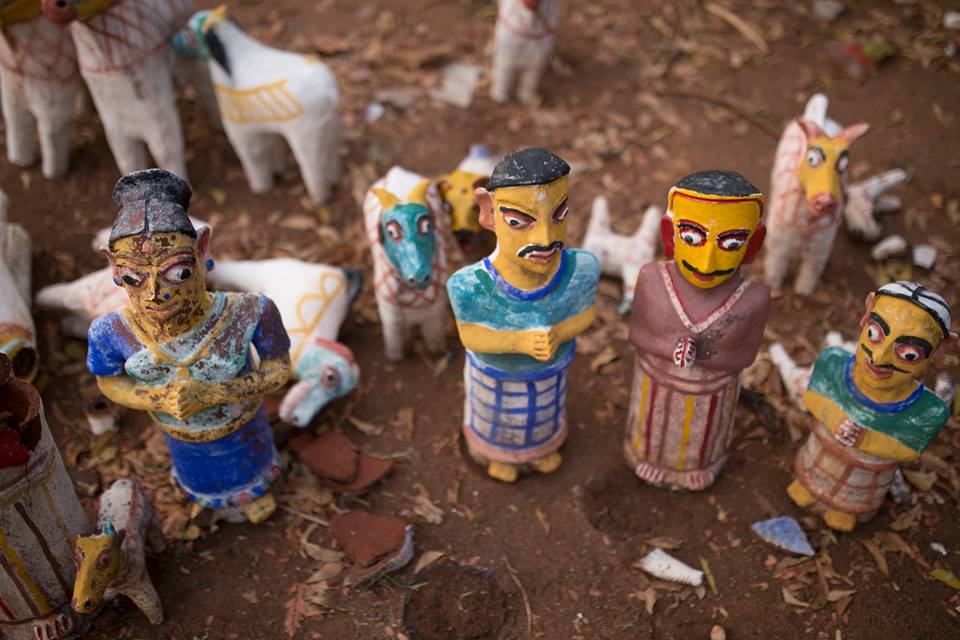 However, the village remains purely rustic with the petty shops, elementary schools, local tea shops, quaint little eat-outs, ancient temples, Palmyra palms, and humongous tamarind and banyan trees towering and branching out in every direction where one can see.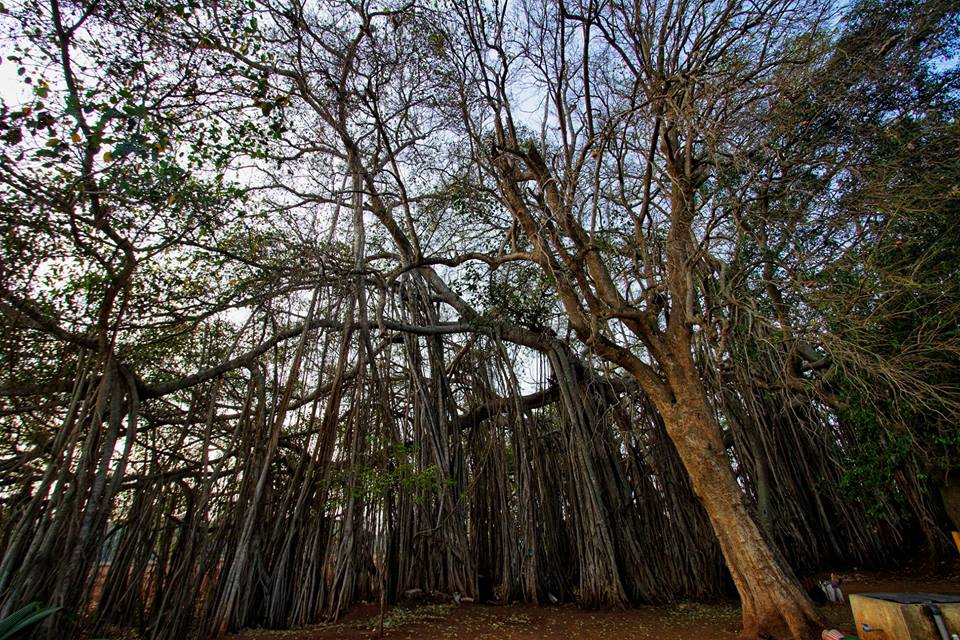 Apart from the thriving farming community, the village also hosts kuyavars (skilled potters and mud sculptors), sirpis (stone sculptors), kothanars (masons), carpenters and cultural performers like kummi paatu dancers and various other artists.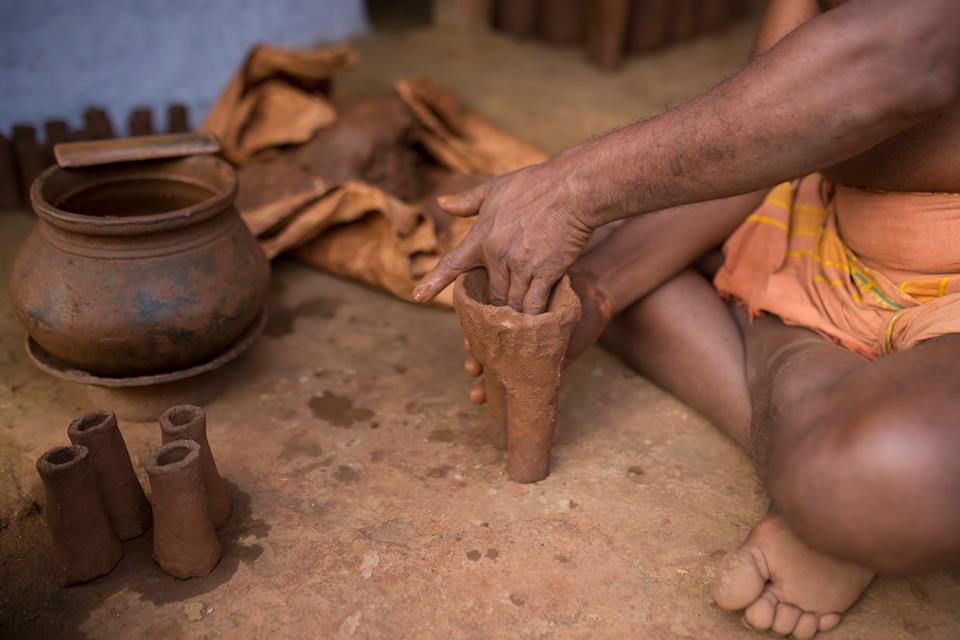 The attractive spots worth visiting apart from the Zamin palace are the moolagiri paarai (a hillock offering scenic, panoramic views of the farmland around), aayiram kaal maram (thousand pillared Banyan Tree), maala koil and vettaikaran koil, where the Zamindar offered prayers before going on hunting expeditions.