Valparai is about 65 km from Pollachi and is situated at an altitude of 3500 feet above the sea level. You can enjoy the ride from Pollachi to Valparai with lush green forest area. Valparai is about 40 Hair Pin Bends from Aliyar.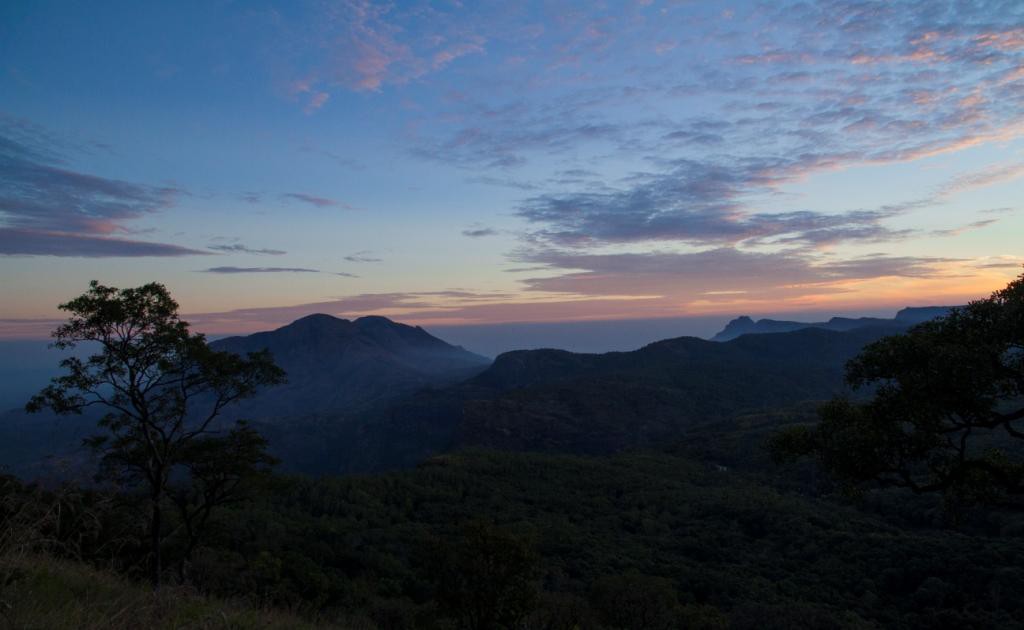 Wildlife in Valparai :
Valparai is a mid-elevation hill station compared to Ooty which is on the higher side. The tea plantations are surrounded by evergreen forest. The region is also a rich elephant tract and is home to many leopards.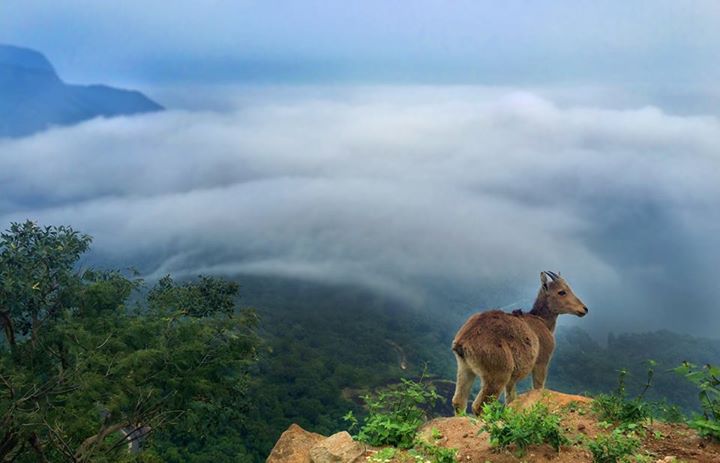 Valparai also hosts wild boars, lion-tailed macaques, the Indian gaur, spotted deer, sambar, and Giant Squirrels. The area is also rich in birds, including the great hornbill. Water bodies at Monkey falls and Aliyar Dam are also seen en route. A famous place of worship, Balaji Temple also attracts pilgrims. Valparai receives the highest rainfall in the region during the monsoons (around June).The Valparai range is also habitat the Nilgiri Tahr, an endemic wild goat.
Places to visit enroute Valparai :
Solaiyar Dam
Balaji Temple
Pancha Mugha Vinayakar Temple
Monkey Falls
Aliyar Dam
Chinnakallar dam
Nallamudi poonjolai
Koolangal aaru