Sunlight seeping through the towering trees forming a mosaic of shadows on the asphalt roads is an experience in itself as you drive along, alleviating the weariness of traveling. The roads from Pollachi that lead to the surrounding villages, national parks and tourist attractions, are all lined with tall trees on either side that form a canopy of leaves overhead. These age-old guardians branch out to form a dense tree tunnel inviting every traveler to roll down the car windows to let in the cool breeze and the rustic smell of the rural landscape, even on a hot summer day.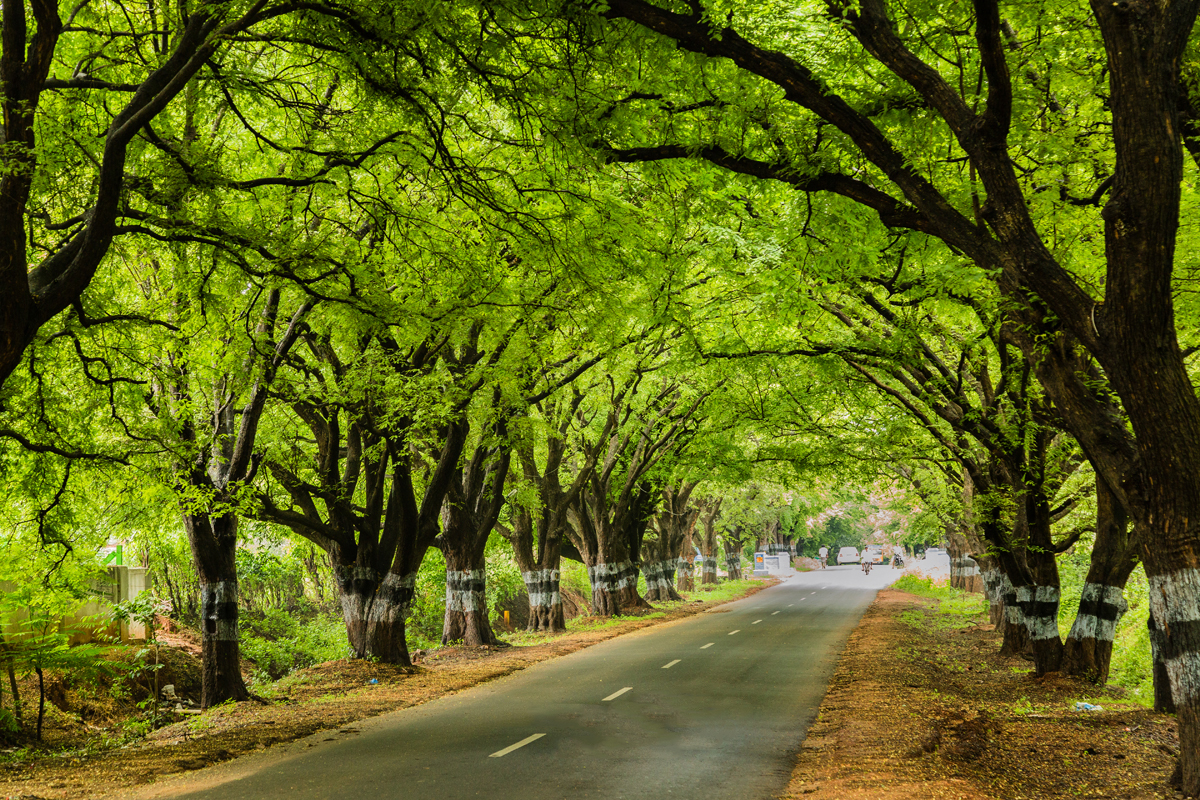 These trees not only offer a scenic gateway for travelers and tourists who visit Pollachi but also offer shelter from rain and sun for the passers-by. In addition to supporting livelihood for local residents and petty shop keepers, a good diversity of trees along road-sides are also crucial habitats for several forms of wildlife.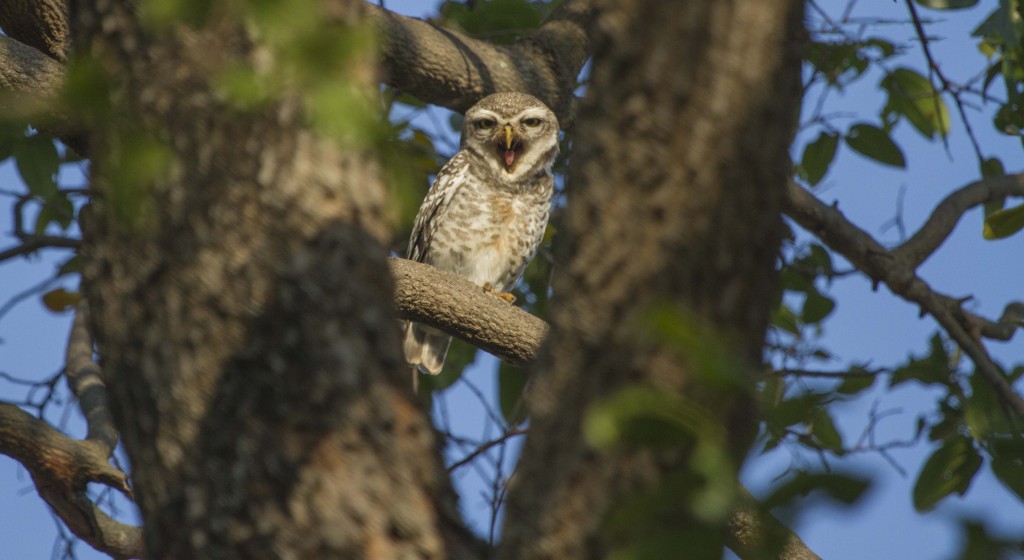 The older the trees, the better they support wildlife. The composition of organisms would depend on the assemblage of plants in any given place. Large parks and gardens connected by tree-lined avenues help in creating a mosaic of habitats for a variety of species to thrive. Several species use this tree / vegetation cover to disperse to newer areas that could be conducive for their survival.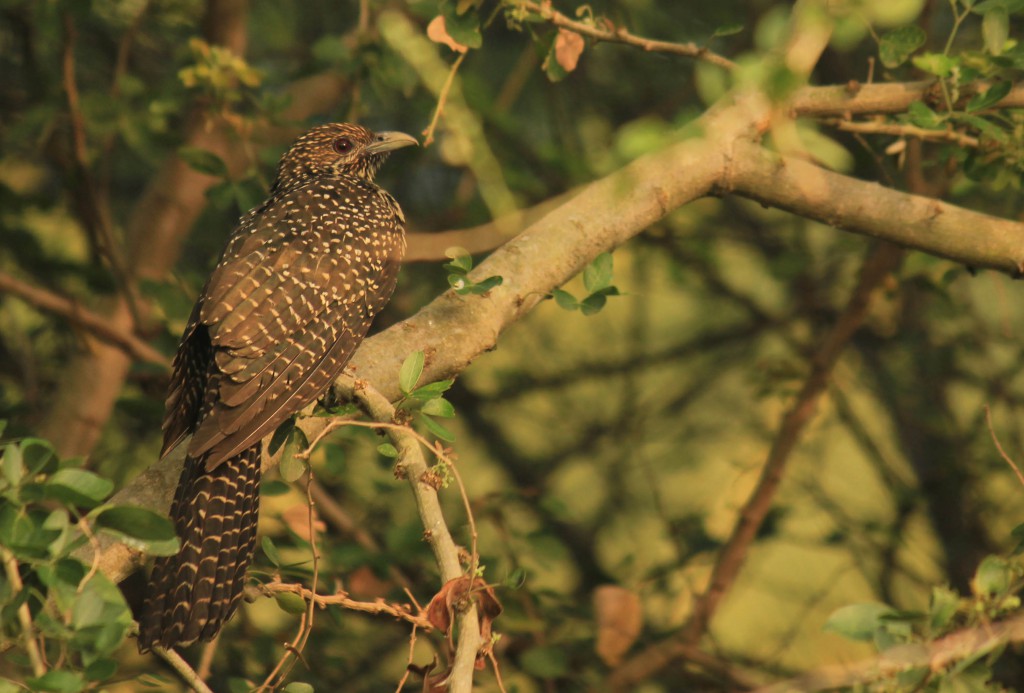 Birds are among the better-known group of organisms that are supported by trees in the city. The vast green foliage provides a perfect shelter for them to roost as well as forage for nutritious feed. Safe from the reach of vehicular pollution and human activity, the tall trunks and hollows in tree barks act as the ideal nesting sites for mating pairs of avians. They also disperse using the cover of these trees as a medium of protection.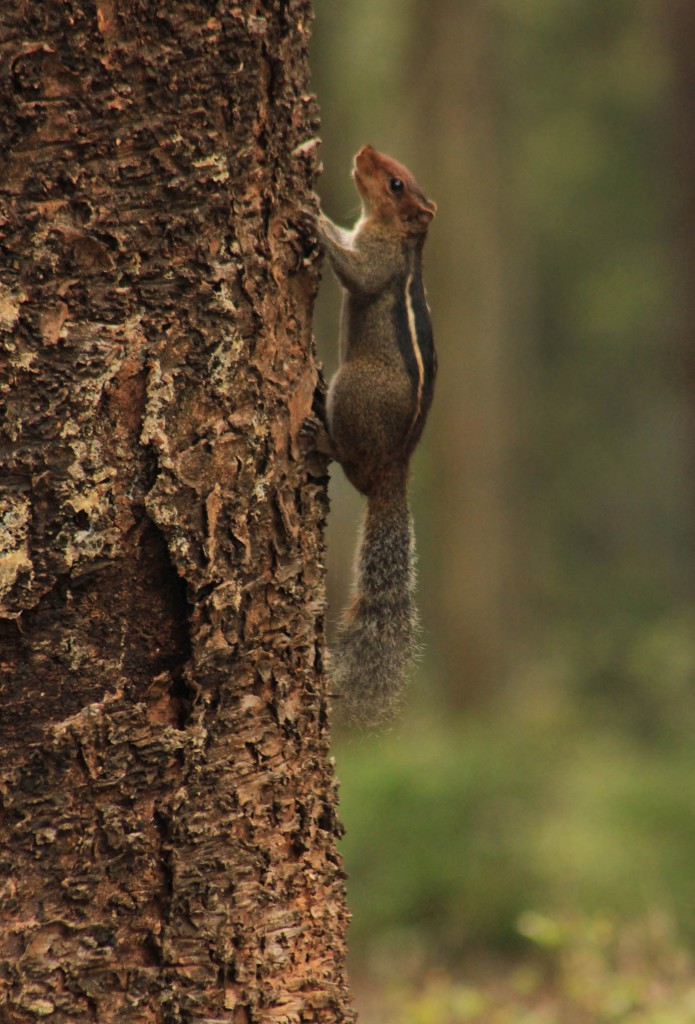 Macaques and squirrels, among mammals, are better-known inhabitants of trees in an urban setting. Apart from using the green cover for shelter, they disperse seeking fruiting trees, at dusk. The other notable species that are commonly sighted in urban tree covers are the short-nosed fruit bats and other insectivorous bats like the pipistrelles, which roost in crevices of particularly aged trees.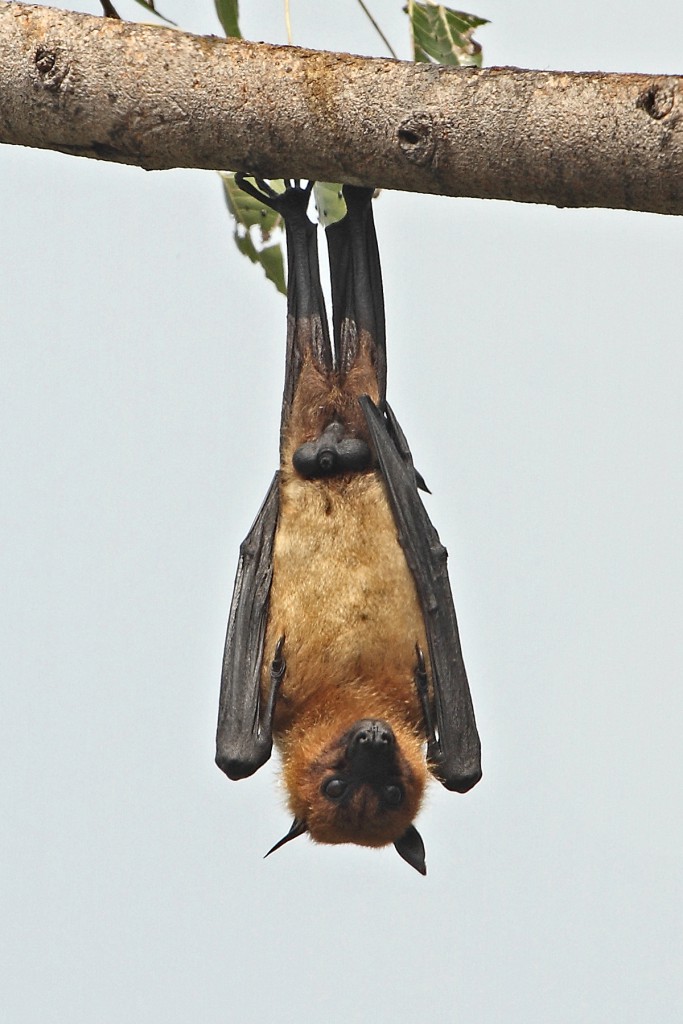 They also enable survival in terms of food and shelter for a wide variety of other organisms ranging from geckos, praying mantids, ants and spiders to lesser-visible bugs. Some trees are also larval host plants for butterflies. Apart from offering shade, they also have a large role in temperature regulation. Not only do trees provide much-needed relief to weary eyes, but they also make life in the city a lot more interesting – a welcome change from the mundane; and a breath of fresh air for sure!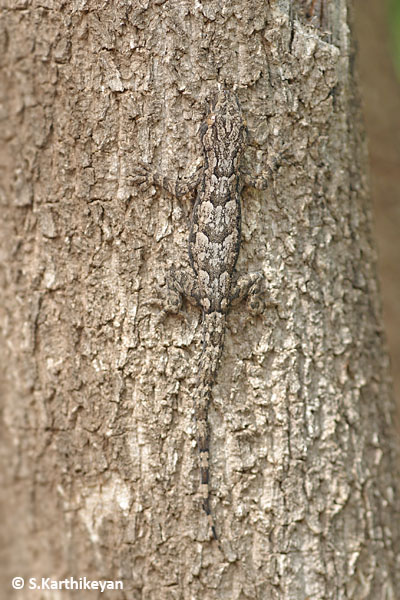 If one spends time looking for life on trees, you are bound to be surprised at the sheer variety that it manages to hold on – even in cities that at the first glance seem to be very improbable places for wildlife to survive. In lieu of these species' subsistence, nature enthusiasts must carefully choose and plant trees and saplings that are native to that region and complement each other's growth.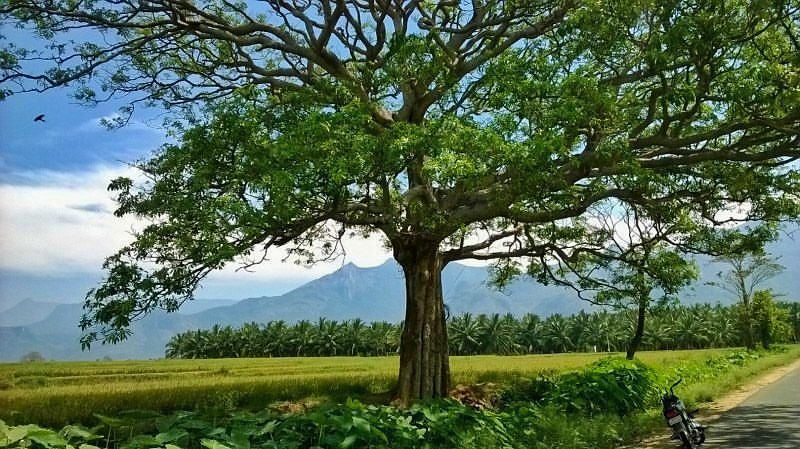 Be part of a system and help support a diverse community of life forms that can brighten our environment and our lives!