If you enjoy telling someone where you have been and having them ask, "How did you even find that place? That place is so new I haven't had a chance to get there yet." Or if you don't like to limit yourself to what's in the guide book and would like to get out and stretch your legs to leave the tourist zone or if you'd like to explore where you are as if you lived there – then Sethumadai is the place to get lost.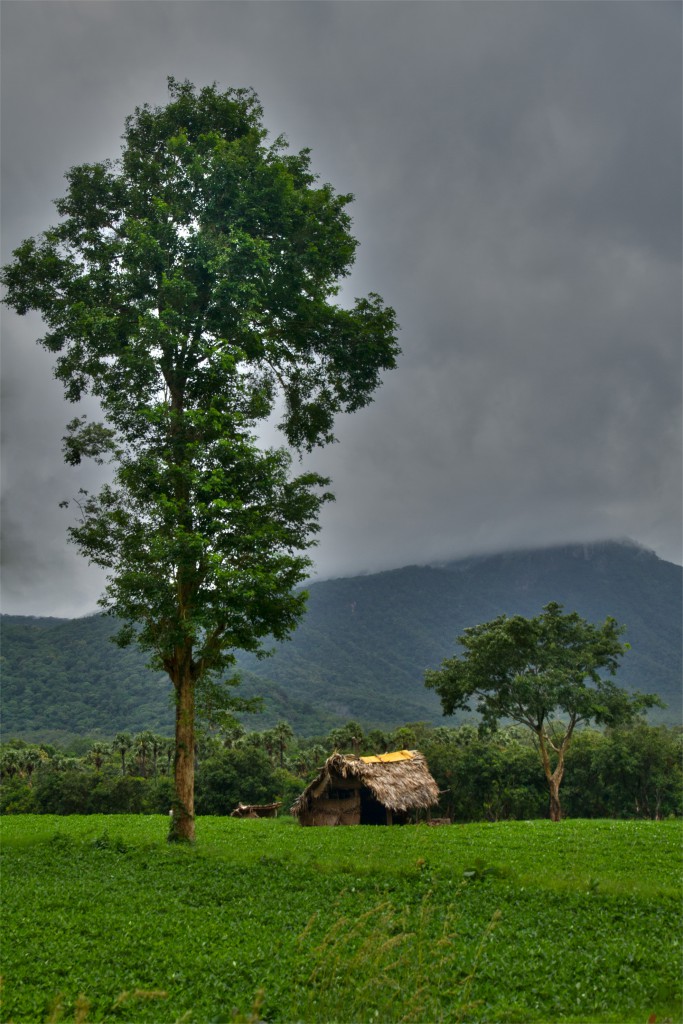 Half the fun of traveling is being somewhere else, covering new grounds with your eyes and ears open, camera at the ready.Sethumadai is a pristine village located at around 25 km from Pollachi. Sethumadai mostly comprises of farmlands that cultivate coconuts and other cash crops like cocoa, groundnuts, mangoes etc., and is owned by wealthy landlords from surrounding the villages of Vettaikaranpudur and Anamalai.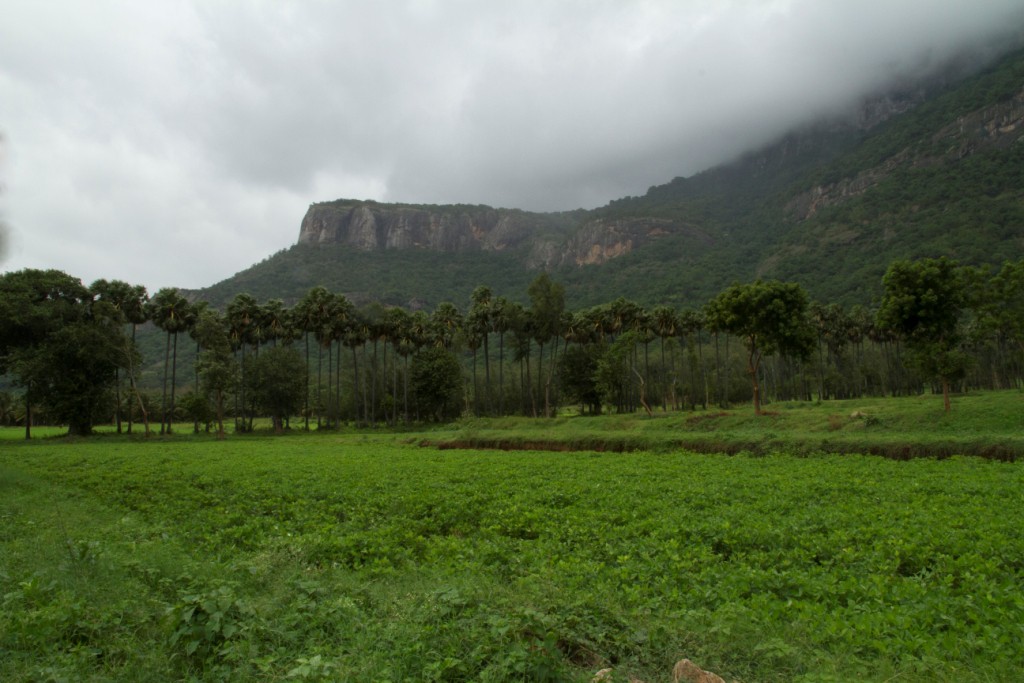 These exotic private farmlands offer excellent opportunity to experience agriculture and farming practices of rural Pollachi and also offers scope for a lot of activities like cycling, bird watching, nature walks, etc.,However, one can experience Sethumadai only by staying at one the resorts in that locale. Also one can try befriending someone who owns a piece of farmland in that area (they are usually very hospitable). Establishing local connections is the best way to explore the place and its culture.So, come be a part of a lifestyle that embraces a rich blend of culture and tradition.