The Nilgiris has a bounty of stays for tea lovers, where colonial estates have been refurbished into quaint homestays to give travelers an experience that would last in their memories for a long time. Red Hills Nature Resort is one such property that takes you back in time.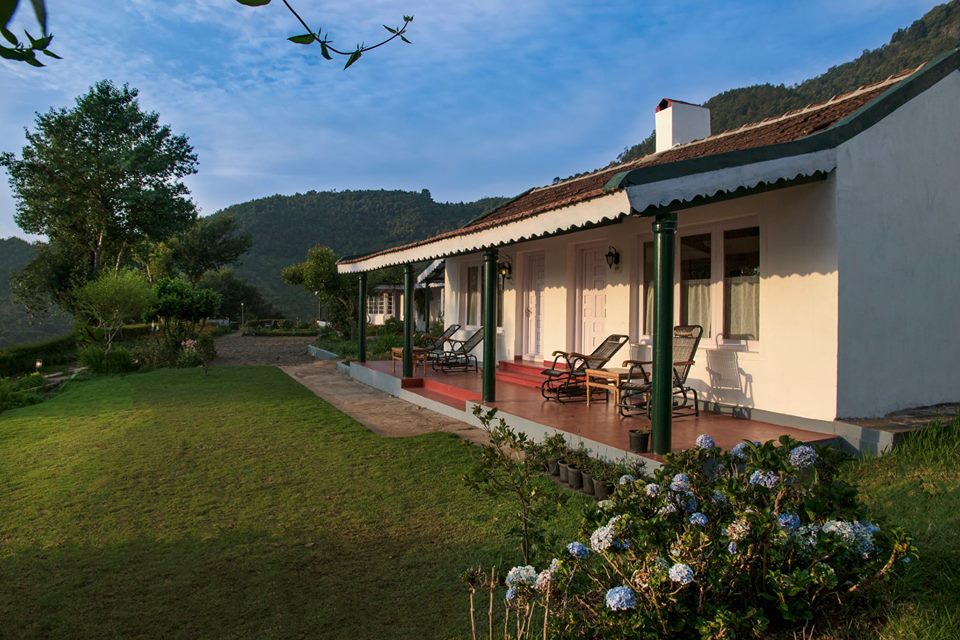 Located at a distance of 27kms from Ooty, Red Hills is a perfect blend of luxury with a touch of a homestay. The approach road is good all the way to the bungalow from the main town of Ooty. This entire journey gives you the opportunity to enjoy spectacular view of the mountains, green carpets of winding and wavy tea plantations, and glimpses of the shimmering Emerald Lake.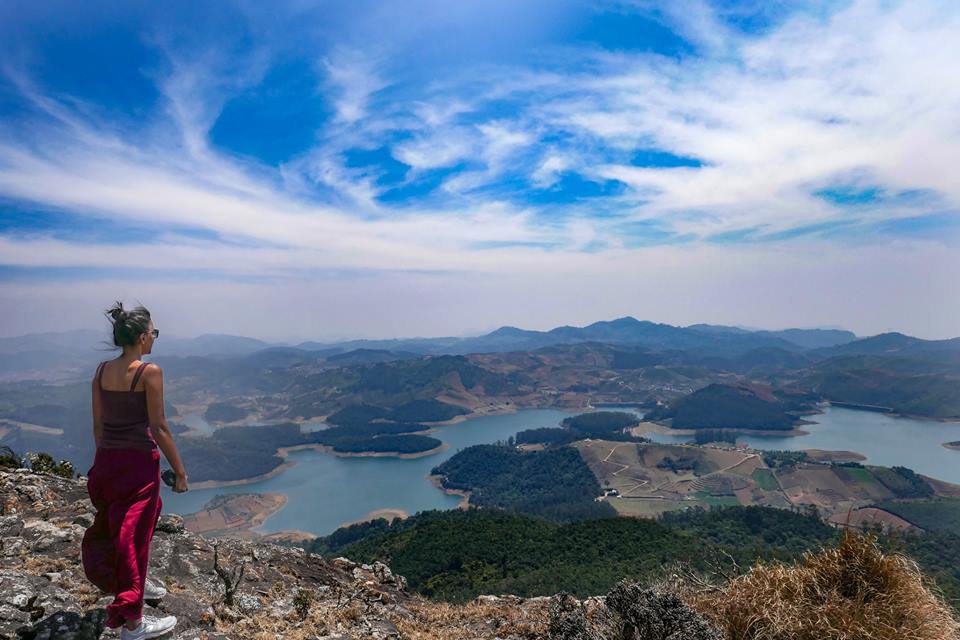 As you enter the bungalow, you are encircled by hills covered in green on all sides with a majestic blue lake in front of you. This 250-acre plantation with its heritage bungalow goes back to about a century ago when tea cultivation was started in this area.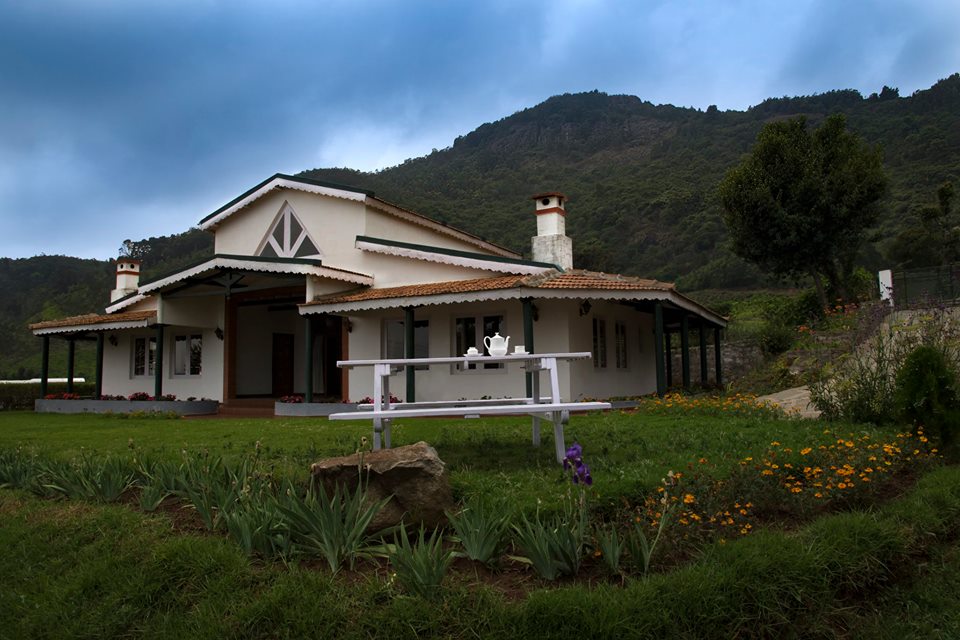 This charming homestay, at the top of Red Hill, was built by British a planter named Willy Collins in the year 1875. The property comprises of a one heritage bungalow with four bedrooms and four cottages with two bedrooms each with lake view and garden view rooms, a common dining area with a fire-place and a small temple at the backyard.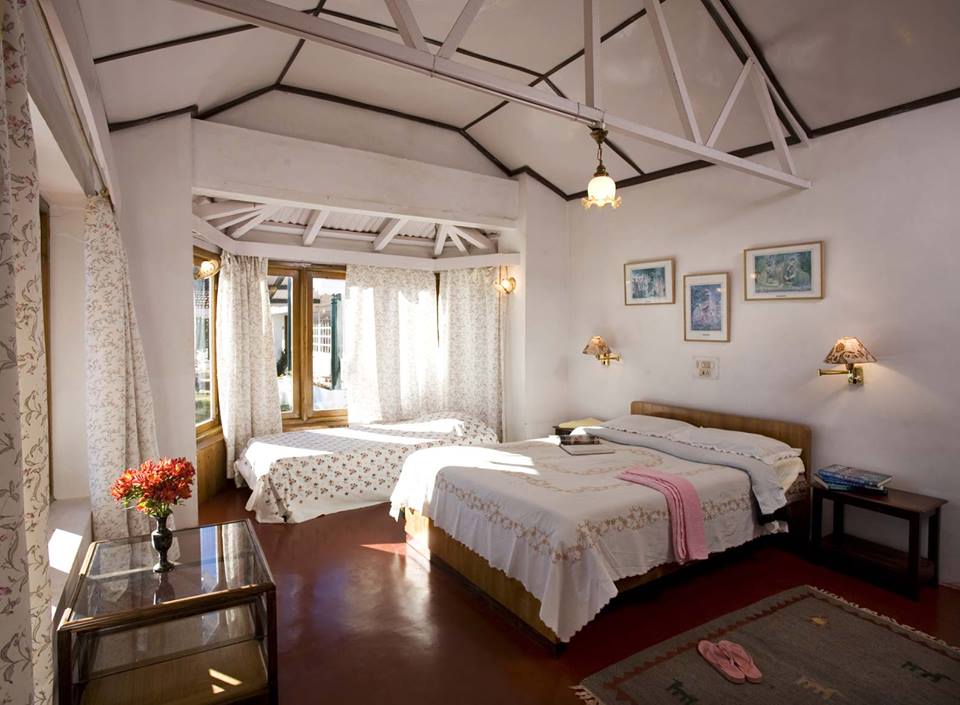 The rooms are spacious and cozy with lazy sit-outs overlooking the vast estate and plantation all around. It also boasts of gorgeous view-points and cozy nooks from where one can enjoy a fine cup of chai with a fat book in hand.  Since the property borders Mukurthi National Park, you could also spot variety of wildlife and birdlife among the bordering forest patches. The property boasts of 88 species of birds and is a paradise in motion for all the nature lovers. Once you get used to the way of life up here in the mountains, it's a place that you'll never want to leave.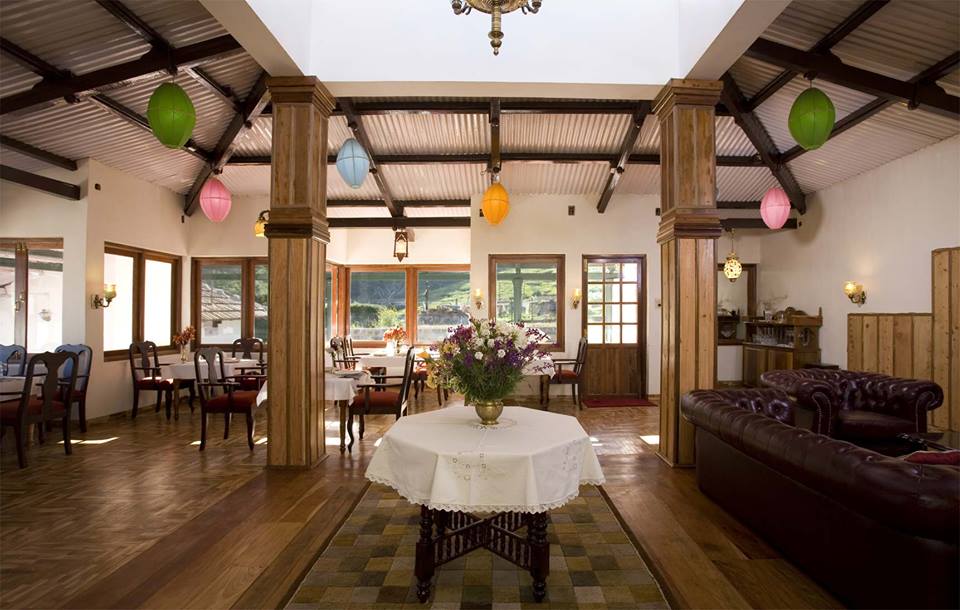 The property, owned and run by a Native family, greets their guests not only with warmth but also dishes out heart-warming, home-cooked Indian food with vegetables harvested from their own organic farm. The farm is also home to a flock of chickens and a herd of cows that provide fresh milk and eggs every day. The hosts clearly emphasize on the property's exclusivity here: the bungalow is open to only families and couples and it does not encourage corporate packages as they like to preserve the old-world charm of this place.
Guests can also get to enjoy a good tea-tasting session with the host Mr. Vijay, a tea connoisseur who will take you through the nuances of cultivating and processing different types of tea grown in the estate.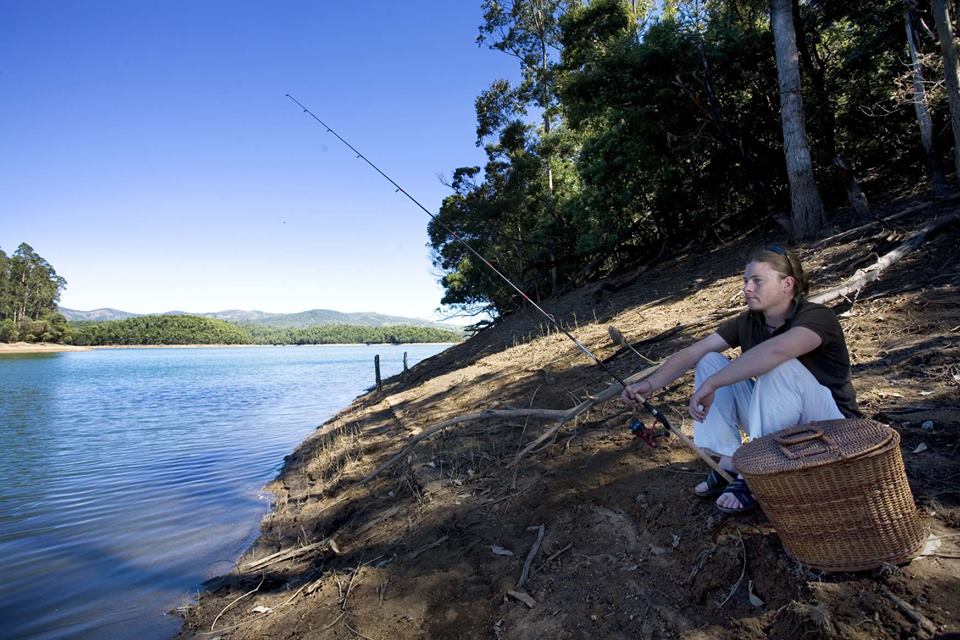 Red Hills is a perfect abode for connecting with nature and enjoying every minute of your vacation with your loved ones. The resort offers plenty of nature bound activities from trekking and mountain biking to fishing, bird-watching, camping, wildlife safaris, herping, photography tours and more to its guests.
Here's a list of activities to try while you're there:
Go exploring the estates around, on a bicycle
Bird-watching trails accompanied by a Naturalist who will help you spot birds ranging from Nilgiri Wood Pigeon, a variety of barbets, flycatchers, eagles, buzzards, falcons and more.
Go for an early morning hike to see the sunrise from the vantage point that is magical and worth all the effort to wake up at 5 a.m.
Go trekking atop the hill to see panoramic views of the lake that will take your breath away. Some of the best kept secrets of Nilgiris are in Red Hills area for you to explore.
Engage in a divine session of yoga by the temple in the garden
Visit and interact with the tribal people of Nilgiris, the Toda community
Guests can opt for a mountain railway ride and day trips to Ooty. You could also go for a moonlit walk under the starry skies after sundown.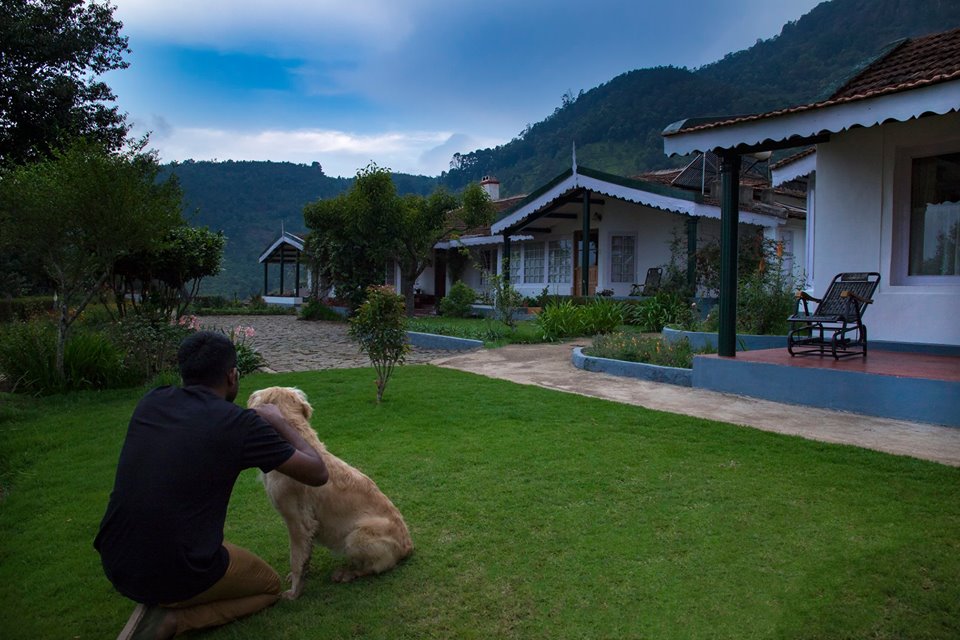 Red Hills is not only for people who travel to engage in a lot of activities but also for those who pine for the exact opposite. It touches your soul, makes time stand still as you sit back and enjoy your time with the hosts and other guests, admiring the surrounding, soaking in the tranquility of the place.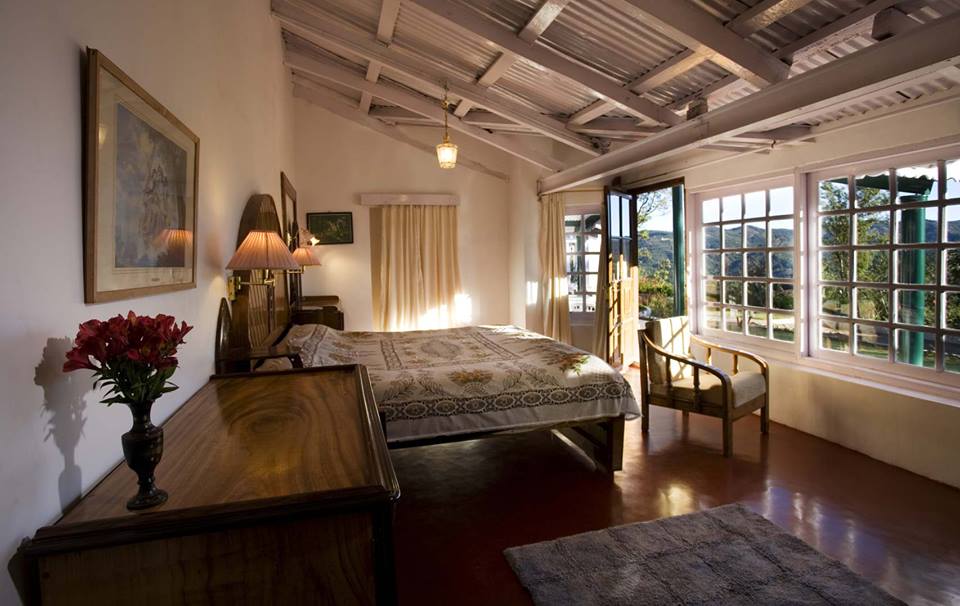 Red Hills will undeniably call for repeat visits as it stays true to the fact that it's the people who make the place and not the place that makes the people. The care and warmth of the hosts Mr.Vijay, Ms. Banu and their sons Vinu and Vishanth are undoubtedly a treasure to this property.
For bookings:
Call us at +(91) 94439 11979  / +(91) 83443 30416
Write to us at: info.thadam@gmail.com
Visit – http://redhillnatureresort.com/