What can you possibly do in a day in Pollachi? With so much to see, feel and experience in this fascinating landscape, the journey cannot be limited to any number of days. So, as part of an on-going series Discover TamilNadu, a project by Amar Ramesh, aimed at documenting the beauty and nativity of TamilNadu, we set forth without an impromptu plan and decided to take on Pollachi as it comes in the one day that we were there for.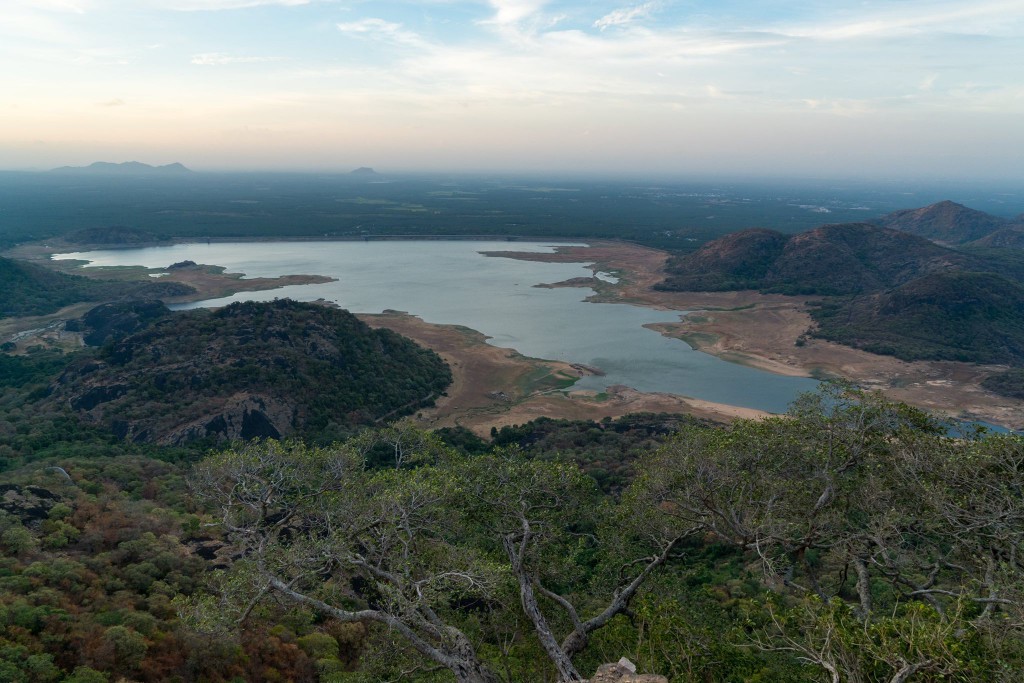 We started with Loam's viewpoint located on the ninth hair-pin bend of the winding roads that lead to Valparai. The vantage point gave us a breath-taking view of a sea of coconut farms, the glistening blue waters of the Aliyar reservoir and the mighty Anamalai Mountains. It was a wonderful sunset that we enjoyed there.
If heritage fascinates you, then there is nothing like staying at the timeless Shenbaga Vilaasam. The soul stirring food, the ancient artifacts, the lush, green landscapes, and friendly livestock around, the constant buzz of gentle breeze – everything combines wonderfully together to give a tranquil sense of peace.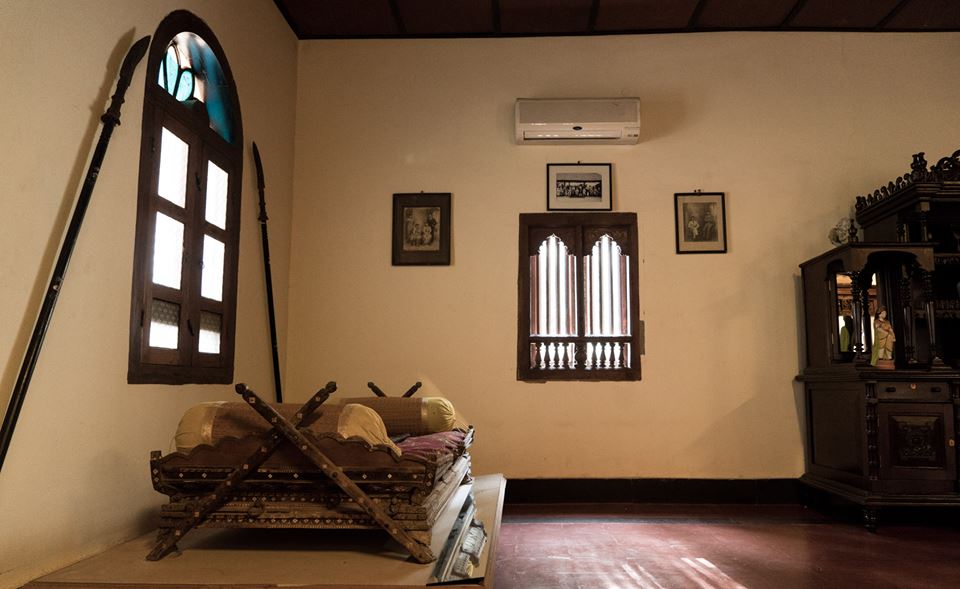 In fact, our stay there was so indulging that to leave the campus and head out was a challenge by itself the next morning.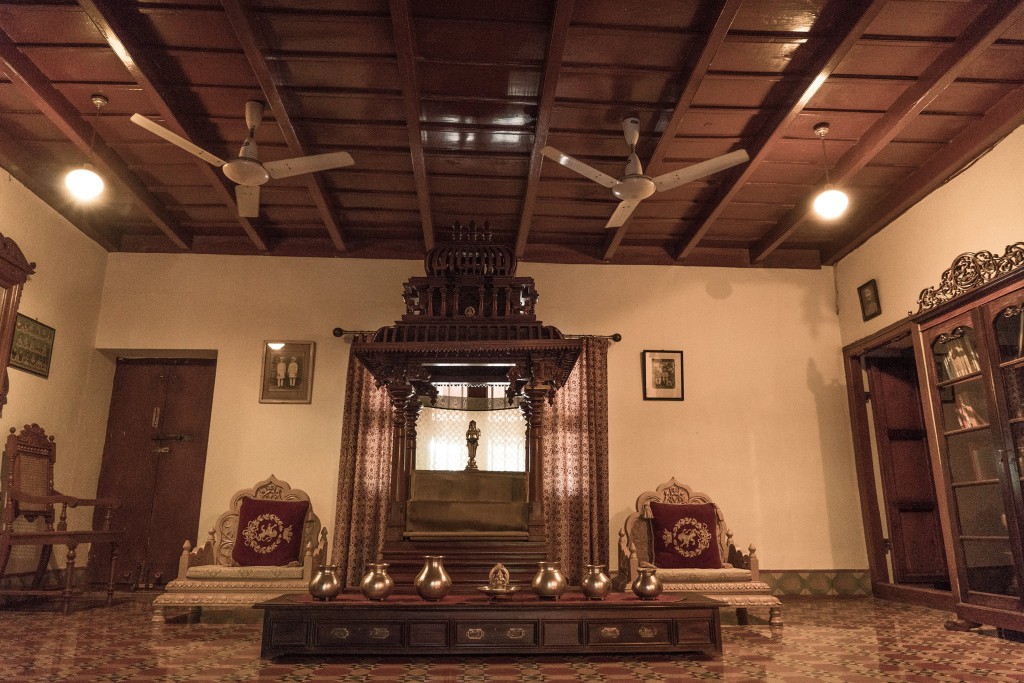 As much as we were impressed by the jaunty nature of the trip, what struck us equally was the moment we met Velan, the basket weaver.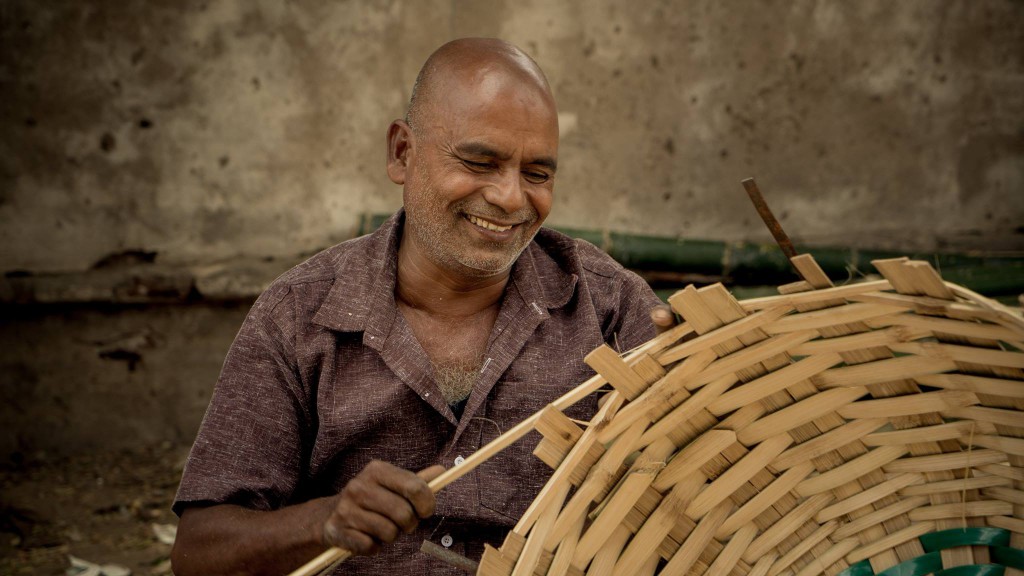 "I have been into basket weaving since I was 10. Passed down through the generations, it runs in my blood. Earlier there used to be around 100 weavers on this same road. But with the advent of plastic/tyre materials, nature based craft like ours is nearing its end. As you can see, there are only few weavers left on this street that once brimmed with activity. Products made from natural and sustainable materials are always good to the environment but people do not realize it.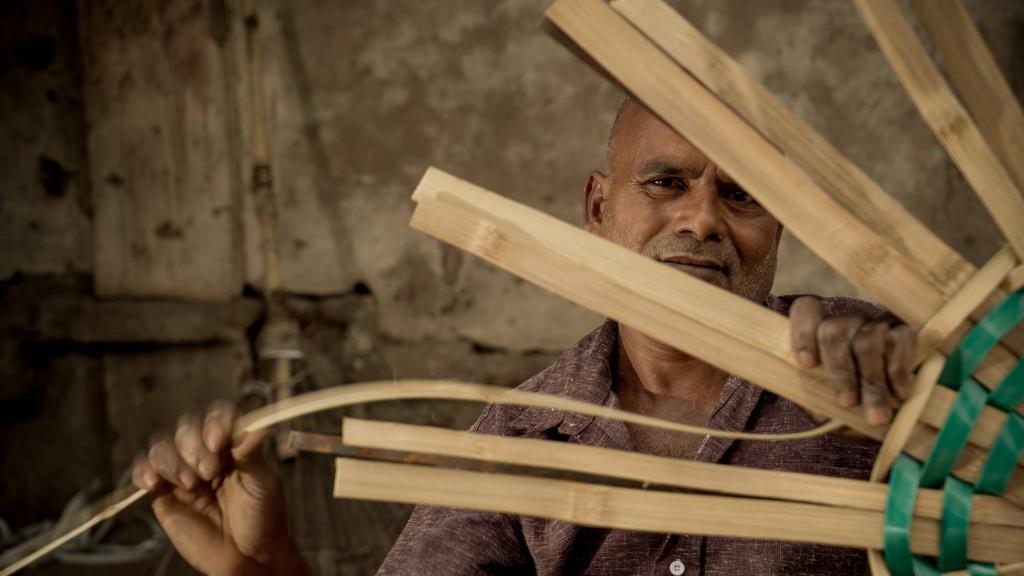 They are after plastic today. It's so hard to survive with our skills in these times. Our children are well trained but no one wants to take this up" he said with a smile that held so much more than what we saw.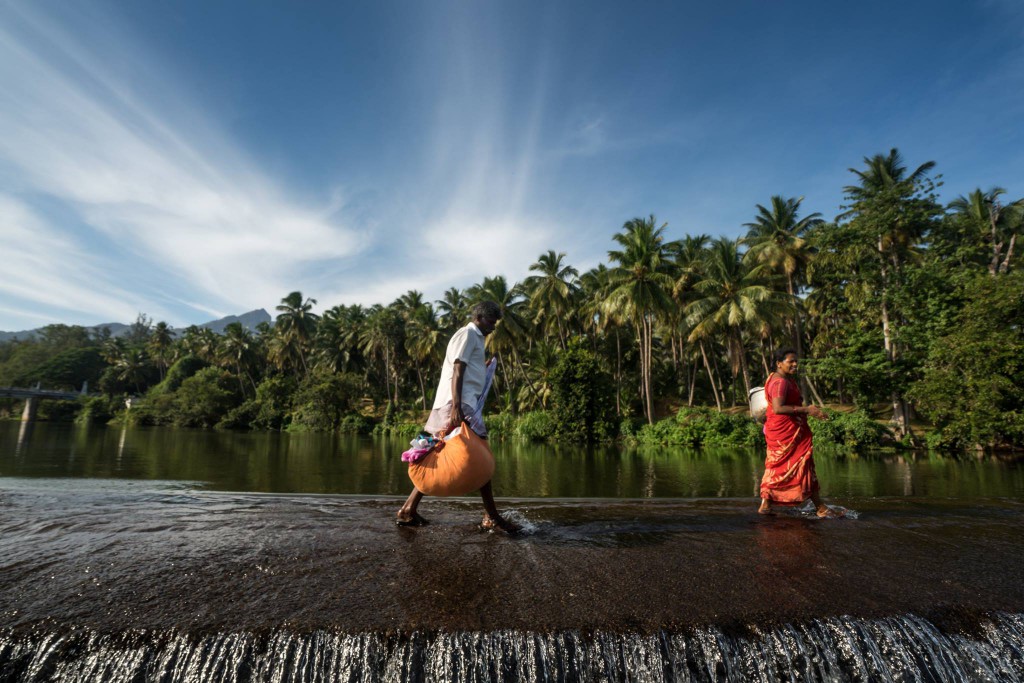 Warm, welcoming people, pleasant weather, green trees, and blue skies – every time we think about it, Pollachi comes calling!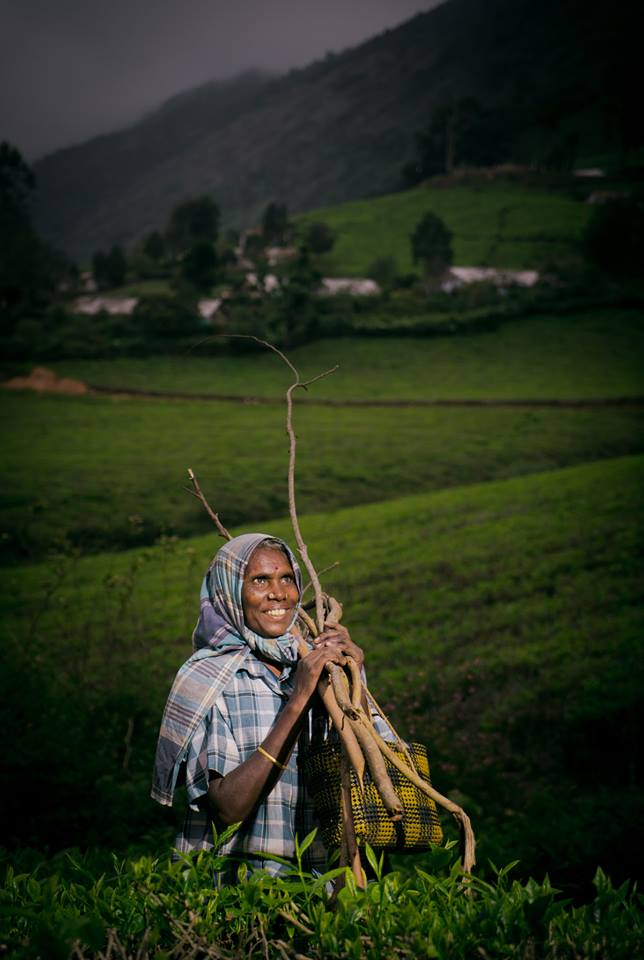 Visit me.amarramesh.com for more.