Meet Subbulakshmi, a loving old lady we fondly call 'Paati'. Her husband and she started a quaint little snack stall in 1990 – and it's been a glorious 26-year journey. Vadas, bajjis made of chillies, plantain, onion and potato, bondas and even a South Indian take on bhel puri, are some of the dishes on the menu. Two types of chutneys – coconut and tamarind, are served with all the deep-fried dishes.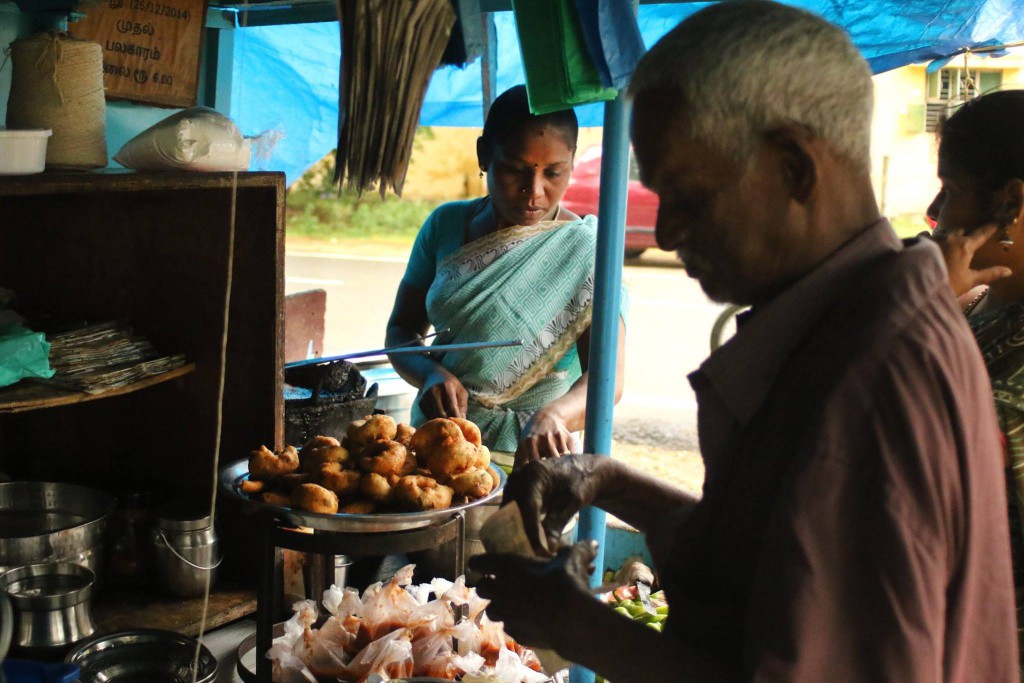 The couple initially used to sell sweets and candies, atop a table, outside a school. However, they soon began to feel a pinch in their pocket. And that's what led to the idea of setting up a bajji kadai, alternatively. Today, husband and wife, along with their son and daughter-in-law – run this snack joint.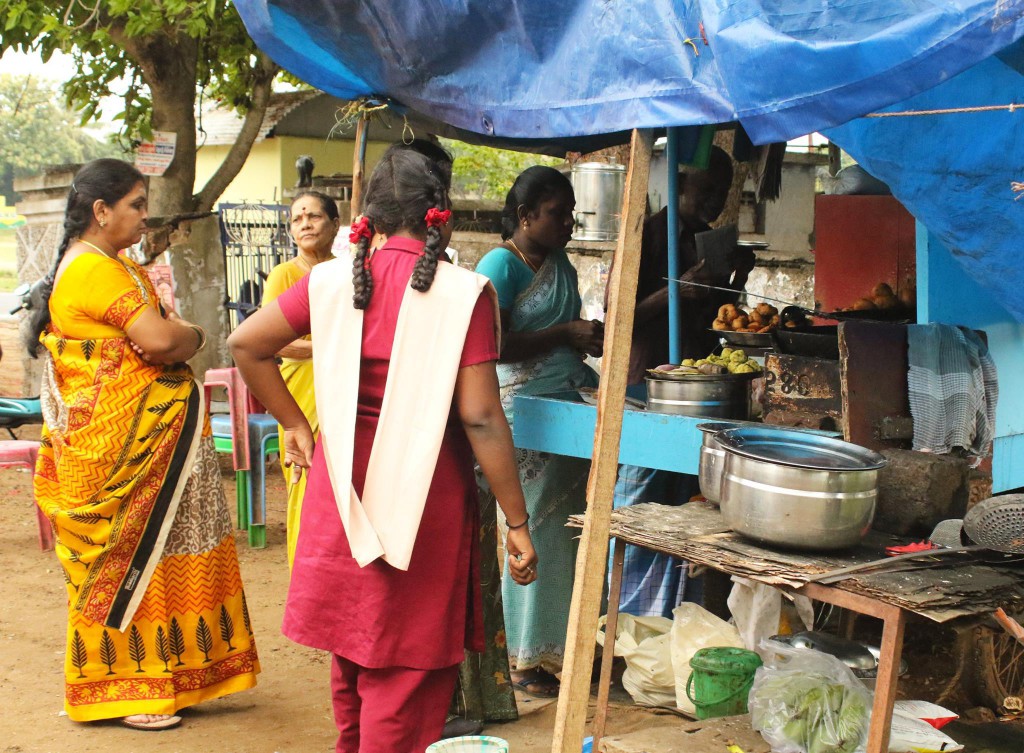 Right from lawyers and politicians to toddlers, everybody is left licking their fingers after gorging on a hot plate of snacks. But when asked which her favorite dish is, paati says with a smile, "I don't eat any of this because I don't have teeth! But I like onion bajjis."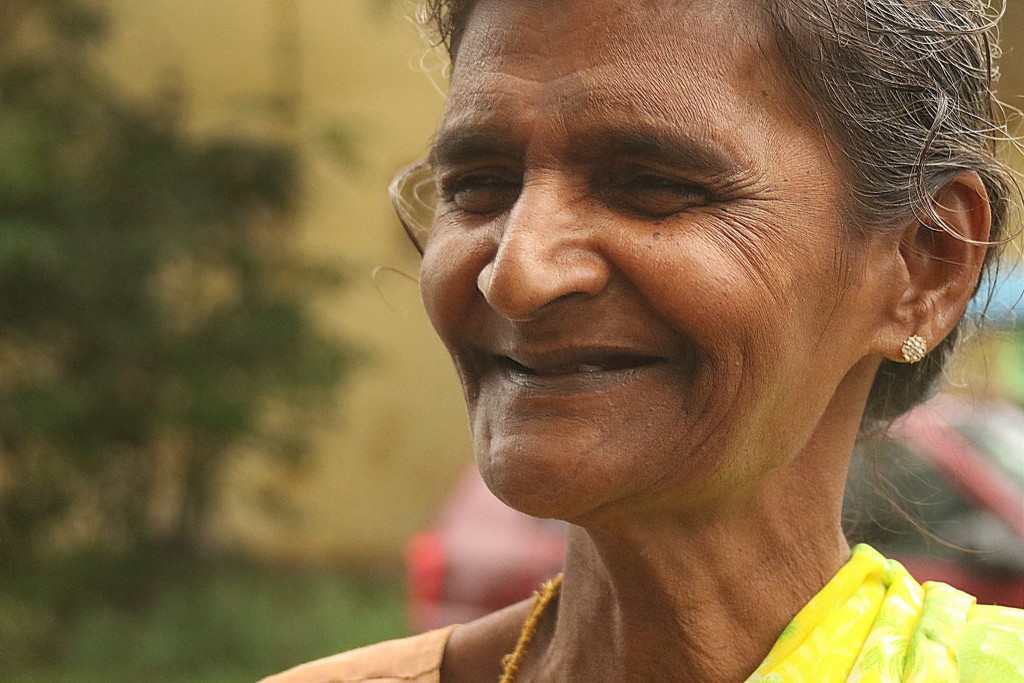 This self-taught cook prepares fresh and consistent batter every evening. She says "kaipakkuvam", which is the measuring of ingredients by hand and judgement of her ever-observant eyes, is what has helped her master the art of making bajjis and bondas, over the years. It clearly shows that established hotels are not competition for paati!
Timings : 4.30 – 9.30 p.m. on all days