It's not that often, you get to meet someone who has not only believed in a noble cause for a good part of their life but has lived it successfully, against all odds. It has been fifteen years, since Mr. Madhu Ram Krishnan, from Kottur – Malayandipattinam started campaigning to his fellow farmers / agriculturists, the concept of Nature farming, but in vain. To Mr. Madhu, Nature farming was not just a concept but a mindset. A mindset that understands, man is not above Nature, even with his advanced technologies.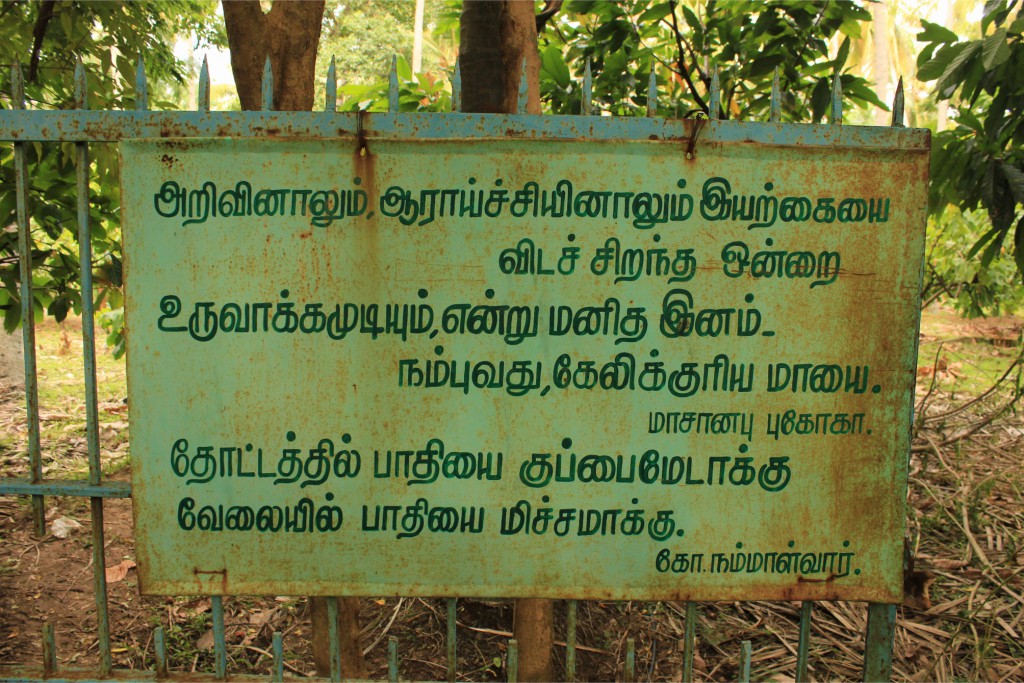 It was in the year 1996, when it dawned upon me says Mr. Madhu, "when I was going through my farm records for that year, I realized that I had incurred more expenditure than what I reaped as income. It was then I decided, this was not the way to go about it. I felt I must start investing in Mother Nature, and let her do what she does best, rather than having to spend on chemical and fertilizers." In the year 2002, Mr. Madhu attended a workshop in Dehradun, conducted by the father of Nature farming Mr. Fukuoka himself, that equipped him with the necessary knowledge and skill set on Nature farming and he has never looked back, since then. When asked why his compatriots have not taken up to this method, he says "As Indians we always found it logical to adapt to western technology than to inherit wisdom from our forefathers".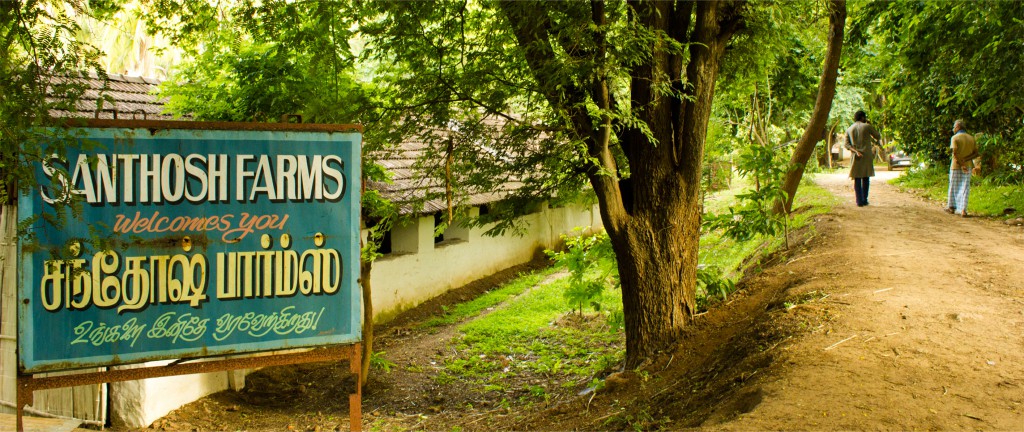 In the words of Mr. Madhu Ram Krishan:
In our life, "nothing is more important than our health". That is why they say anything in the world falls next to health. Mostly our health depends on our food. And food, we get it from soil. Ultimately, it is the soil that makes all the difference. Naturally, soil does not have any chemicals. We add chemicals to the soil for many reasons in agriculture. We add chemicals to increase the fertility of the soil, to get rid of the problems of diseases and pests , to remove the weeds and so on. The residues of chemicals in agriculture products, not only affects our health causing diseases but leads to soil infertility. If we replace chemicals by biodegradable organic methods in farming it is called Nature farming. If we understand the concept of Nature farming and implement its methods we stand to benefit in following ways:
There will be no chemical residues in agricultural produces
The water requirement is minimal
The operating / input cost is less
The quality of the produce (taste, color, smell , nutrients, storage quality) is high
All of the above will reduce medical expenses of any family
Eventually, agriculture becomes a sustainable, self – supporting profession.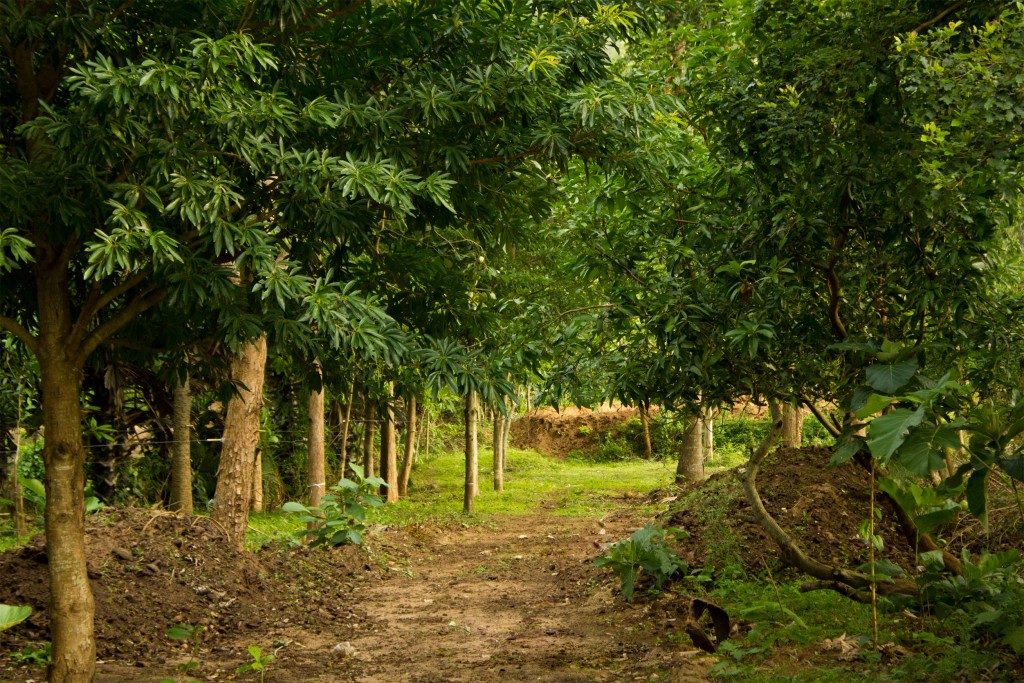 The concept of Nature farming will become an attractive one, if we understand that it is an exported one and not an imported one.In Nature farming, our interference in the growth of a plant is negligible. Instead of depending on foreign elements to increase the yield, we can depend on Nature itself. Having faith in the two scavengers, earthworms and the roots, is all that is needed for a better yield.
Any act of interrupting Nature will reduce yield in Agriculture. However to sustain this method, it will help if the buyer (consumer) is nearer to the seller (producer). The benefits are manifold – the vegetables will reach the consumers fresh with full vigor. Since the middlemen role is totally avoided, the profit is shared by the farmer and consumer.
One can visit his farm (Santhosh Farms) in Narikalpathy area of Kaliyapuram Village, Pollachi. The farm is located at the foothills of Anamalai's and is 70 km south of Coimbatore.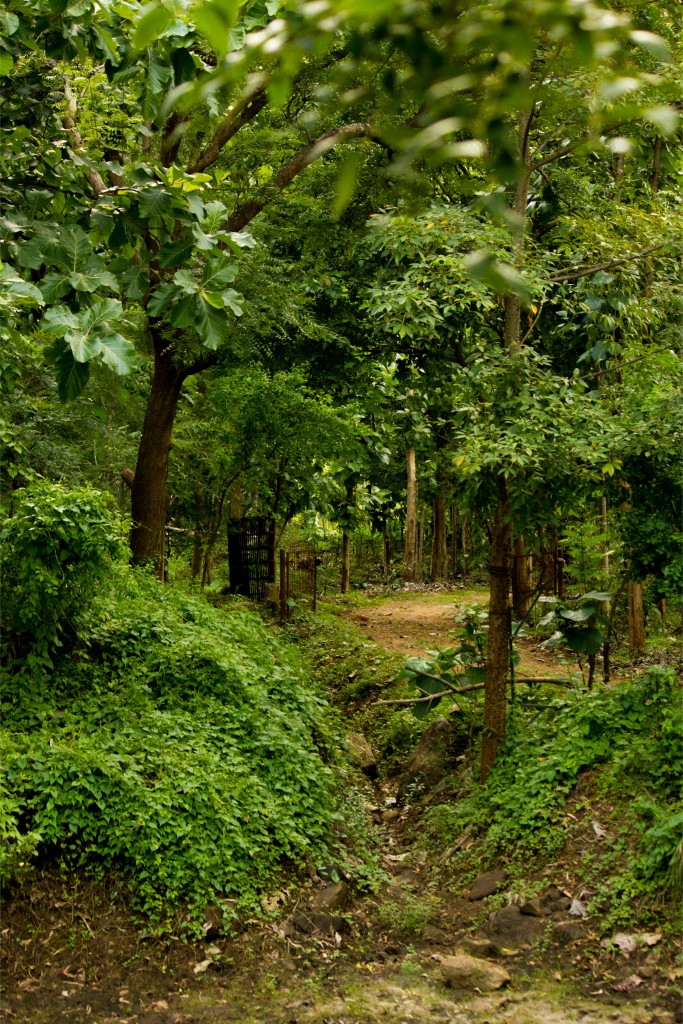 To book a visit / for directions call – +91 94424 16543
We, as the young generation are so fortunate to have a pioneer like him in our hometown, who is readily willing to share his knowledge and offer guidance to anybody with a flare to change the way we have been practicing agriculture. The urge will only come from the realization that Nature farming is not something that is imported from Japan, but inherited from our wise forefathers, who believed Mother Nature is superior in all her ways and worshiped her. And the living witness is Mr. Madhu Ram Krishnan who at Santhosh Farms, does just that – Let Nature Be, Uninterrupted.