An abode of Colonial Splendour!
Ever since I moved away from the United Kingdom at age 9, my penchant for anything that reminded me of the moors, cold rainy weather and old English houses never ceased. Owing to this, Ooty always served as the perfect getaway, being a mere 3-hour drive up the hills from Coimbatore. Recently, I opted to stay at Lymond House, a 19th-century Colonial Bungalow owned by the prominent Junaid Sait family of the Nilgiris. A stone's throw away from St. Stephen's church and despite being in the heart of the town, I was surprised to see how aloof the property was from Ooty's everyday din.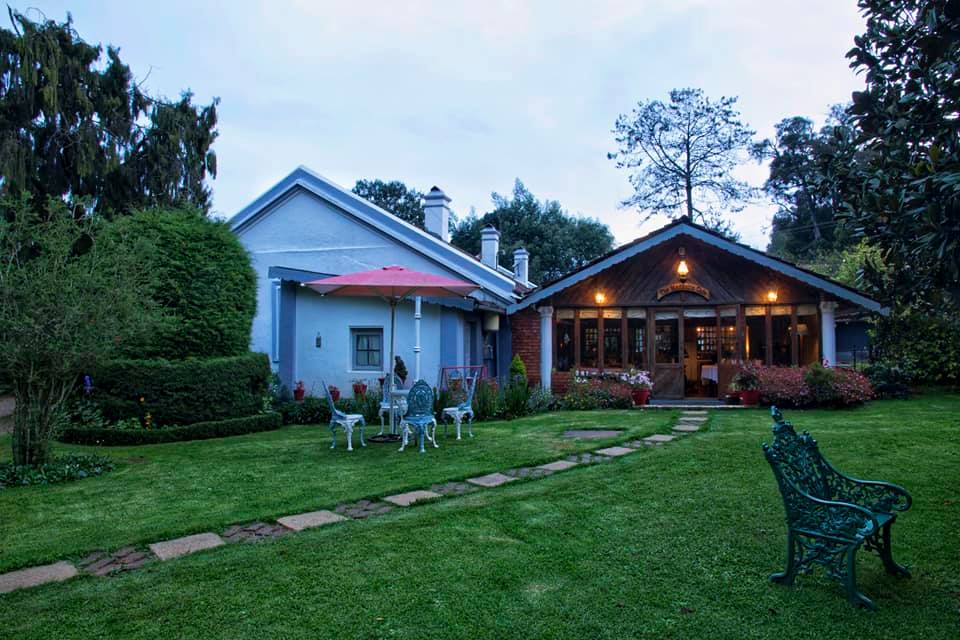 The very instant I stepped foot through its gates, the tall hedge that fenced the premises, blocked out the rest of the world and transported me to yesteryear Ootacamund.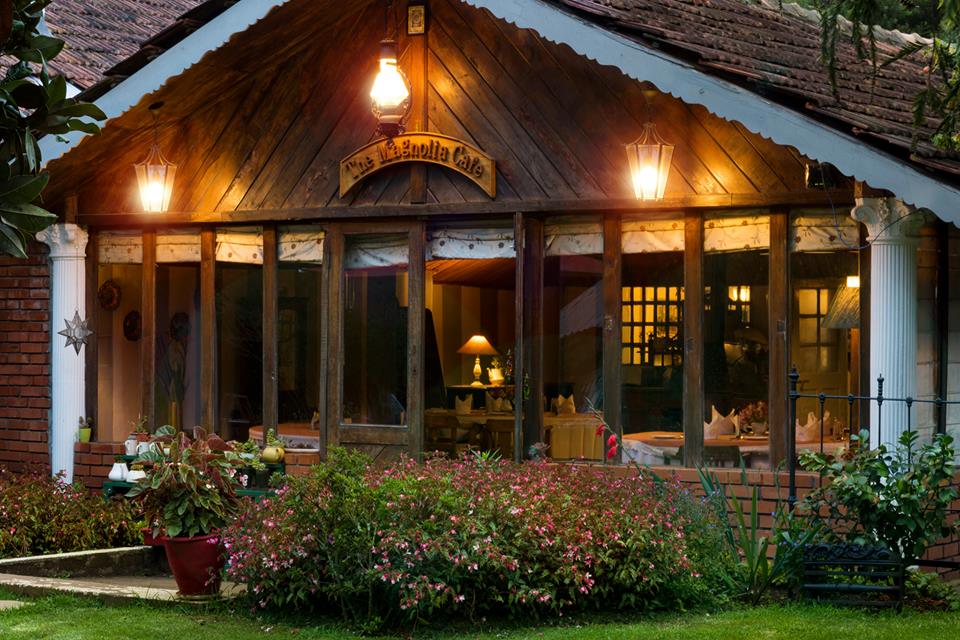 By the time we reached the property, the sun had set and the chilly draughts were beginning to pick up as well.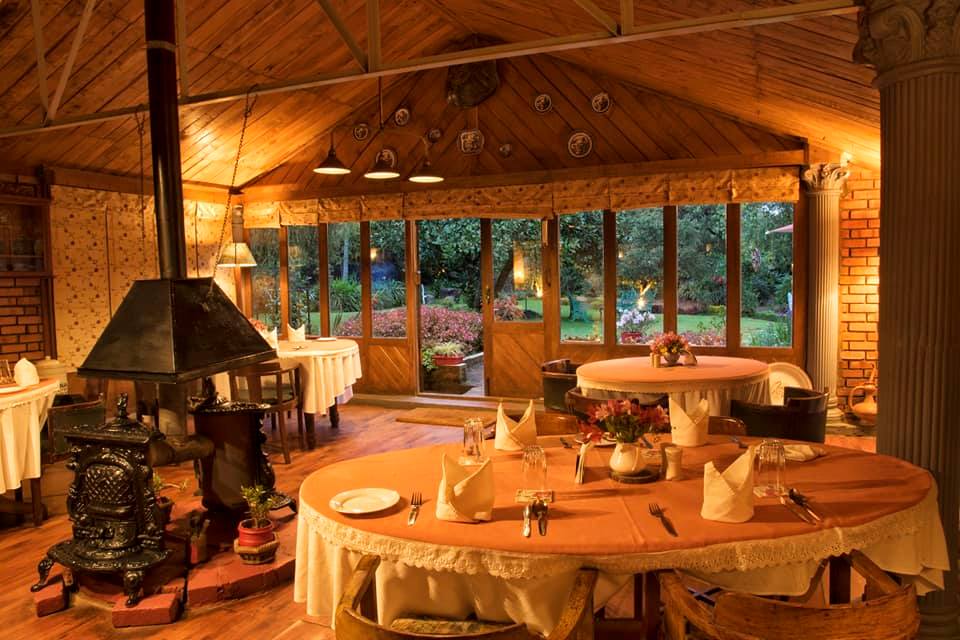 But, we were welcomed indoors by warm insulating wooden interiors, and a table of hot rosemary roasted chicken, buttered herb rice, pasta, steamed vegetables, and caramel custard.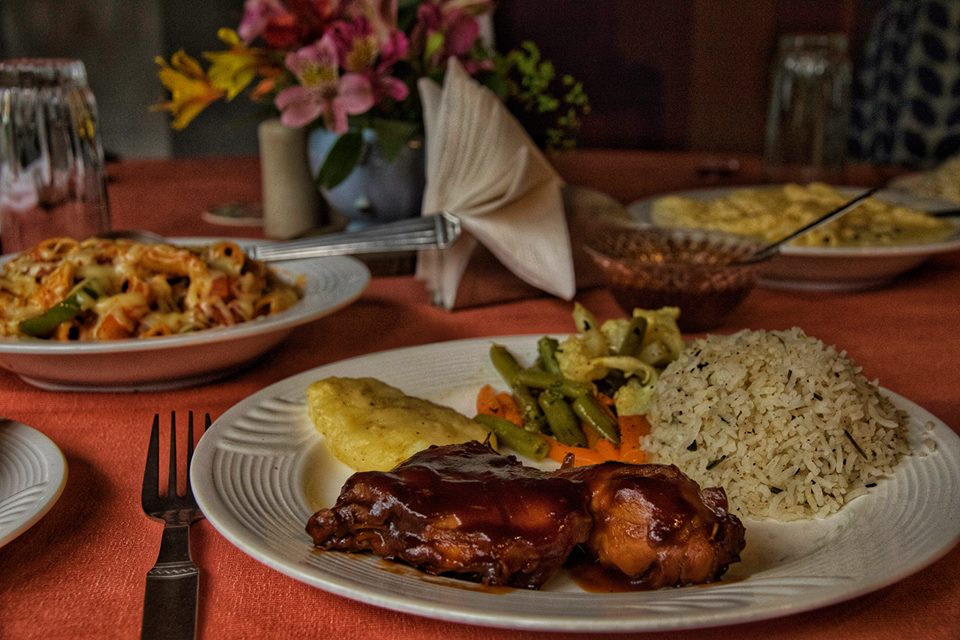 The chef and his team of the in-house dining facility, 'The Magnolia Cafe', named aptly after the short, broad-leaved Magnolia tree right outside the cafe, really go the extra mile in ensuring guests are served the choicest and tastiest meals.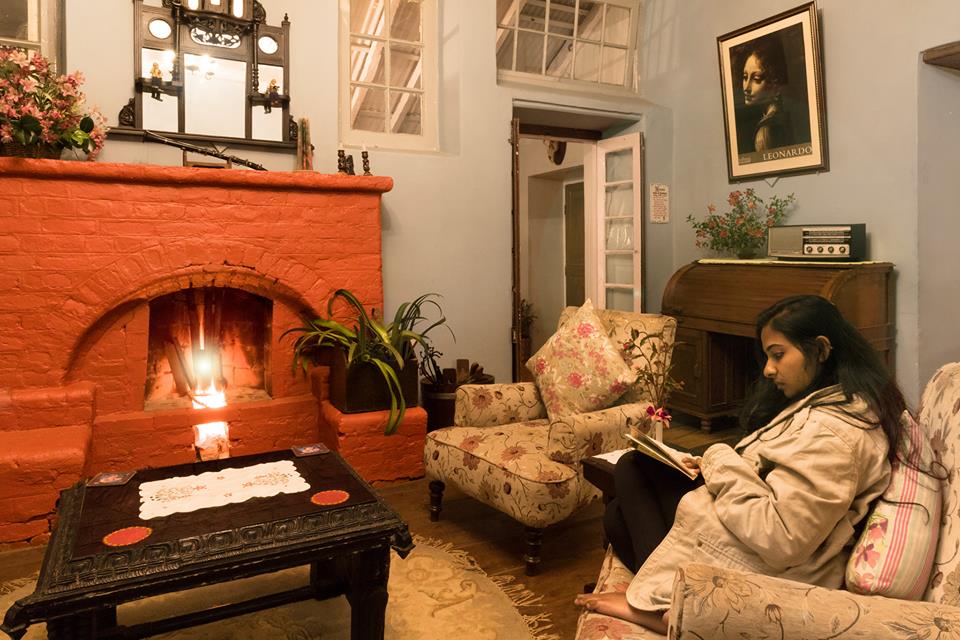 There's just something about warmly lit vintage homes and old swing and jazz that make them go hand in glove. It's the best way to unwind, in my opinion. The red-brick fireplace was lit up for us and came as quite a surprise since fireplaces at a lot of heritage properties are merely for aesthetic purposes.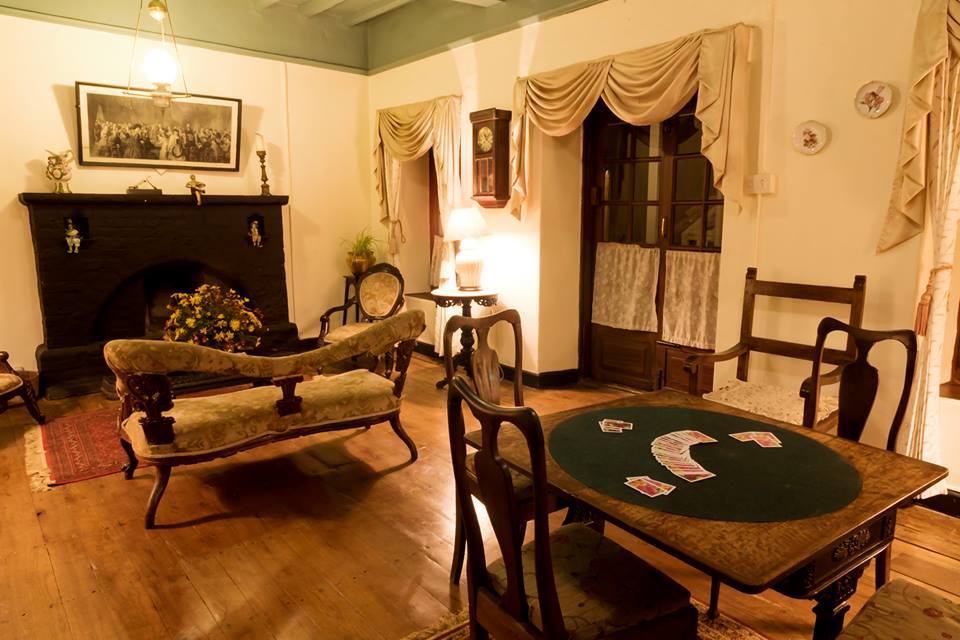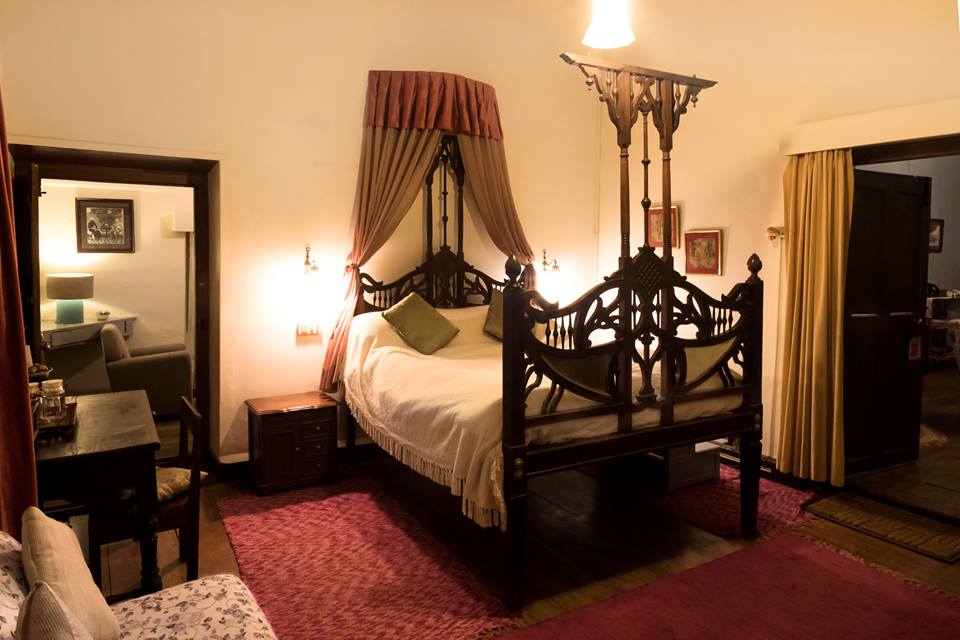 We curled up in the couches, warming our feet to the crackling fire, skimming through the reads that the mini-library had to offer, till we took to our suites to retire for the night after relishing a delicious dinner.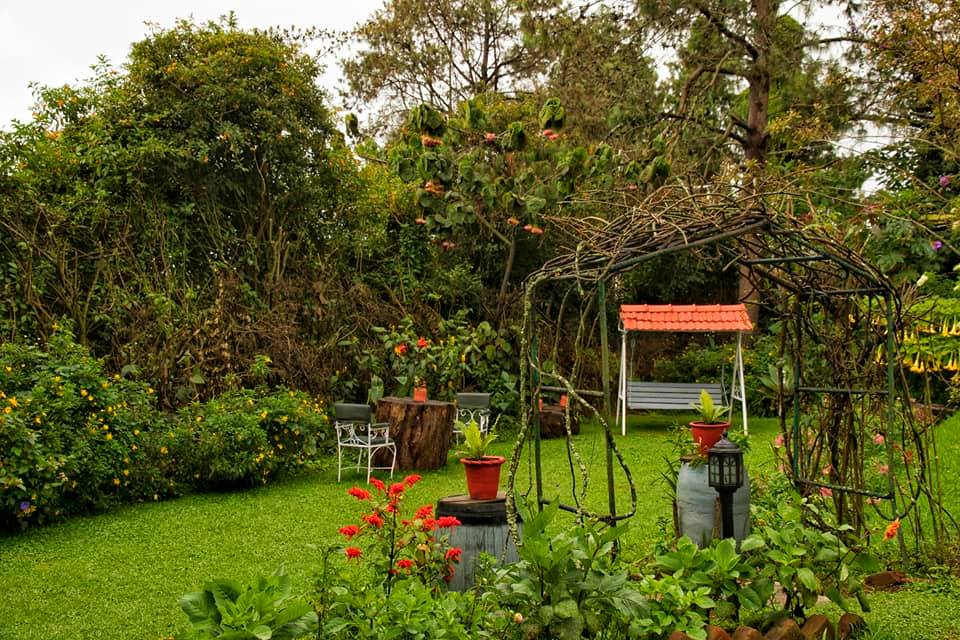 The next morning, I woke up rather early and stumbled upon a large wooden wardrobe, right in front of the restroom door which stored clean white towels and other toiletries. I couldn't help but be reminded of the entrance that opened out to the magical world of Narnia.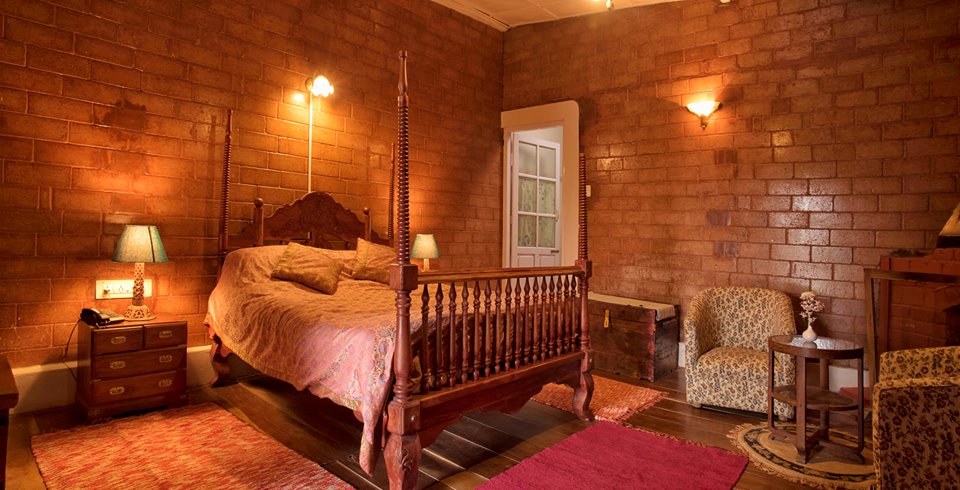 I even opened up the doors and knocked the back with a faint sliver of hope. I tiptoed across the wooden planks and opened the glass door of our suite to a typical, misty 7 AM in Ooty.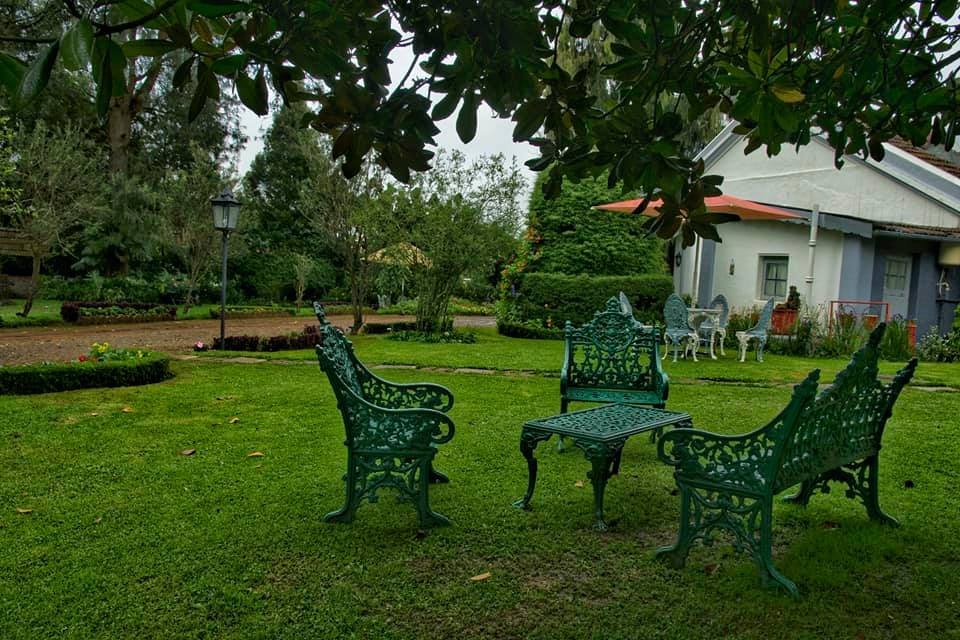 And I must say, the sprawling garden was like a little wonderland! I put on my suede shoes and walked around, but there was so much of dew on the grass that my feet and shoes became soaking wet in no time.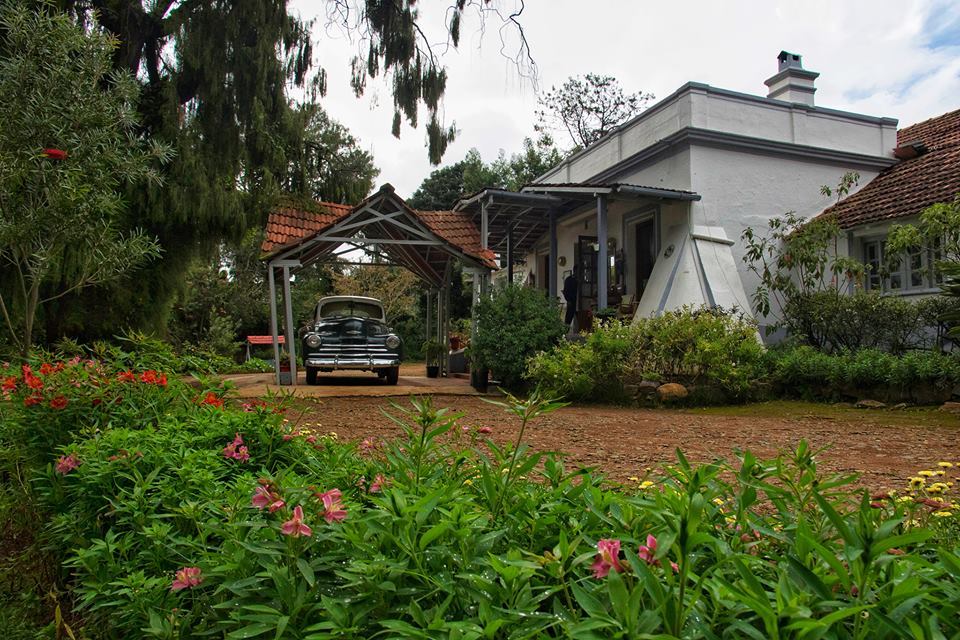 I saw flowers in every hue and trees of all shapes and sizes, tall pine trees whose leaves felt like a horse's soft mane when combed through, and acorn-shaped lanterns that hung from some of the branches; stone paved pathways that led to umbrellaed sit-outs with small cast iron chairs and vines that ran around archways and lampposts; the seat of a lone-garden swing that was wet with the morning mist, and the friendly gardener who was busy raking up the leaves that fell from the bottlebrush tree.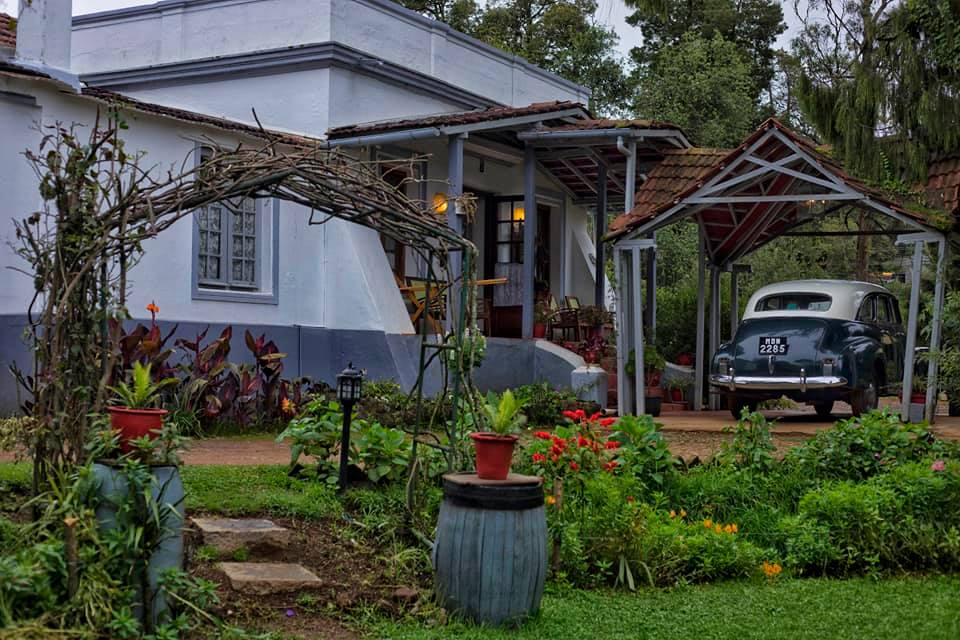 It truly felt like a privilege – to be able to breathe such clean and crisp air while drinking our morning cuppa in such an environ. A setting so serene, that we asked for breakfast to be served outdoors. The staff, ever so helpful, brought out a continental spread to the gazebo, where we dined in our pajamas. Being the social butterflies that we are, we catered to that pressing urge to show all our Instagram friends, the beautiful place we were at.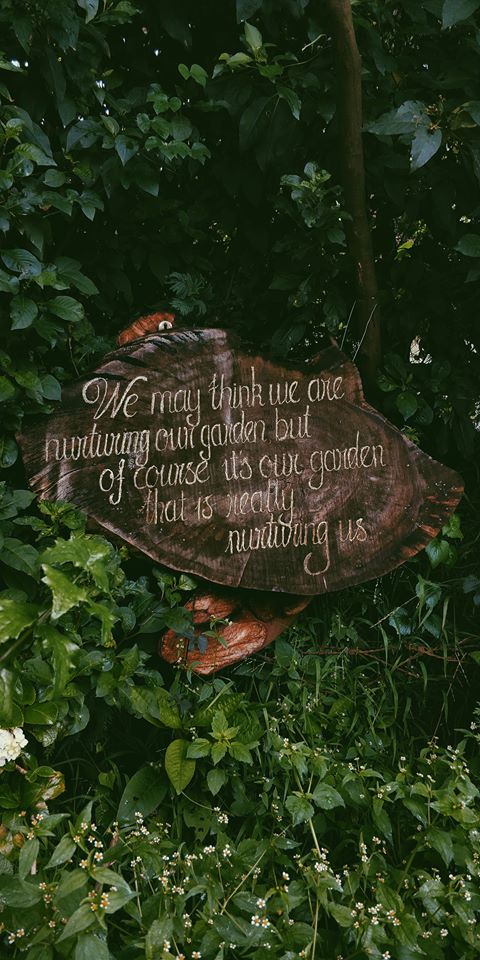 We spent the rest of the morning photographing the elegant, vintage decor all around the property.  While I was walking around, I spotted a plaque that looked like a horizontally cut piece of bark, which was placed in the garden. And it read – 'We may think we are nurturing our garden, but of course it's our garden that is really nurturing us'. It was so true. As I sat down under a yellow Angels' Trumpets plant the otherwise shy black-and-orange flycatcher came and perched on a twig right next to me. Soon, some noisy house sparrows and oriental white eyes joined the cacophony.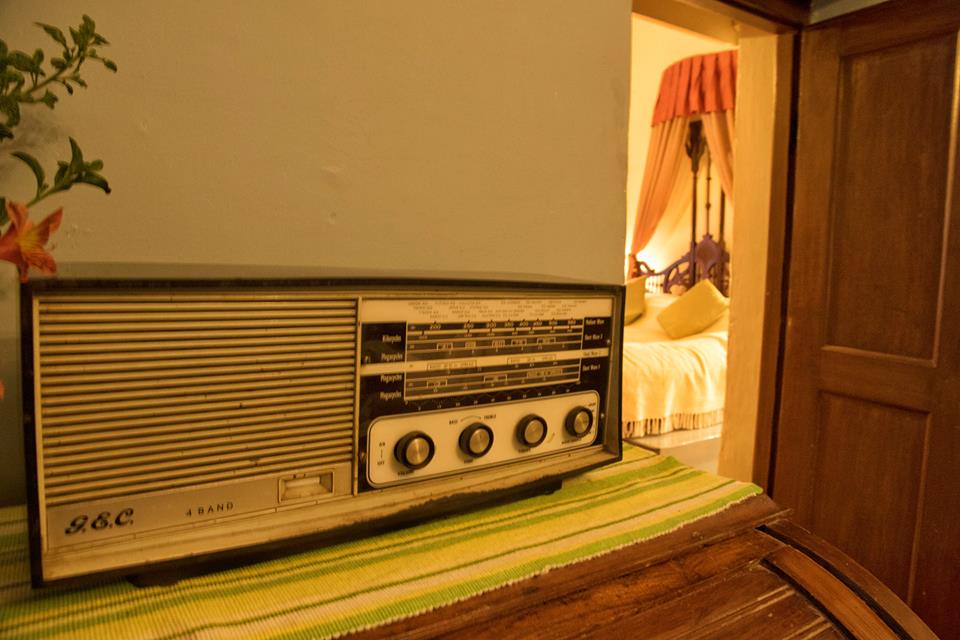 I was reminded of how my mother always visited her flower garden and the small vegetable patch in our backyard when she felt low. Perhaps, she wasn't just tending to her plants. Perhaps, the petals were whispering their consolation to her! I let my imagination wander a bit, till a few droplets of rain slid off the trumpet flowers and onto me, making me snap back to reality.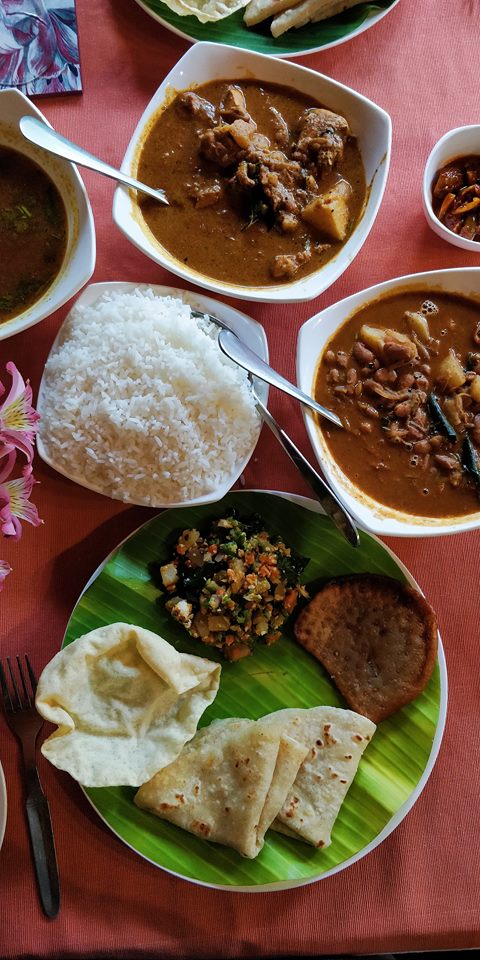 For lunch, the chef whipped up an authentic, Badaga (Local indigenous tribe of the Nilgiris) meal for us which we devoured, and as we chatted the afternoon away, our weekend getaway was over. We reluctantly packed up and promised that we'd visit again but with our friends and families the next time.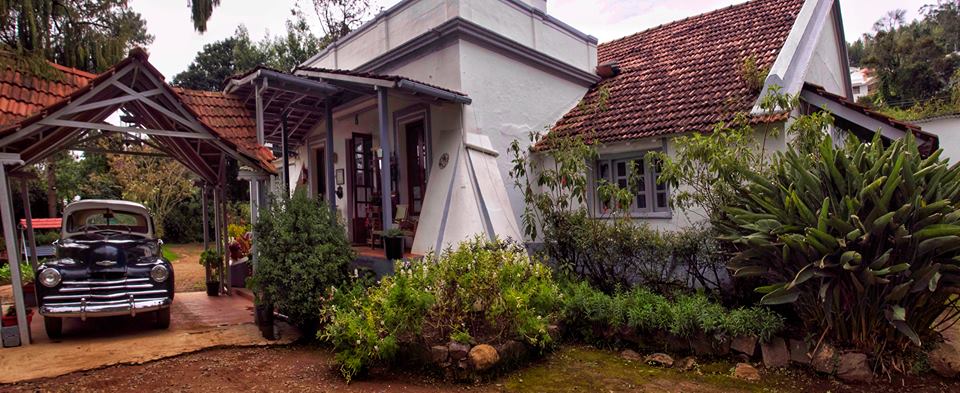 If I had to offer any closing words, I'd unflinchingly say that in all my visits to Ooty, no place has brought me this close to and reminded me of the days I had spent living in the United Kingdom as much as Lymond House did.  And to keep the little anglophile girl in me happy, I'll definitely be visiting again.