Tour Dates:  May 17, 18, 19 and 20, 2016
Price: INR 35,000/- (Inclusive of Travel from Delhi to Dhikala and back to Delhi, stay at RamNagar (16th night), Safari fee, Naturalist fee, Food and Accommodation (May, 17th -20th).
To book your trip, write to us – info.thadam@gmail.com or call us – +91 94867 40907 | +91 83443 30416 | +91 94439 11979
Venue: Dhikala Zone of Corbett National Park is known for some of the best beautiful landscapes and diversity of wildlife. Sheltering a biggest population of Royal Bengal Tigers and Asiatic Elephants, Dhikala is the most striking place for hard core wildlife lovers.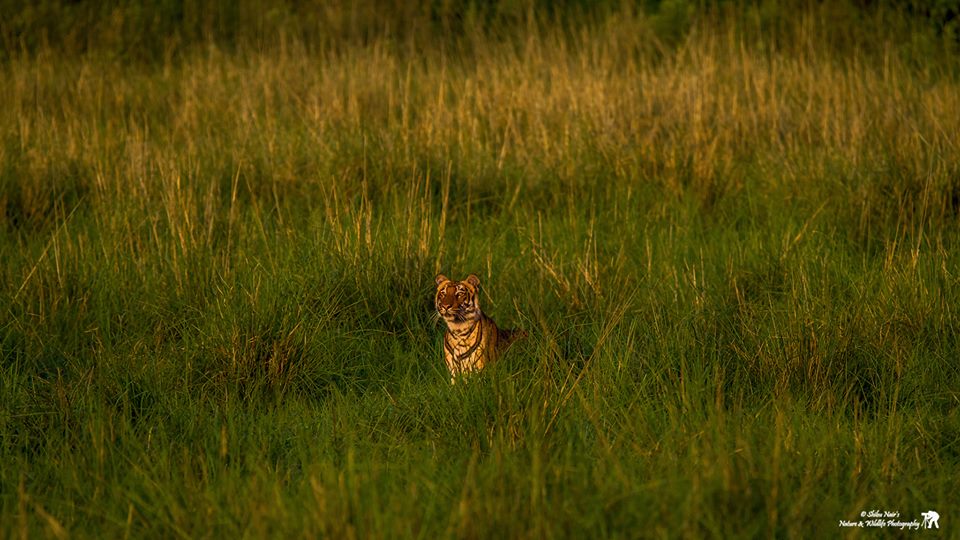 Travelers get an opportunity to discover the best of India's natural attractions and experience the magic that inspired Kipling. Situated at the border of the extensive Patil Dun valley from where Ramganga River flows in numerous channels, tourists prefer this zone to experience the outstanding view of the valley.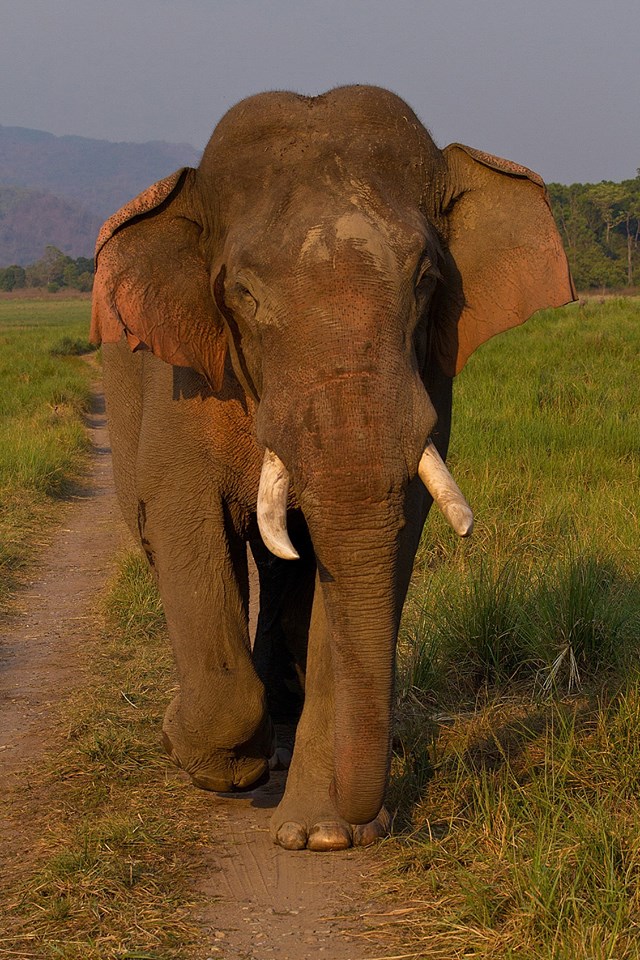 Corbett Tiger Reserve: The reserve today holds probably the second largest population of free living tigers in the world.The reserve is thus one of the last remaining strong holds, which holds a potentially viable population of this majestic and critically endangered field. (source – http://corbettsafari.blogspot.in/)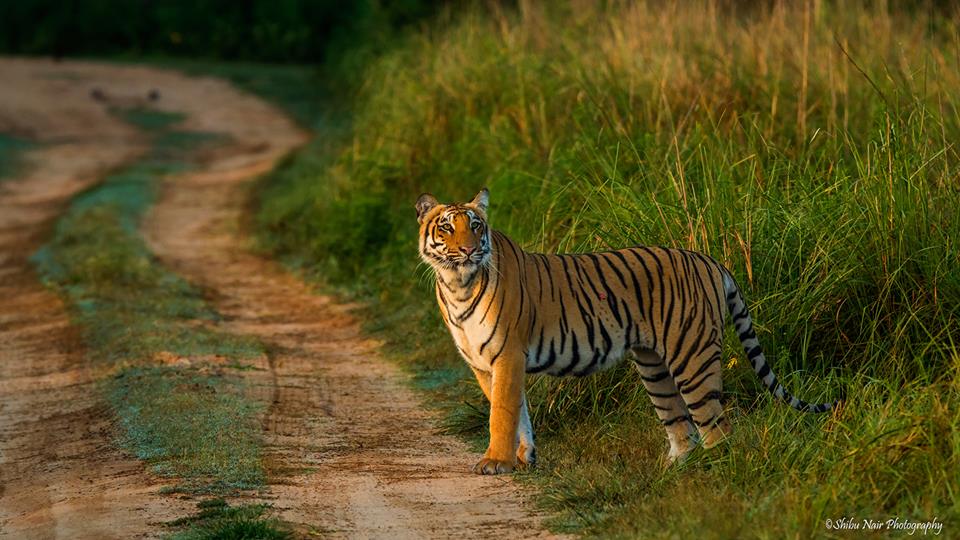 Nearly 600 Asian elephants  also have a home in Corbett tiger reserve,and can be seen wandering leisurely along its length and breadth. Corbett National Park, along with the Rajaji National Park also represents the North-western most limits of Tiger and Elephant Distribution in the Indian subcontinent. (source – http://corbettsafari.blogspot.in/)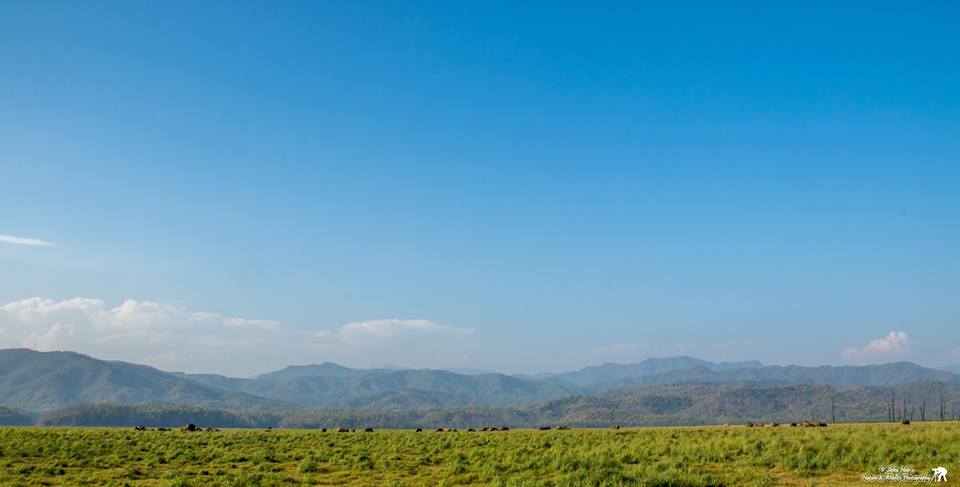 The experience:
Situated in Sub-Himalayan belt, Corbett National Park in Uttarakhand can be a best option for you. Bounty of nature in this land makes it ultimate wildlife safari destination in India. A jeep Safari offers you the great opportunity to traverse deep into the wilderness of Corbett National Park; through its dense sal forested area, hills and streams. The easy mobility of the jeep enables one to cover large area of the park, increases the chance of encounter with the Royal Bengal Tiger.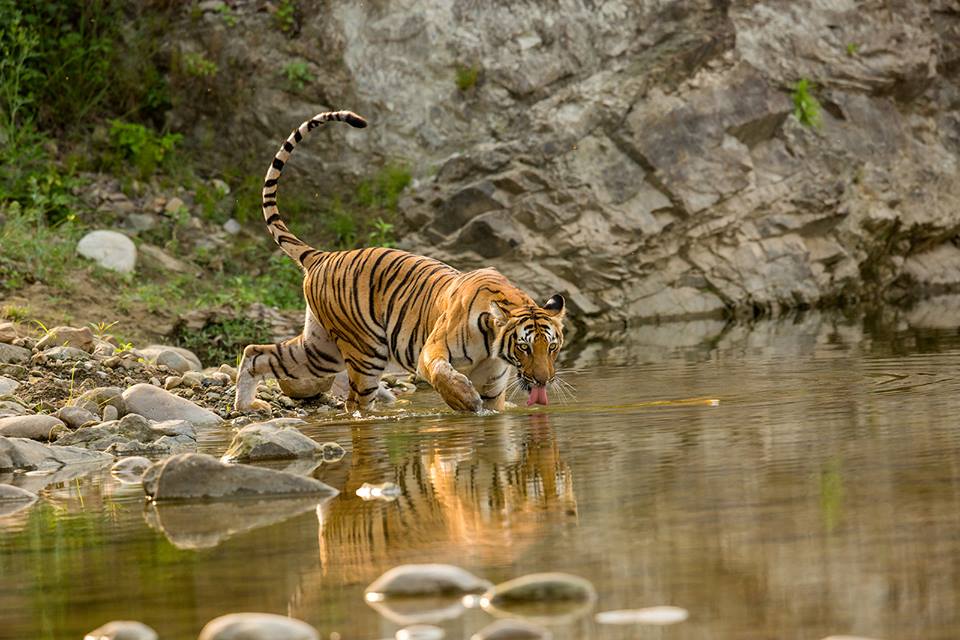 Jim Corbett National Park is also the sole national park in India that offers night stay amidst Jungle. Spending a night or two in one old forest lodges offers the most immense jungle experiences.
Other possible wildlife sightings at Corbett: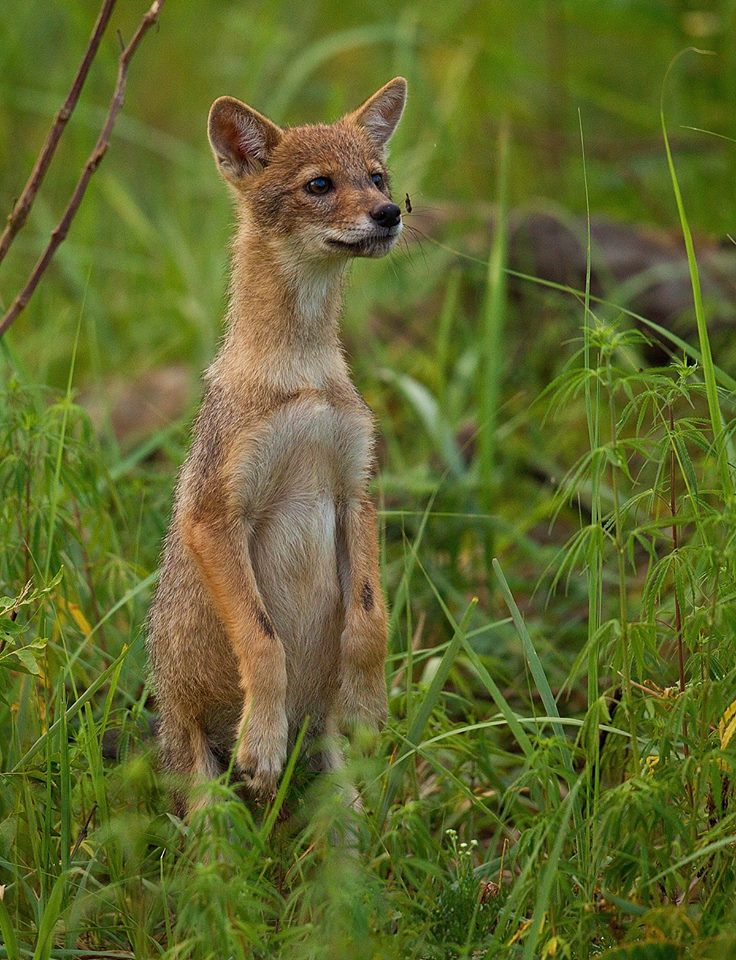 Apart from Tigers, Elephant, Leopard/Panthers, Leopard Cats,Jungle Cats, Fishing Cats, Himalayan Black Bears, Sloth Bears, Martens, Jackals, Dholes, Civets, Mongooses, Hares, Otters, Porcupines, Four kind of Deers, Wild Boars, Pangolins, Macaques, Langurs, Blue Bulls (Nilgai) are some other species which are found in Corbett tiger reserve India.
We at Thadam experiences are organizing a wildlife tour to Jim Corbett with Prakash Ramakrishnan, an award winning wildlife photographer, in search of the big wild cats of India.* Prakash an ardent traveler and a wildlife enthusiast, spends most of his time in these jungles, doing the one thing he loves doing the most – photographing and filming wildlife. His knowledge and skill set gained over the years of experience will help you maximize and scale-up the chances of wildlife sightings.
Sharing a passion with like-minded peers can offer a very rewarding experience. Our united passion for traveling in search of wild experiences, has inspired us to organize a tour for wildlife enthusiasts with Prakash Ramakrishnan – to some of India's finest locations, that maximize opportunities to watch and photograph wildlife.
Prakash- an award winning wildlife photographer, travels the length and breadth of the country in search of birds and wildlife throughout the year and often finds solace in the company of Elephants, Leopards and Tigers, doing the one thing he loves doing the most – photographing and filming wildlife. His works are published in leading magazines and newspapers  like Sanctuary Asia, The Hindu, Indian express,  Times of India,  Deccan Herald,  Yatra and more.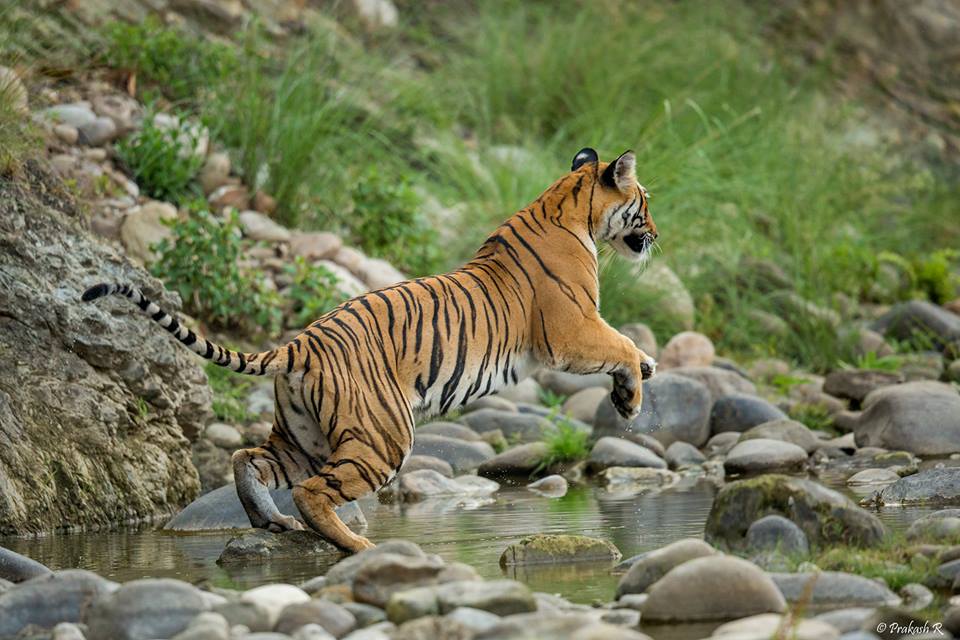 These trips are carefully planned and organized for a modest group size so opportunities  to photograph wildlife is immense and Prakash can personally dedicate his attention to help you improve your techniques and achieve the best results from your photography, irrespective of your level of experience.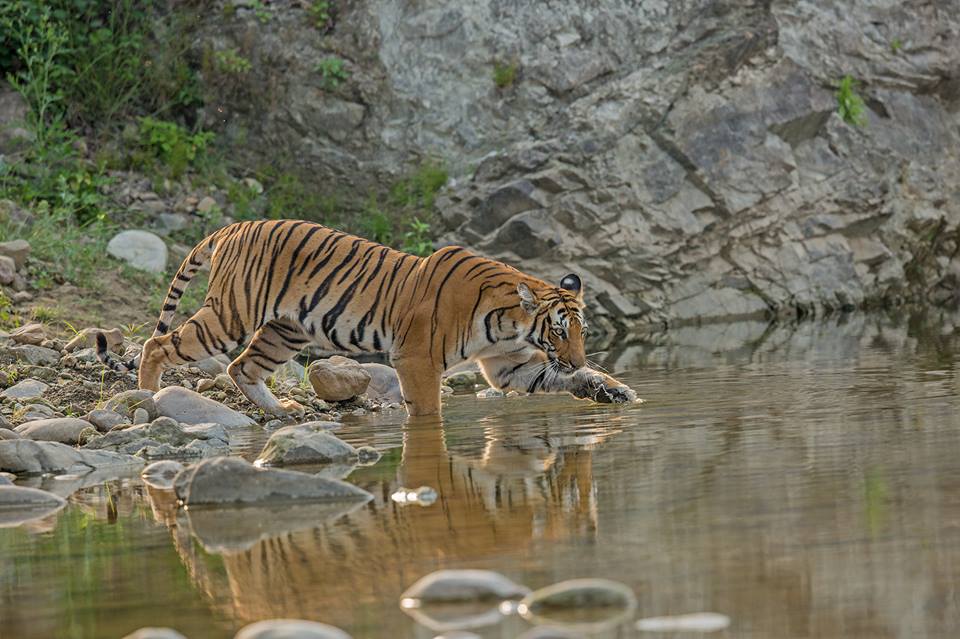 So, come travel with us. Because with 15 years of extensive travel across the Indian jungles, Prakash has awe inspiring photographs, wonderful stories and unforgettable experiences from his jungle memoirs to share with you.
*– Wildlife sightings are subjected to luck and are NOT guaranteed.
Itinerary:
16TH May: Arrive at Delhi & drive to Ram Nagar for the night's stay.
17th May: Check-in at Forest Rest House, Dhikala at 11:00 a.m.
Evening Safari – 3:00PM TO 7:00PM
18TH May:
Safari Timings – 6:00 AM TO 11:00 AM and 3:00PM TO 7:00PM
19th May:
Safari Timings – 6:00 AM TO 11:00 AM and 3:00PM TO 7:00PM
20TH May:
Morning Safari timing – 6:00 AM TO 11:00 AM & Check out at 11:00 AM
TERMS AND CONDITIONS:
The cost includes
Accommodation on double sharing basis
All meals during the tour
Tea and Snacks, morning and evening
Naturalist fees
Safari fees
The cost does not include
Travel to Delhi and return travel from Delhi to your location
Additional food or beverages ordered
 PAYMENT TERMS AND CONDITIONS:
The fee has to be paid in advance. The invoice will be raised by "TUNGSTEN BRANDING LLP" the parent company of Thadam, to whom the payment is due.
The Cost arrived at are calculated on basis of careful prediction of avenues of expenditure. If any foreseen expenditures are met due to unforeseen circumstances, it has to be borne by the client.
The avenues of expenditure are based on basic amenities that will be provided during the travel, if any specific arrangements to be made during the travel, the same have to be communicated by the client in advance and charges will apply accordingly.
The prices are not negotiable.
For queries write to us – info.thadam@gmail.com or call us – +91 94867 40907 | +91 83443 30416 | +91 94439 11979
Things to Carry –
Binoculars
Warm Clothes
Insect Repellents
Muted Color clothes (Browns and Greens)
Identification cards (Id cards)