The clang of a 30-year-old steel dosai karandi (ladle) against a burning hot tava indicates that a dosai is ready – 'cheta' as he is fondly called, then serves it at your table on a plantain leaf with coconut and sometimes, beetroot or tamarind chutney. The New Restaurant in Attakatty is the only shack enroute Valparai that serves scrumptious meals at minimal rates. Under the care of Sulaiman and his family, they serve a standard menu of idli, dosai varieties, pongal, puri and vadai, starting off at 7a.m. for breakfast."Our chinna vengayam (shallots) sambar is a specialty because we use only fresh ingredients and don't mix any additives," says Sulaiman. "Another highlight is our unique taste – all the dishes are prepared on a veragu aduppu (firewood stove) as opposed to a gas stove, and this adds a wholesome flavour to food."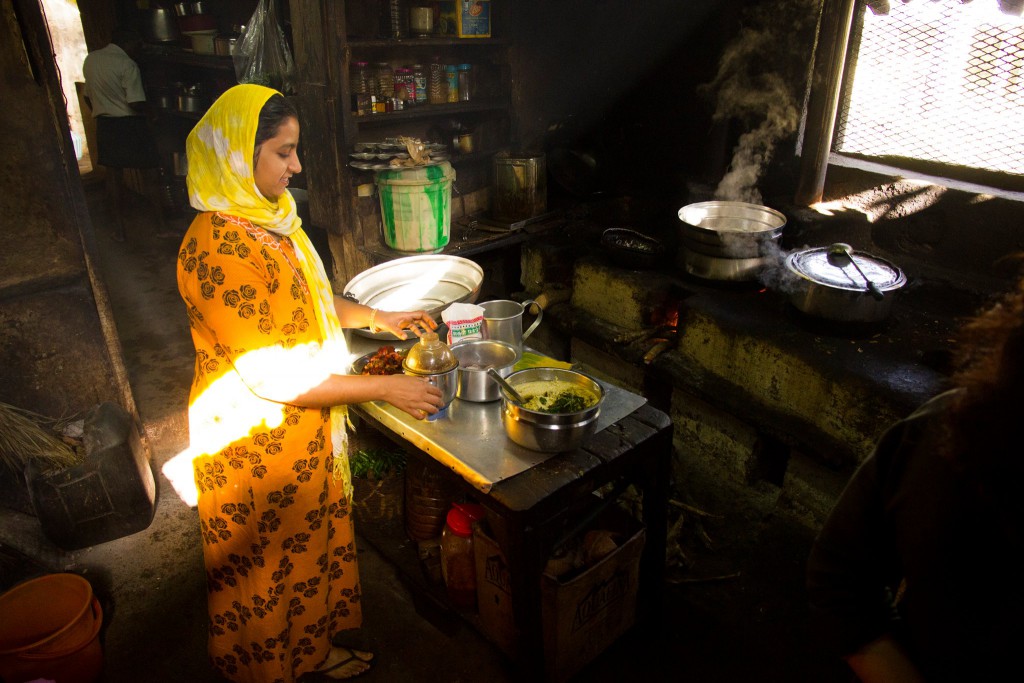 The restaurant was started 30 years ago by Sulaiman's father-in-law Moideen. "We're originally from Kerala but settled here eventually. Right now my wife Rahmath, sister, mother and I take care of the business," he says. Seated in a corner, busy chopping onions is his mother, who when asked her name, replies "Ayesha," with a shy smile!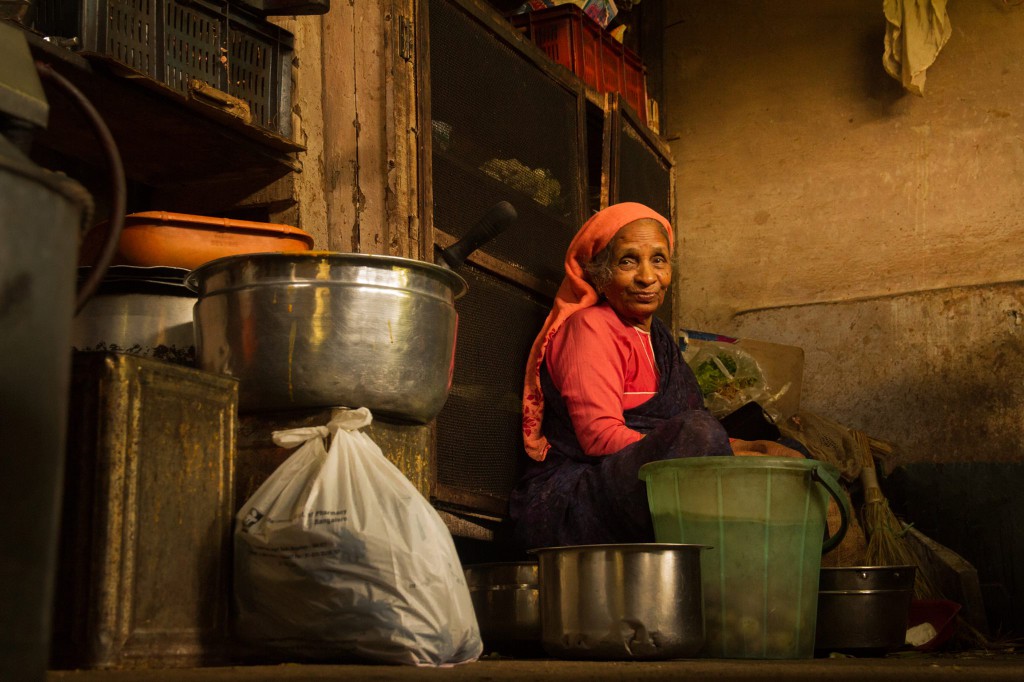 "Paati is in charge of cutting vegetables and her smile lights up the room," says Rahmath, who does most of the cooking. The joint also serves lunch from 12.30 p.m. to 4 p.m. and consists of both vegetarian and non-vegetarian meals. "Our food has a lot of Muslim Kerala influence – we add coconut oil to the chicken and fish gravies to improve taste," she explains. Fresh bajjis and bondas are prepared in the evenings, apart from chapathi, parotta and dosai varieties for dinner."
Do try out their weekly special muttai cake (egg cakes), while sipping on a hot cuppa tea, brewed with affection by cheta.