The Western Ghats, a chain of mountains that extend from a little south of Gujarat till Sri Lanka, ​​​​​​​​​​​​​​harbours astounding biodiversity like nowhere else in the world. Considered one of the global biodiversity hotspots, the Western Ghats is home to numerous endemic species of reptiles and amphibians.
In particular, the Anamalai hill ranges harbor a multitude of habitats and forest types that makes it extremely rich when it comes to the biodiversity it houses. Field Herp Adventures, in association with Thadam Experiences, have planned an exciting itinerary, that will give you a unique opportunity to explore by foot and discover for yourself the hidden gems of  the Anamalais rainforests with the help of an expert biologist, naturalist and a professional wildlife photographer.
Tour dates: August 25th – 27th, 2017
Venue:
The event will happen at one of the most exclusive private coffee estates in the Valparai region, where a 175 acre coffee plantation owned by a group of conservationists is now a thriving habitat for  a wide array of wildlife – from endemic birds and threatened mammals to a rich multitude of reptiles and amphibians.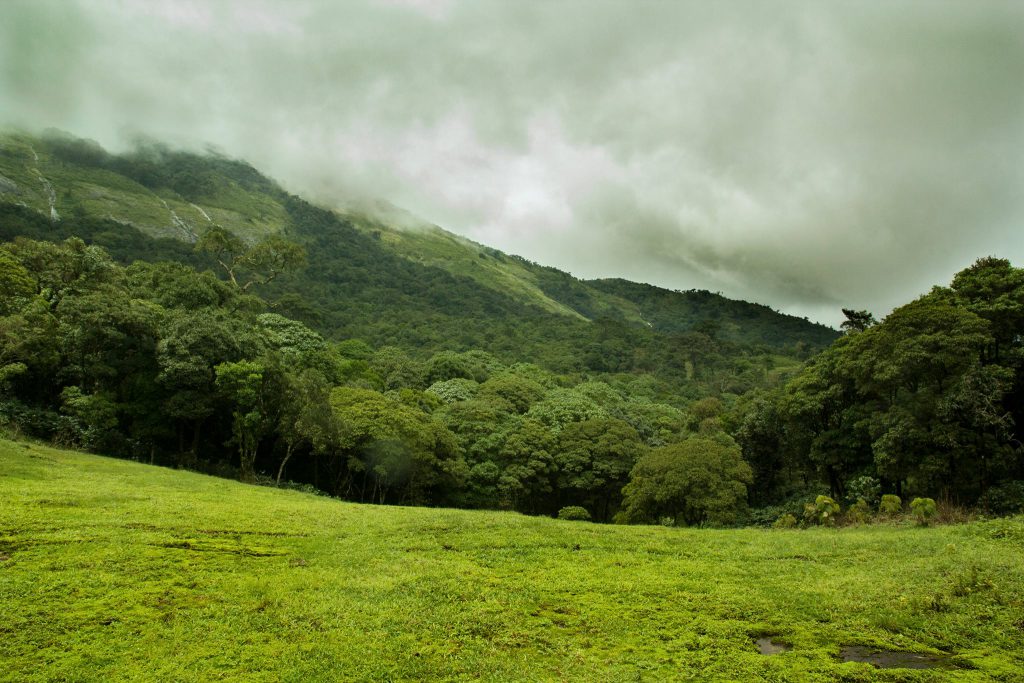 Read more about the Venue here.
A visit to this mystic landscape to see these enigmatic and less known species can definitely open one's idea about the kind of life these mountains are home to.
Below are the highlight sighting the tour offers*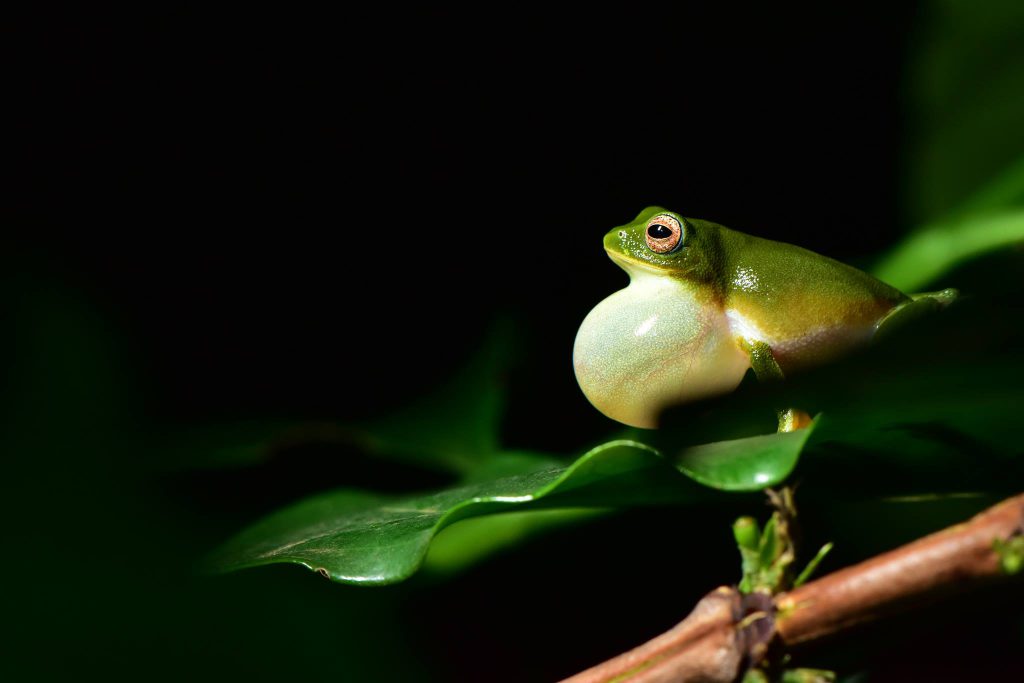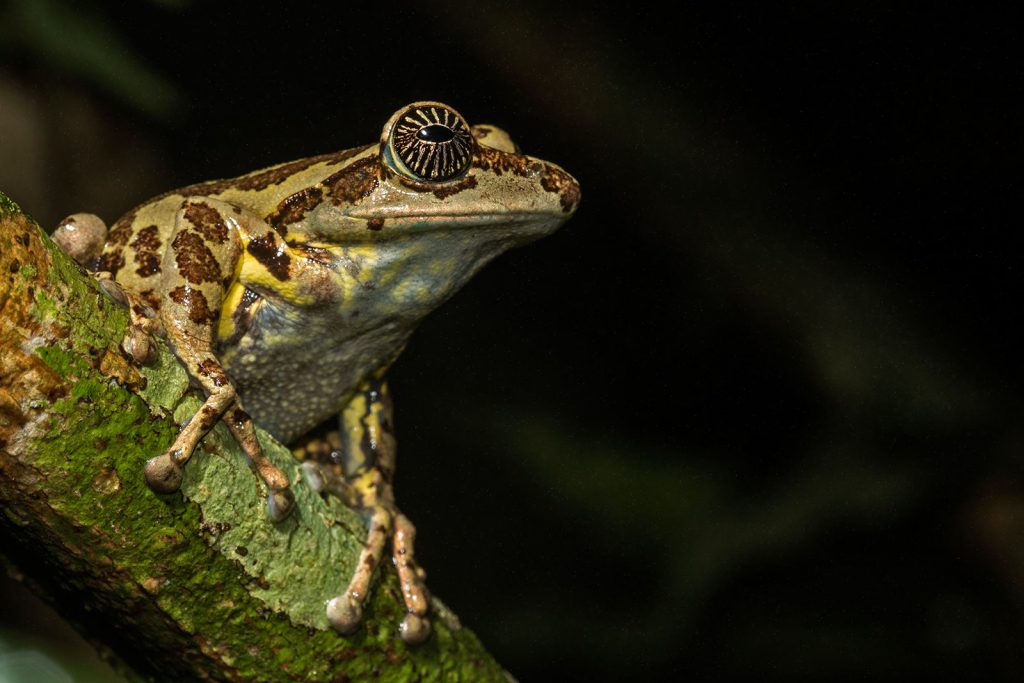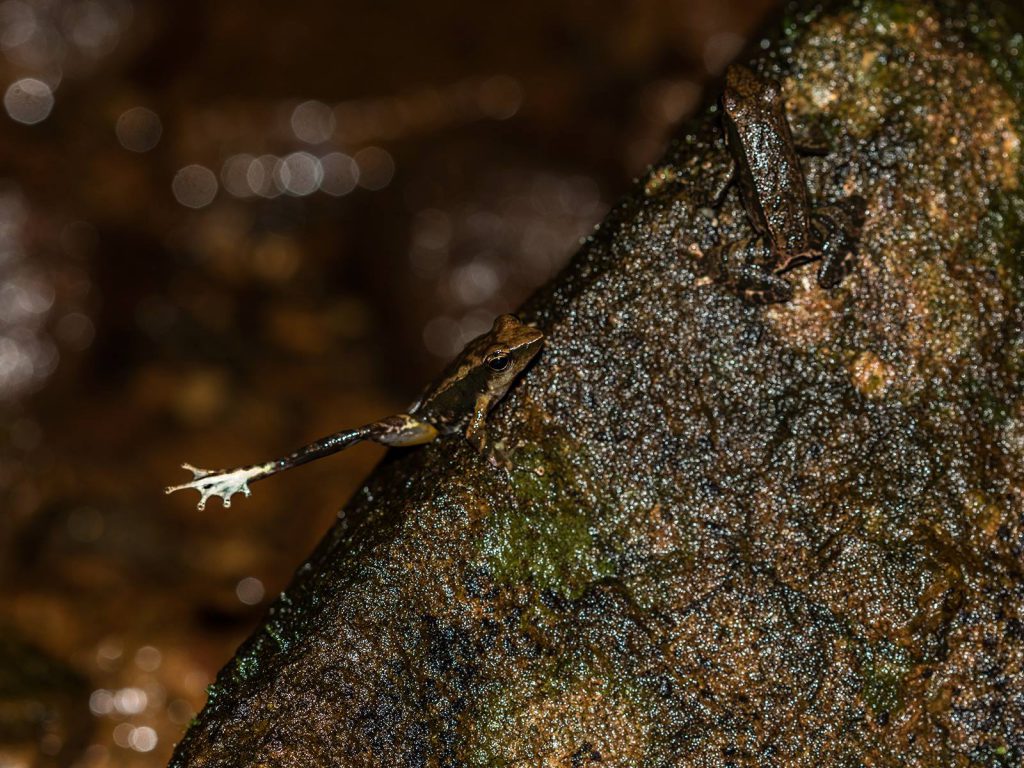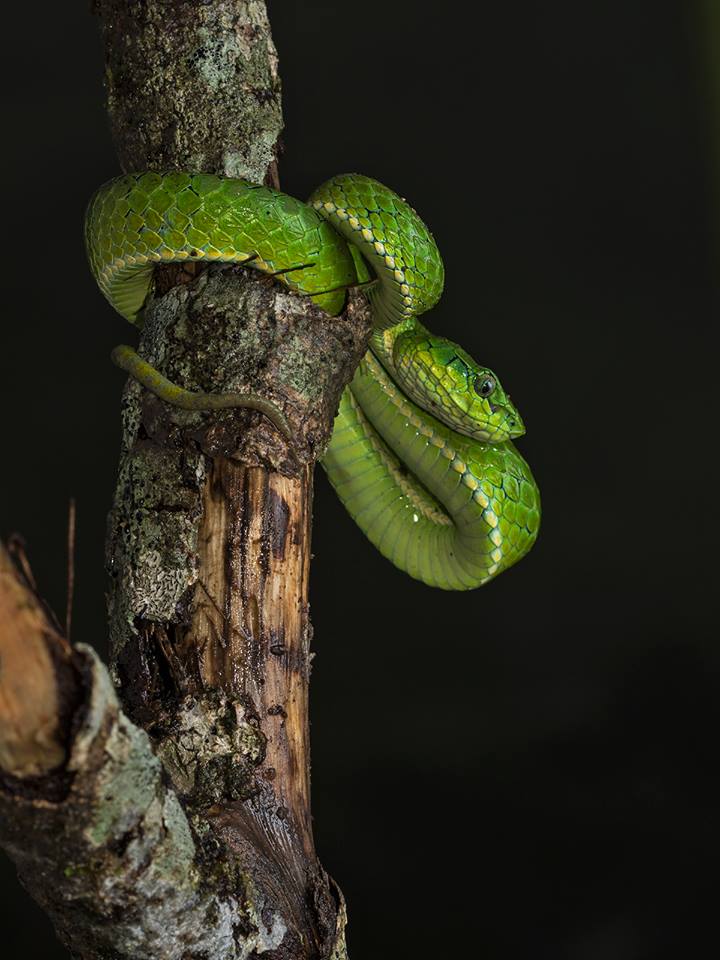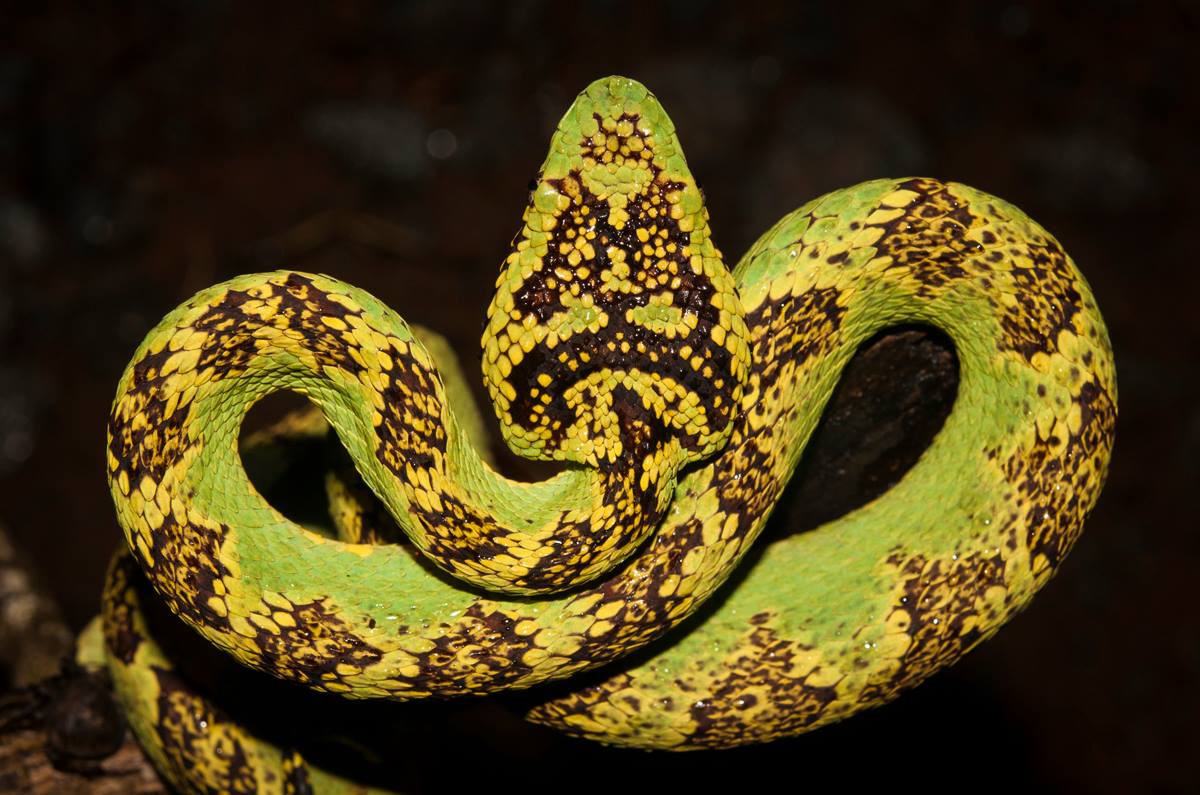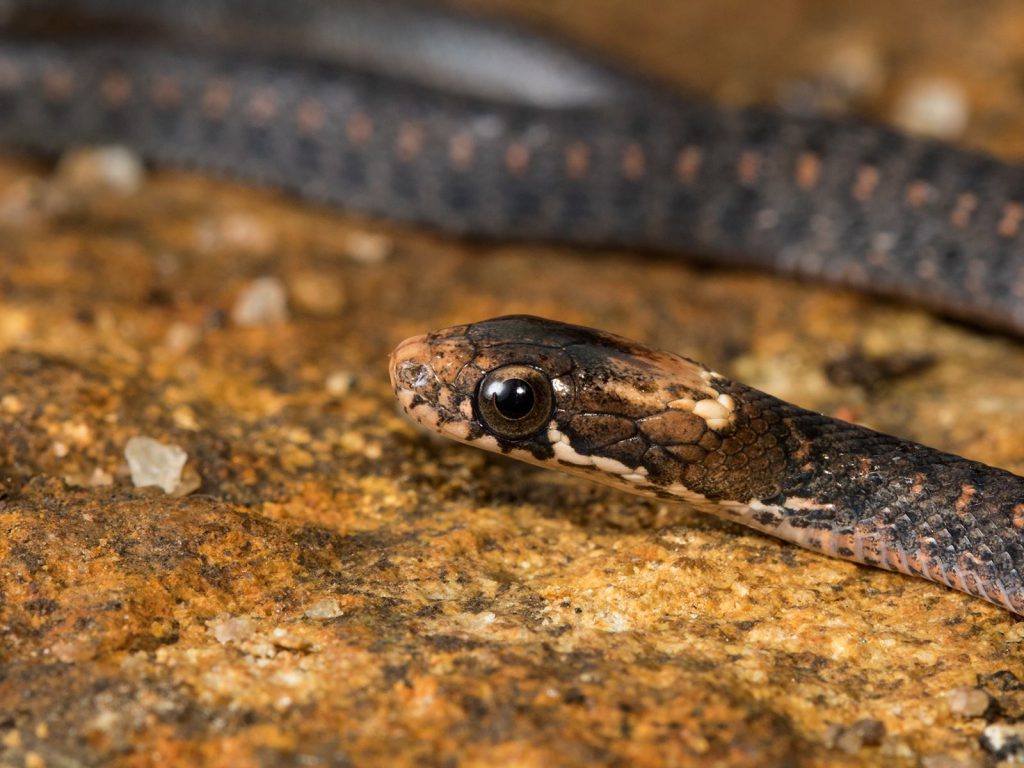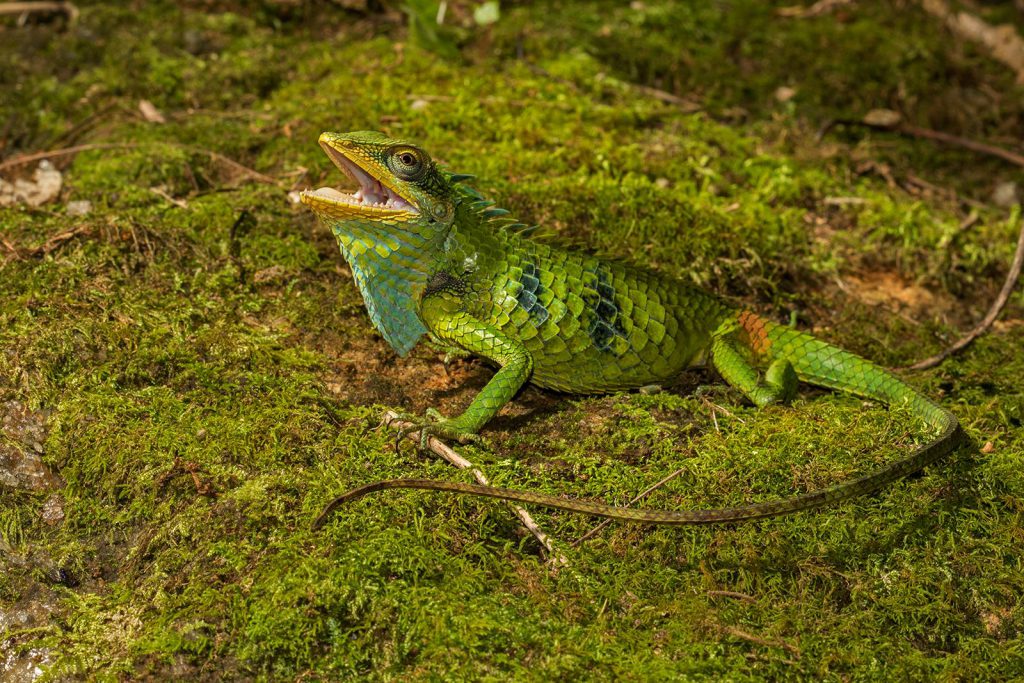 Itinerary:
The official tour will commence at the pickup point at Pollachi on the 21st of July. You need to arrive by 9:00 a.m. After meeting with the Field Herp Adventures skippers in Pollachi, we board our vehicle to the Field. We embark upon a 2-hour journey on the twisty, mist-filled ghat roads of Valparai.  We reach the field around lunchtime. After our check-in formalities and lunch, you can get accustomed to the place before we start our first herping session. The next 2 nights and 3 days we are going to be spending a lot of time in the field exploring and photographing snakes, lizards, frogs and other macro fauna. You will be learning a lot about the significance of macro fauna in the rainforest eco-system.  After our time at the Field, we board our vehicle back to Pollachi. The group will disperse to their respective destinations once we arrive at Pollachi.
Cost: INR 13,999/ + taxes
Inclusions: Transportation from Pollachi to the Field and back to Pollachi. All meals (breakfast, lunch and dinner, tea/coffee) during the stay in the Field, accommodation on twin sharing basis (Please bear in mind that we will be taking a maximum of only 6 pax per batch). Reserve entry and Naturalist Fee, Photography mentoring and guidance.
Exclusions: Travel to Pollachi, additional nights due to cancellation/postponing of Flights/ Buses/ Taxis. Beverages, bottled water and snacks. Taxi fares before and after pick up/drop by Field Herp Adventures' Team. Any kind of personal expenses. Anything that is not included in the inclusions list.
About the organizers:
Field Herp Adventures is a "reptile and amphibian" centric Travel and Photography company, founded by a passionate duo of a Professional Wildlife Photographer and a Herpetologist/ Evolutionary Biologist based in Coimbatore.
The essence of the trips organized by the duo is to instill a passion and a sense of wonder for wildlife that are less appreciated! Field Herp Adventures intends to reach out and help those nature-lovers who want to explore wildlife along the road less travelled.
Tour Skippers-
Harishvara Venkat (Wildlife Photographer):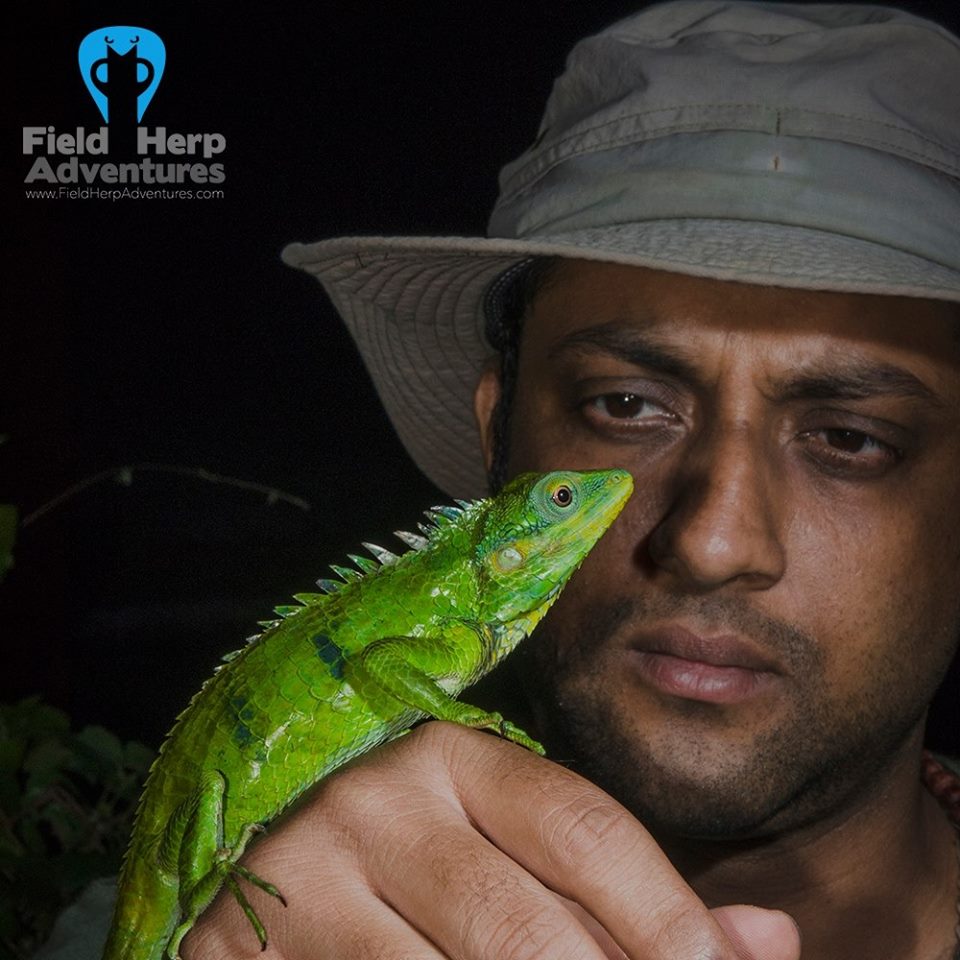 Having started to explore the jungles of Southern India at a very young age and photographing wildlife for the last 17 years, Harishvara Venkat hailing from Coimbatore, developed a flare for teaching photography and wildlife conservation through his workshops. Harish has been mentoring photography enthusiasts and school students for the past five years. His photographs have been published in various wildlife magazines. He also runs a branding company; Thirsty Crow Design Co. based out of his hometown and also works with Pollachi Papyrus, a magazine that strives to showcase the bio-cultural diversity of Pollachi and the Anamalai Tiger Reserve.
---
Achyuthan Srikanthan (Herpetologist/ Evolutionary Biologist):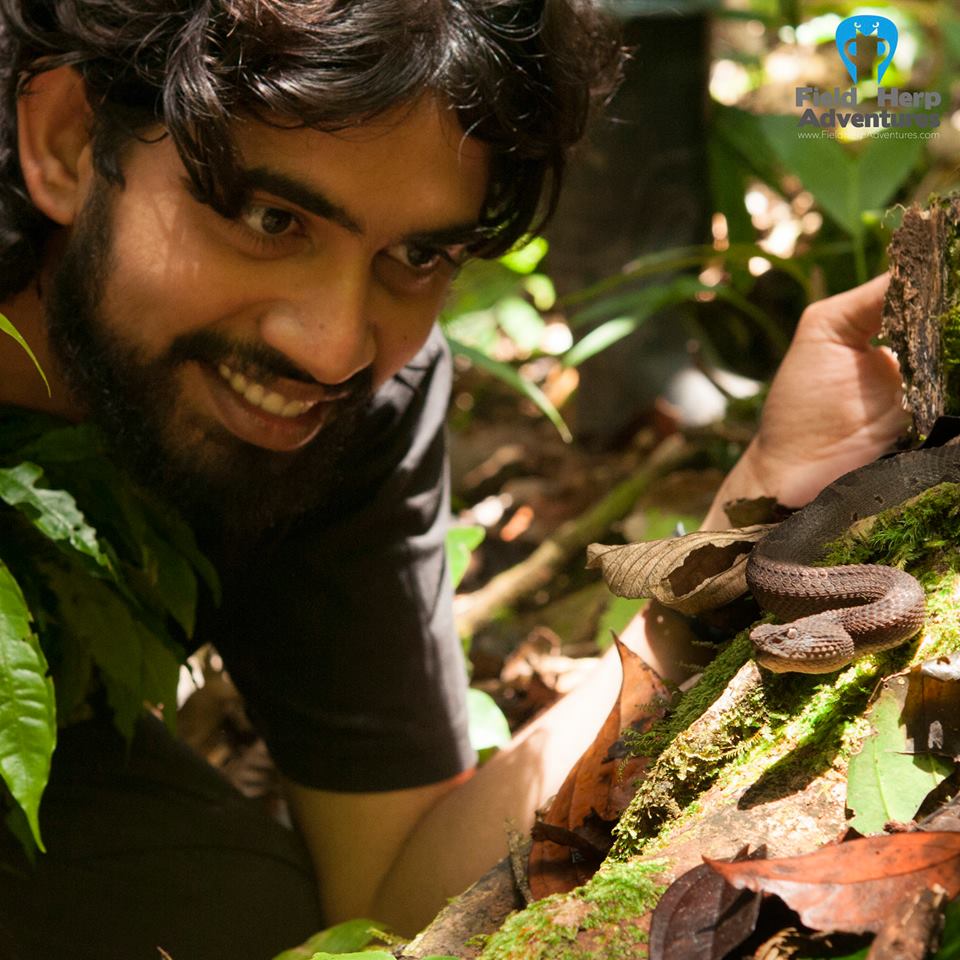 A passionate wildlife biologist with over 14 years of experience photographing, studying and illustrating reptiles and amphibians from around the world, Achyuthan feels at home where there are snakes! He loves reptiles both as beautiful and enigmatic creatures as well as an evolutionary model to study. In pursuit of sharing his passion and the knowledge he has gathered so far, he started sharing field experiences with novices and professionals alike. Apart from Field Herp Adventures, he is currently pursuing his Ph.D. in Germany.
---
Lingesh Kalingarayar (Head Naturalist, Thadam Experiences):
With the belief that nature gives him peace as opposed to the hustle and bustle of city life, Lingesh wanted to find solace amidst Nature and Wildlife. This inspired him to get into the field of travel and tourism. With prior work assignments in the hospitality industry over 5 years, he has managed and administered various projects ranging from regal home stays to nature resorts and colonial plantation bungalows at various tiger reserves and tourism hotspots.
---
To book your experience and for more details – write to us at info.thadam@gmail.com or call us at +91 83443 30416 | +91 94439 11979
---