When conservation efforts, social science classes at schools, common sense and all else fails, it's time to get creative!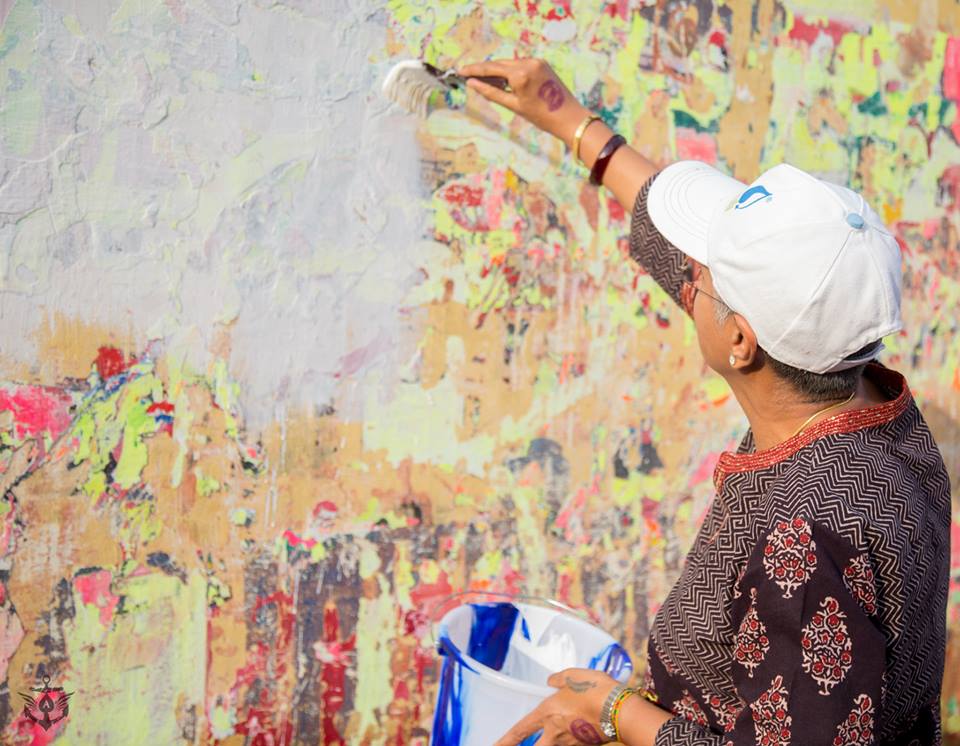 As the old saying goes, 'a picture can say a thousand words'. Creating awareness on important issues should invoke fun and enthusiasm. That's the motive behind these colorful paintings on walls in Coimbatore, that not only beautifies the city but carries important social messages themed around the environment, wildlife, art, and the city's history, culture and heritage.
Though graffiti has been around since men first started drawing pictures in caves, the modern graffiti have become a way of artistic expression to convey important socio-political messages. Several parts of Coimbatore have now been turned into a canvas with sidewalks emerging into art galleries.
About the event: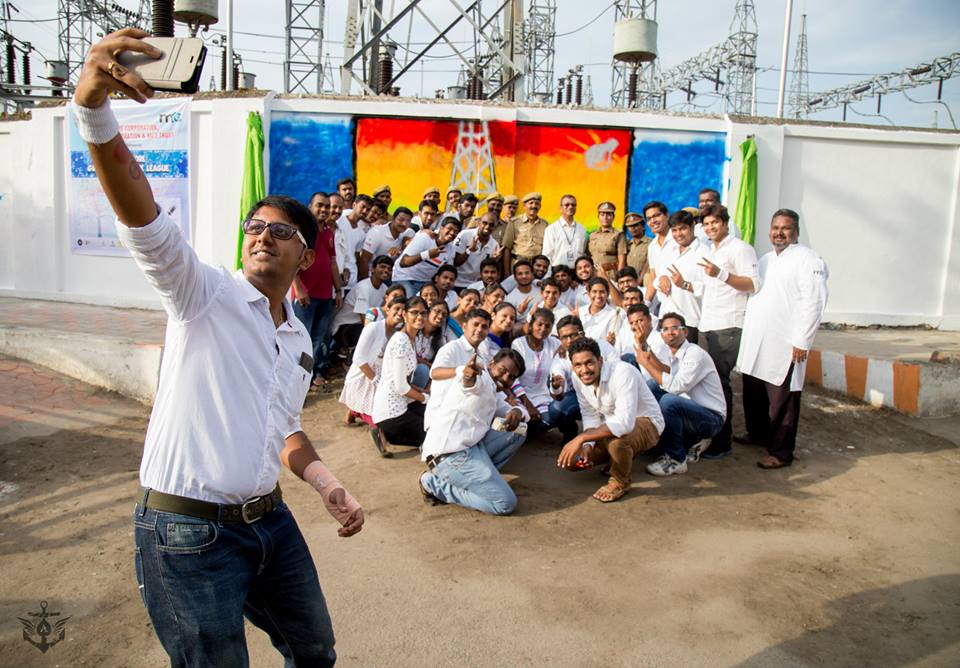 MC3 Trust, joining hands with Coimbatore Corporation & District Administration has organized "Graffiti Premiere League – Coimbatore – Season I" where 8 Different Walls, 8 Different Themes & 8 Different Players are involved in painting the walls with colorful graffiti across the city. Each of the eight teams participating in the festival will select a theme and design graffiti on a wall assigned to them. These walls are declared by the City Corporation as NO POSTER ZONES!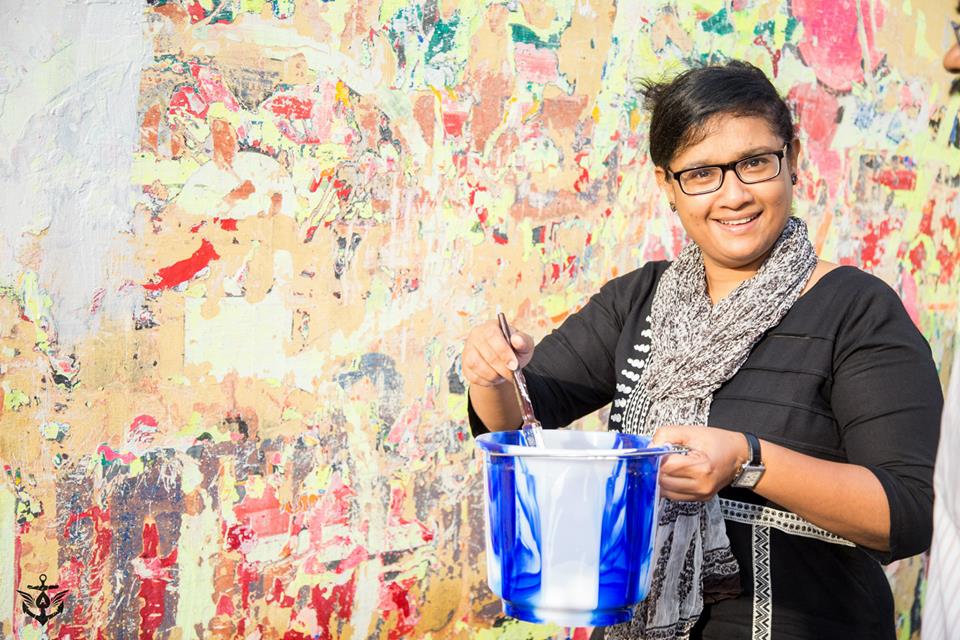 The event kick-started on May 3rd, formally Inaugurated by District Collector Mrs. Archana Patnaik, Corporation Commissioner, Mrs. Vanitha Mohan – Managing Trustee – Siruthuli, Mr. Raveendran – Secretary, RAAC, Mrs. Thenmozhi – Deputy Commander, Home Guards (City), Mr. R.S.Kumar – Principal – Kumaraguru College Of Technology (KCT), Mr. Mohan Kumar – Principal, Park College of Engineering & Technology.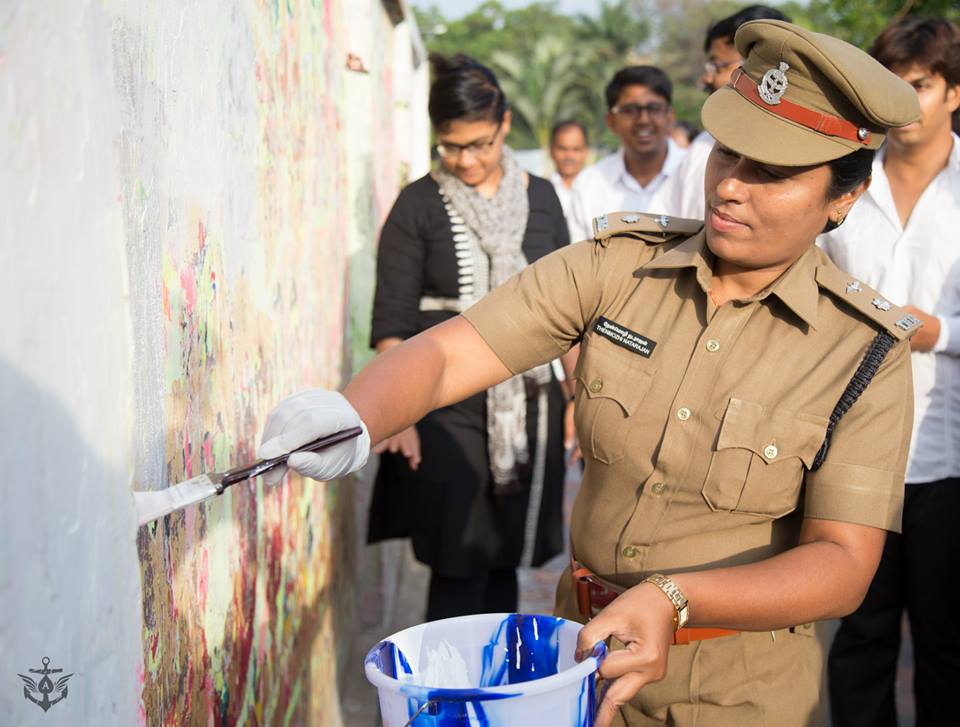 The participating teams are-
1) Park College 2) KCT College 3) Rathinam College 4) Young Indians – Coimbatore Chapter 5) Krishna Institutions 6) Dj Academy for Managerial Excellence 7) That's Y Food Restaurant 8) Residents Awareness Association Of Coimbatore (RAAC).
Photo Courtesy – Arun Pradeep Photography
Track the event here – https://www.facebook.com/GraffitiPremiereLeague
What is a Graffiti?
It is the act of inscribing or drawing on walls for the purpose of communicating a message to the general public.