Anaimalai Wildlife Sanctuary is about 37 km from Pollachi and is situated at an altitude of 1,400 meters in the Western Ghats. An ecological paradise, this sanctuary encompasses a National Park, and has recently been merged with the mountain range of Anaimalai hills of Valparai, Ulandy, Amaravathi and Udumalpet as Indira Gandhi Wildlife Sanctuary and National Park. It was declared a Project Tiger Reserve in the year 2008. Topslip is home to more than 250 species of birds of 49 families and the habitats found here are vast and varied and its richness in flora and fauna is extremely impressive.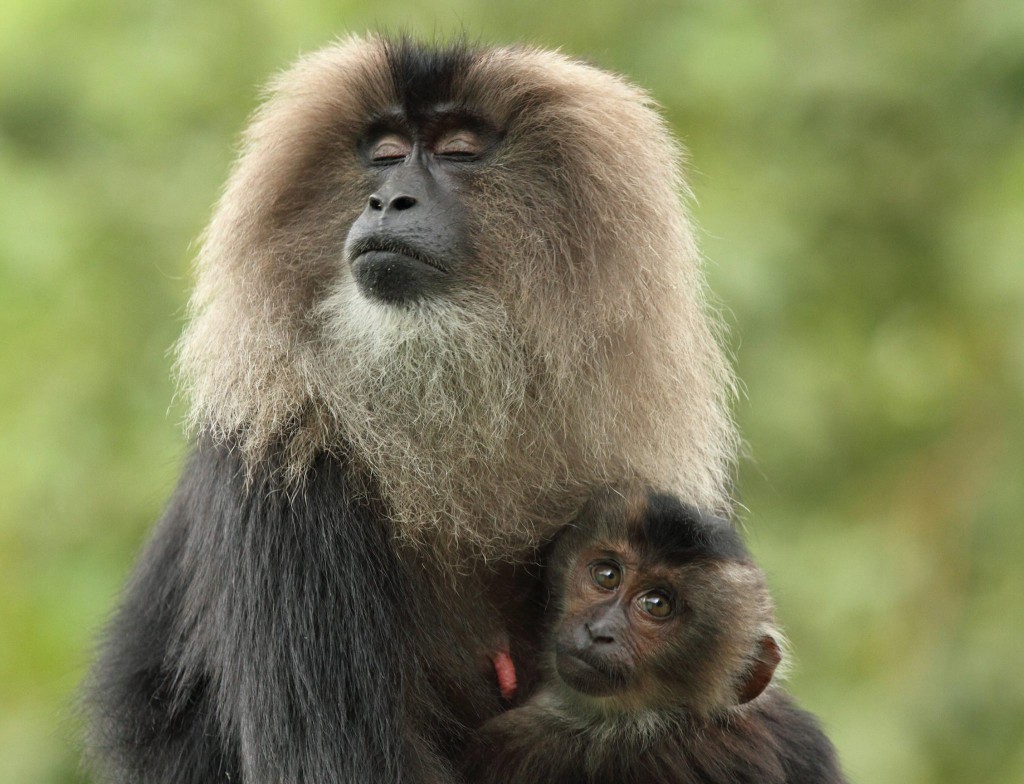 The Anamalai Tiger Reserve is considered as one of the most promising sites for the long term insitu conservation of several rare, endemic and endangered species of plants and animals. It is one of the richest treasure houses of the biodiversity hotspot, the Western Ghats. There are over 2000 species plants of which about 400 species are of prime medicinal value. As a forest preserve, this range houses a variety of wildlife and birdlife. The Indian Wild elephant, Gaur, Sambar deer, spotted deer, Sloth Bear sightings are possible.
The park and sanctuary is also under consideration by the UNESCO World Heritage Committee for selection as a World Heritage Site.
You can look forward to
Apart from the animal sightings enroute (depending on your luck) , you can look forward to going on a safari to the Elephant camp by name Kozhikamuthi. This camp is renowned for the best collection of trained elephants or kumki Elephants. Visitors can see elephants being feed with their daily intake of vitamins and other vital ingredients.