Ambarampalayam is a village of historic importance, located 6 km south of Pollachi, on the banks of Aliyar River. Historians have observed the entry of Roman traders into the Kongu region of Tamil Nadu through the Palghat gap from Kollengode in Kerala traversing through Ambarampalayam, Pollachi and Kozhumam before reaching the erstwhile Pandya kingdom in Madurai.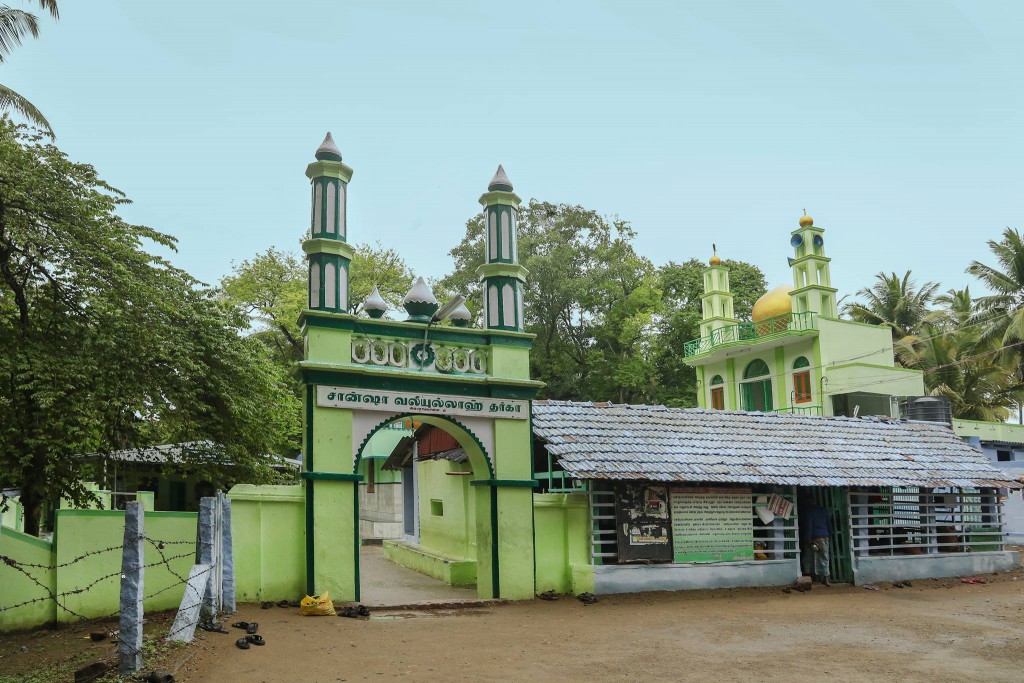 The village now is host to the famous Ambarampalayam Dargah that is believed to be built during the visit of Tipu Sultan. It accommodates the tomb of Hazrat Chand Shah Waliullah, the 18th generation descendant of the Islamic Prophet Muhammad. The dargah attracts devotees from the surrounding villages and towns around Pollachi and the neighbouring state of Kerala, who offer prayers with a belief that it will relieve them from evil spirits. All-night ceremonies also take place, beginning on Thursday and going on till the wee hours of Friday morning.
Ambarampalayam is also a uniquely significant village, where the brotherhood of Pollachi thrives among religiously diverse quarters. Adjacent to the Dargah is the Prasanda Vinayagar Temple, where Ganesha is the reigning deity. This ancient temple dates back to more than 1,000 years and is located amidst a lush green-scape of sugarcane fields, with the tall, blue mountains of Anamalais in the backdrop.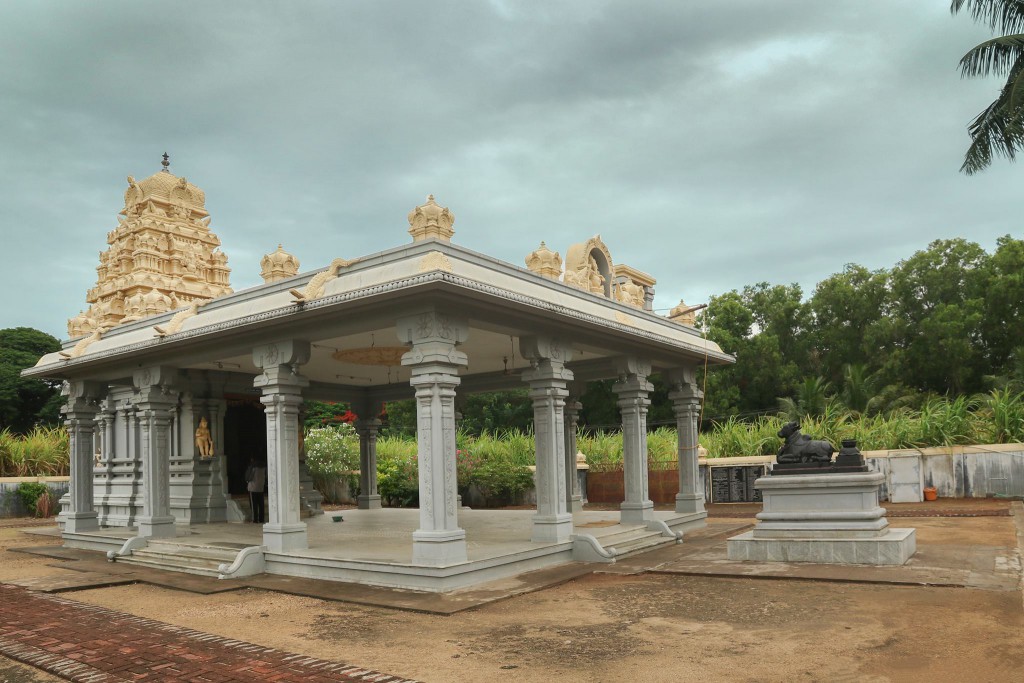 'Anai Gajam' – a place where a flight of steps leading from the temple meeting the Aliyar river, proves the presence of temple elephants during the old days.  'Anai Gajam' in those days was a term used to refer to that part of river, where the water ran so deep, even for the elephants, who the mahouts used to take to bathe.
Ambarampalayam also hosts a number of holiday and leisure resorts like Coco Lagoon by Great Mount Resorts, Sakthi River Resort and Ambrra River resort.