40 years- it takes for one palm tree to grow. But, a minute is all it takes for it to fall. A life source, an altruist that has served me and many other people, brought down to its roots by the sword wielded by the villains of Mother Nature. Every time one of them falls, I cringe under the sun, asking for forgiveness from the ancestors, who planted them.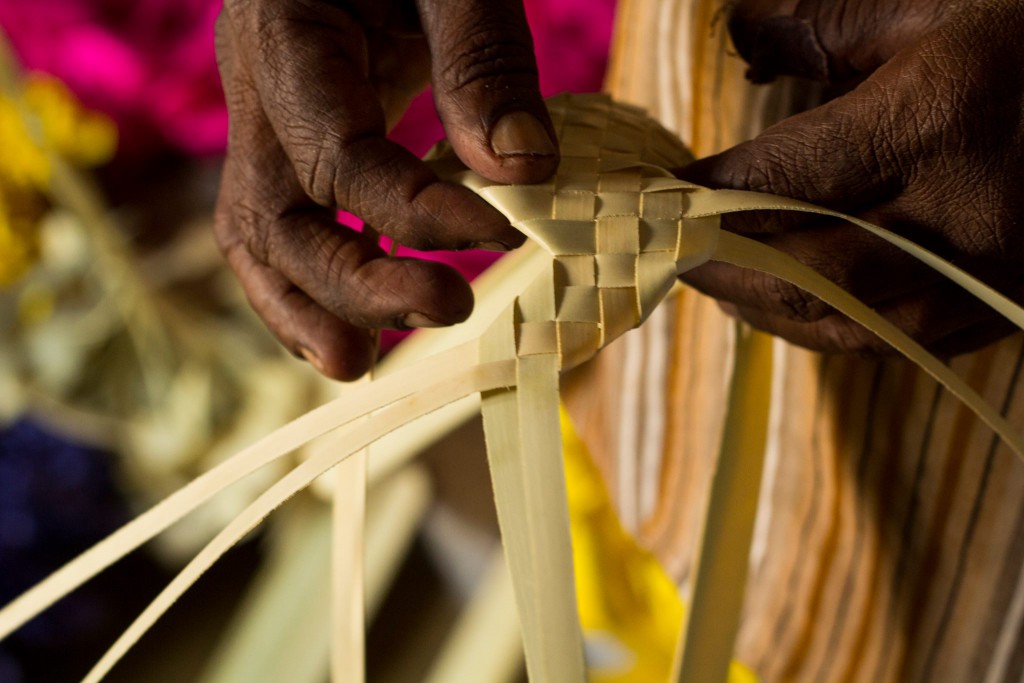 The palm of my hands, if you feel them, would appear like the bark of a tree, as they are what I have held the most, since my childhood days. Each day as I wake up to a new dawn and take a stroll across my village, I'm happy to see every palm tree standing upright, basking in the glorious sunlight simultaneously gifting its shade to us below.  But as human trait would have it, the more often we see things around us, importantly the beautiful ones, the more invisible they seem to become. Uthukuli, a place which had more palm trees than people is now a netherworld for these woody plants. In the recent past, an unimaginable number of palm trees have been cut because they have no commercial value and yield no money to the farmer.
"My name is Krishnaswamy, and I am no farmer. I believe that trees exist in land similar to an art form between people. They add beauty to the place, contentment to the heart and provide for mortals like us."
I look at myself as a harvester, an interpreter between trees and my fellow human beings. Bodipalayam has been my abode for the past 60 years since birth, and it has aided me to mature from a tree climber to a skillful craftsman. In the installments of craft in my house – my current workplace, I have understood the worth of palm trees in my life and how I've grown significantly in the shade of their leaves.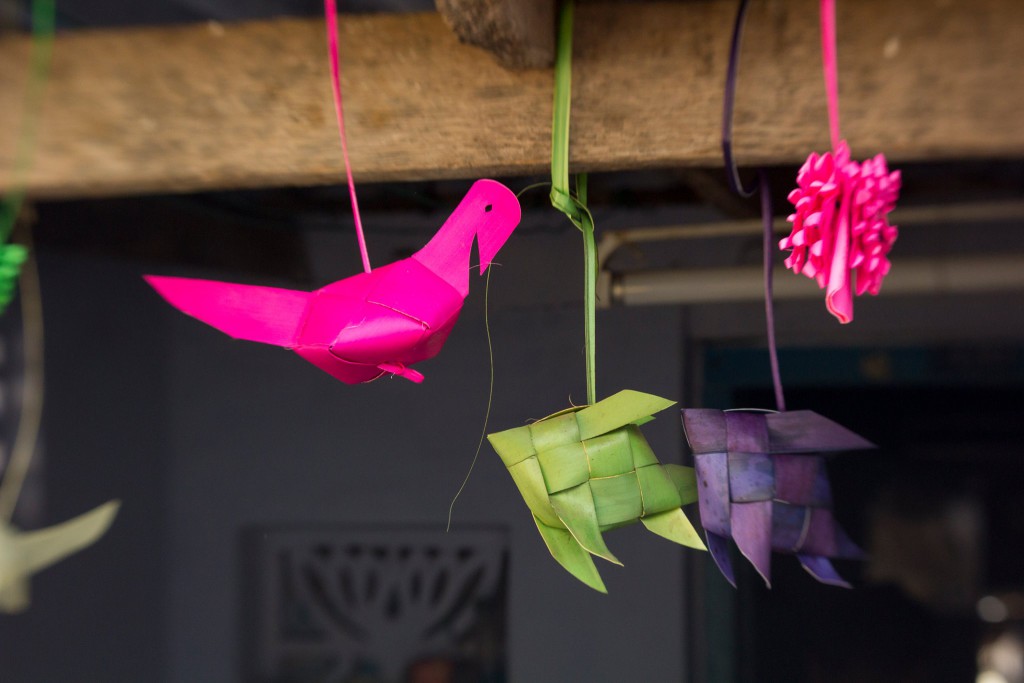 "What I do is no craft, rather I simply augment what nature has to widely offer to us. Throughout history, the leaves of our trees have been used for many purposes, but they have never been used to portray the splendor that it holds, and that is exactly what my ancestors had set out to do, and I followed suit".
I have tried to trace the craft back to its roots, to know how it all started, but all my ancestors say is they had been doing it for generations. Initially, these crafts were just made as objects for the fun of it but were later used to décorate the royal palaces of the erstwhile Zamins of Uthukuli and Samathur.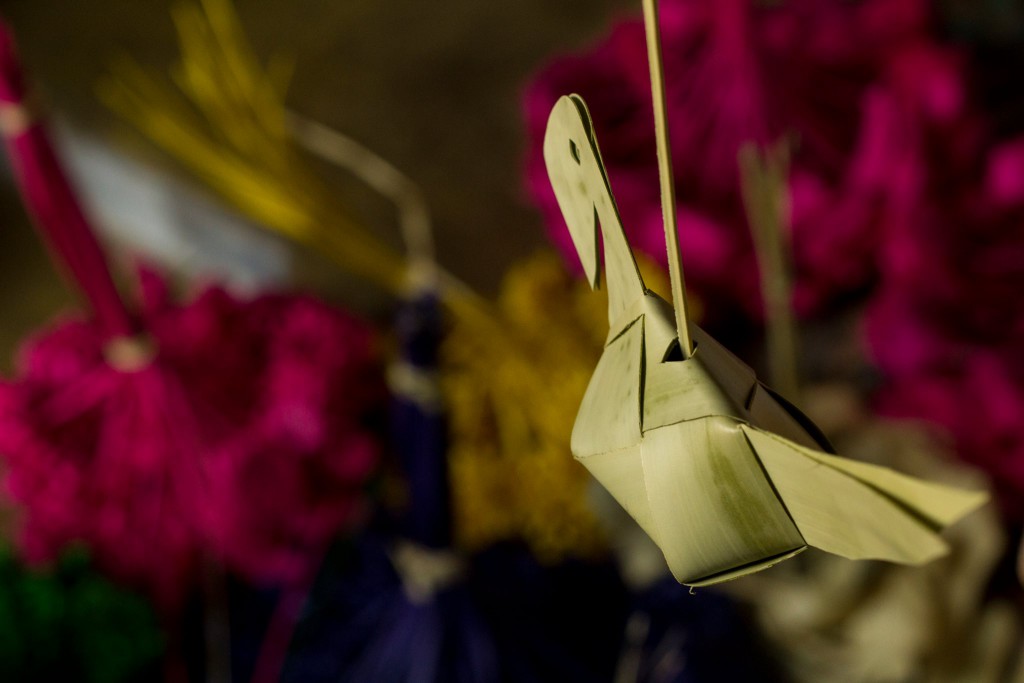 Now, these crafts are widely used in marriages and temple festivals. People buy my crafts, and use it as decor in their weddings and I get regular orders from various parts of the country. I've attended a few of these weddings, and seen people looking at them in awe. It makes me feel elated, but it troubles me knowing that they've never realized the true possibilities of nature ever before.
I turn these leaves into parrots, fish, deer and flowers. Each time I turn them into a "being" I believe and trust that I bring back to life, the tree that has perished to the wonders of man. With every leaf that I turn into a craft, I realize that a palm tree has given its life growing that leaf and I put to work, my creative best to add life to the worn out leaf!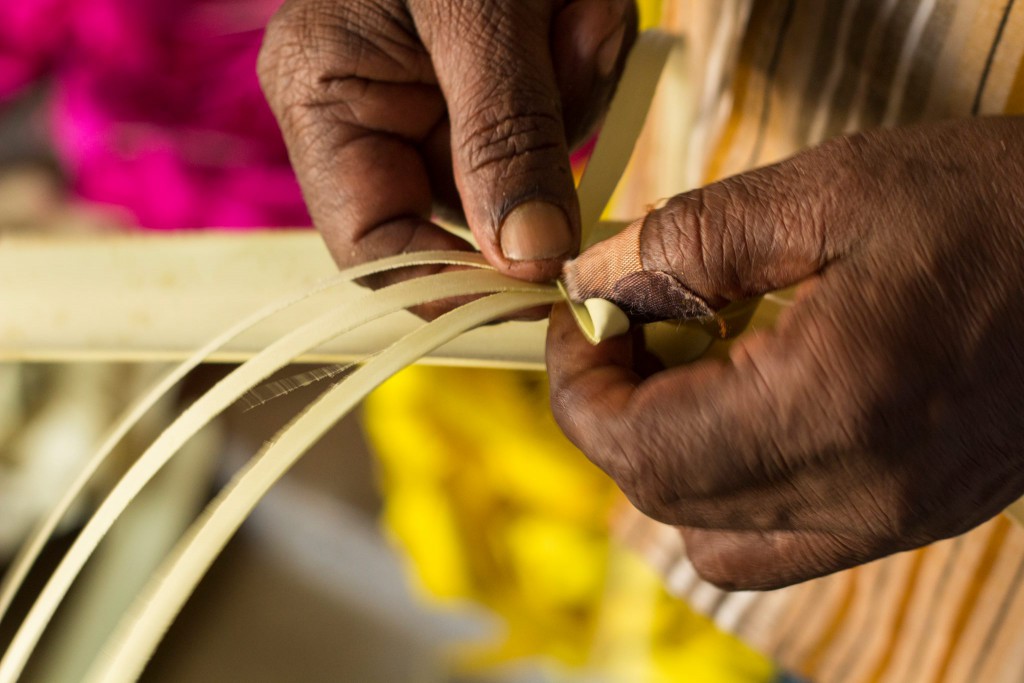 Working with nature is hard and these leaves have scraped my skin a lot of times with their sharp edges. But that doesn't matter. I take it as a payback for cutting them from their mother tree. I have no children to call my own, and as my life has been crafted around these trees, I have never given a thought to it. In the kaleidoscopes of my life, there was a pain that crept in, from preparing a place in my heart for a child that never came. But today, that empty void is filled with the craft that I make and each tree springs up in the deepest corners of my heart.
---
About the Series – People of Pollachi:
With a rich tradition and a prosperous cultural history, Pollachi is at the cusp of socio-cultural transformation fueled by economic growth and development. Getting to know the local people here, their culture, traditions and livelihood are an integral part of the travel experience. For Cultural Purists seeking local immersion, Pollachi and its people have extraordinary, powerful, heart-warming stories to share. "People of Pollachi" is an attempt by "The Pollachi Papyrus" to showcase the cultural heritage of Pollachi through its extraordinary people, and their incredible life stories.