These are exciting times in Pollachi. The Pied cuckoo – the harbinger is back with the loud metallic calls, announcing the on-set of Monsoon rains, and with it the hope and joy of a prosperous year ahead. It's an absolute delight for Pollachians with the monsoon showers sweeping the town and its surroundings cool and green.
Be it our garden, backyard or deep inside the forests, there is abundance of life everywhere. Various life-forms are responding in a burst of activity. For a nature enthusiast, these are wonderful times. Here is a list of 7 Wildlife spectacles to look out for this Monsoon season. Happy Traveling!
1. Flame of the Forest: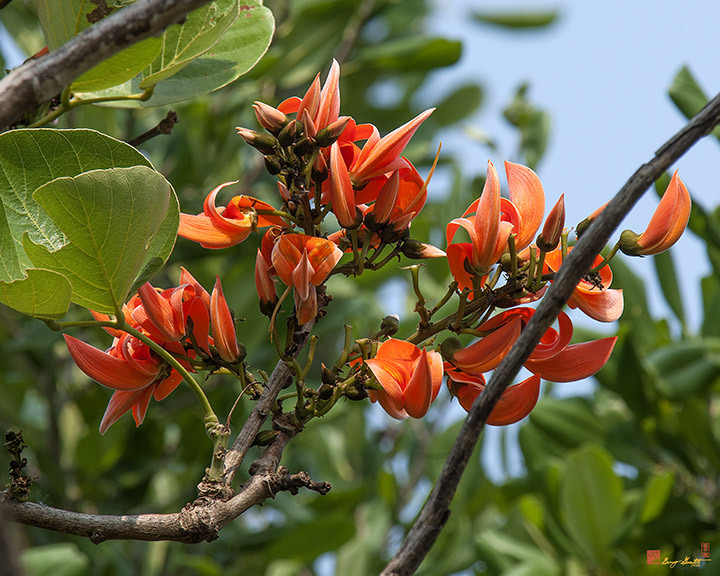 Scientific Name : Butea monosperma
These are medium sized dry deciduous tree, native to Tropical and sub-tropical parts of the Indian Subcontinent and South Asia. It belongs to a family Fabaceae, commonly called as Flame of the forest. In West Bengal, It is associated with spring, especially through the poem and songs of Nobel laureate Rabindranath Tagore, who linked its bright orange flame-like flower to fire. The beauties of dry deciduous forests reach their height when most trees shed their leaves and Butea is in its full bloom.
Best Spot: Dry deciduous forests near Aliyar and towards Top slip.
2. Impatiens: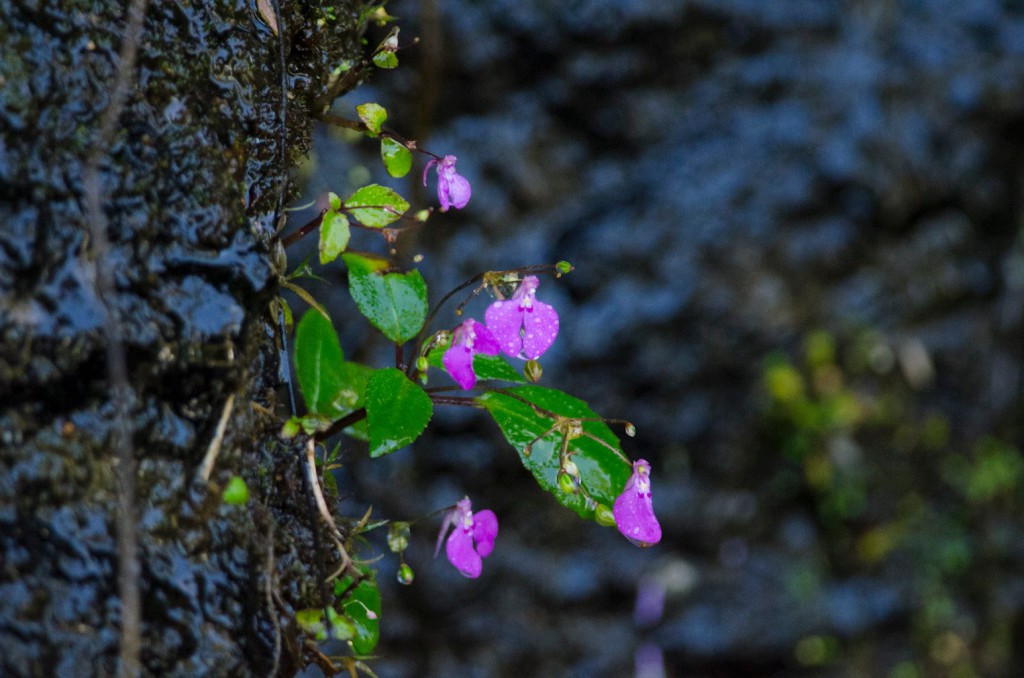 Belonging to the balsam family, these tiny flowers are stunning with intricate details in all colors and shapes and include many endangered ones which need to be conserved. The name "impatient," refers to the readiness with which the plants' seeds are dispersed. The ripe seedpod bursts upon slight pressure, thus scattering the seeds. Some of the species of Impatiens occur widely in Western Ghats like the Impatiens flaccid and Impatiens parasitica. Called as the monsoon wild flower, the breathtaking sight of a vast swathe of these colorful herbs is a soothing sight to the eyes.
Best Spot: Valparai. (10th hair pin bend onwards)
3. Pied Cuckoo (Jacobin Cuckoo):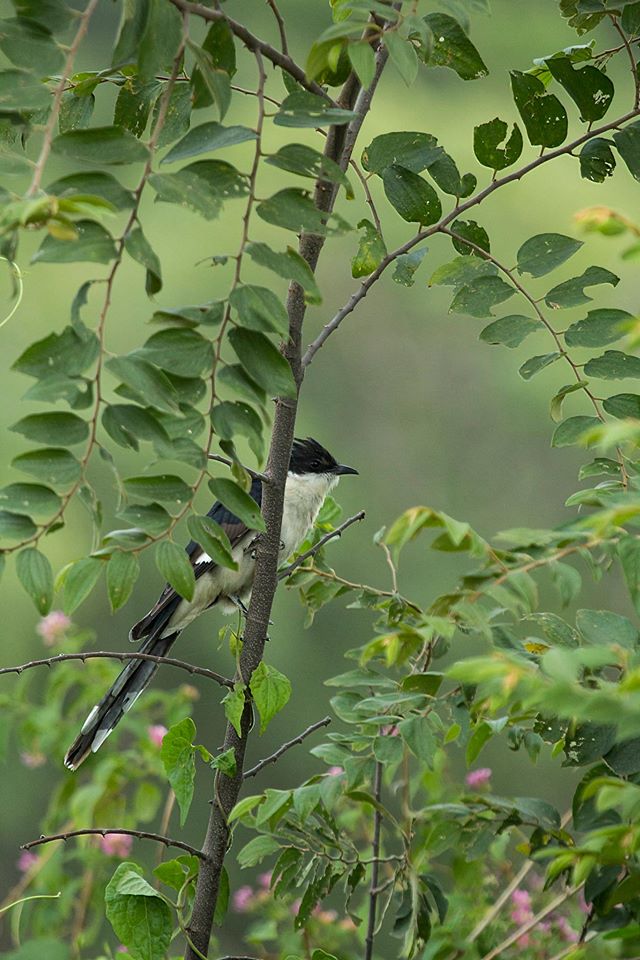 In several cultures and folk lores across India, the Pied Cuckoo is believed to herald the onset of the southwest monsoon and is described as a harbinger of the rains. You can contribute to Migrant Watch's Pied Cuckoo Campaign, in which birders from all over India were asked to report first sightings of this species by logging onto http://www.migrantwatch.in/
Best Spot: Thorny dry scrubs near Sarkarpathy and Thammampathi
4. Malabar Whistling Thrush: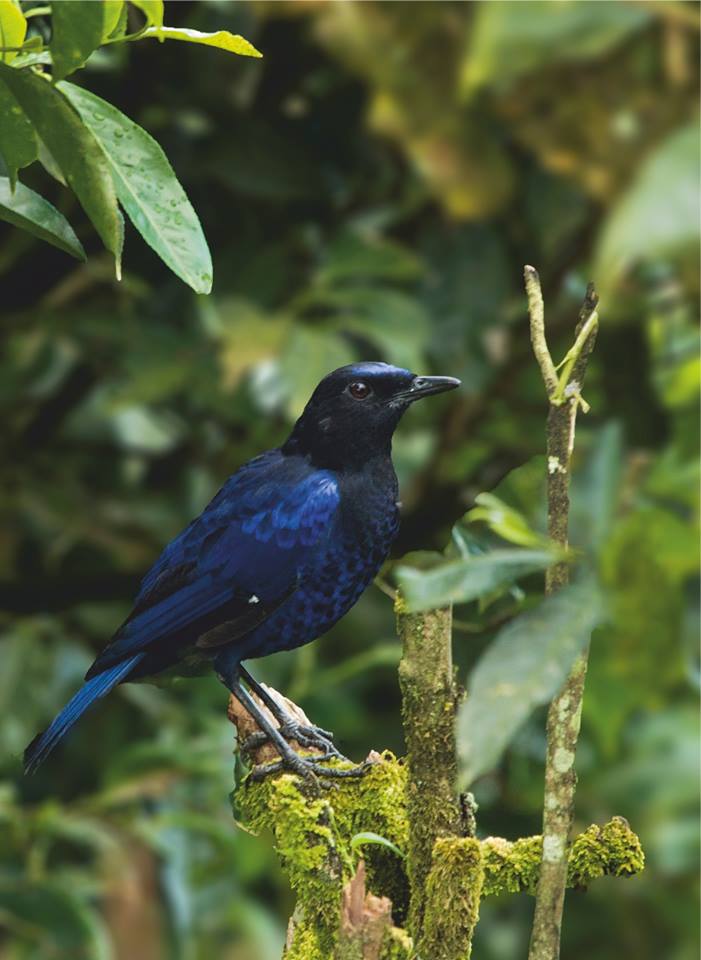 The "Whistling schoolboy", as it is dearly called by the ornithologists, the bird earns its name from the enchanting tunes of continuous and almost breathless whistled calls. One cannot imagine the hills without the whistling thrush. So when you're visiting the Anamalai's, look out for this royal blue and black bird that builds nests in little nooks and crevices along streams. With its mystical whistles floating out of the depths of the forests, through mercurial mist and morning air, the whistling thrush is the Musician of monsoon.
Best spot: En-route Sholayar dam, Valparai
5. Indian Gaur: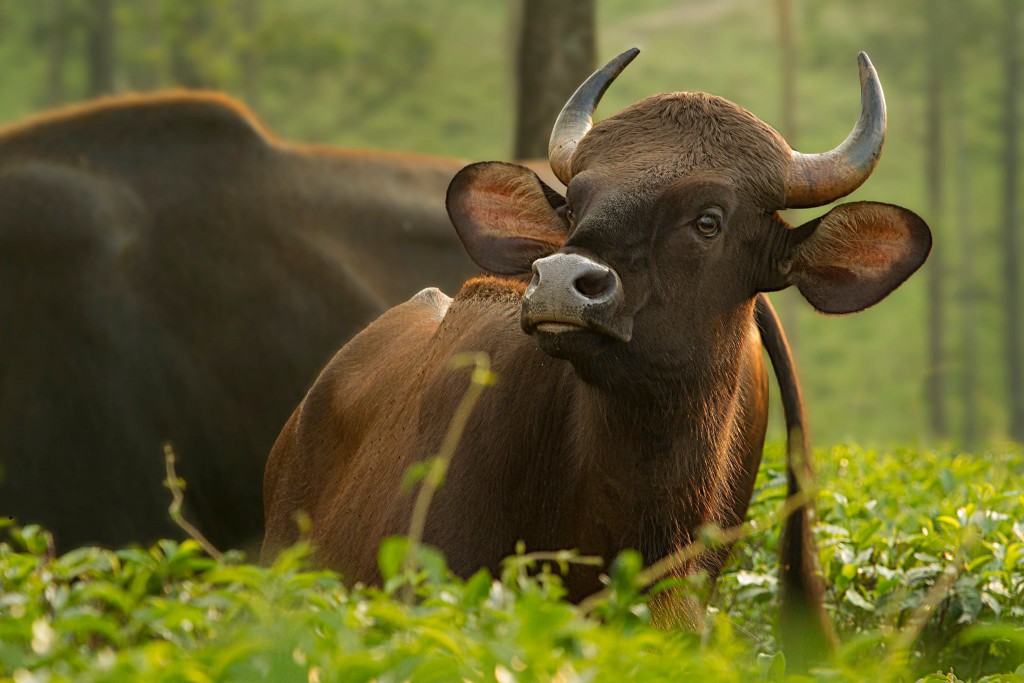 Scientific Name: Bos gaurus
A massive bodied mammal known for its intimidating stares, The Indian Gaur are essentially timid and avoid confrontations. A declining species, the population in the Western Ghats and their outflanking hills in south India constitute one of the most extensive strongholds. If lucky, you can see them grazing amidst lush green tea estates or in grassy openings, while getting drenched in the rain.
Best spot: Valparai,Parambikulam
6. Bush Frog: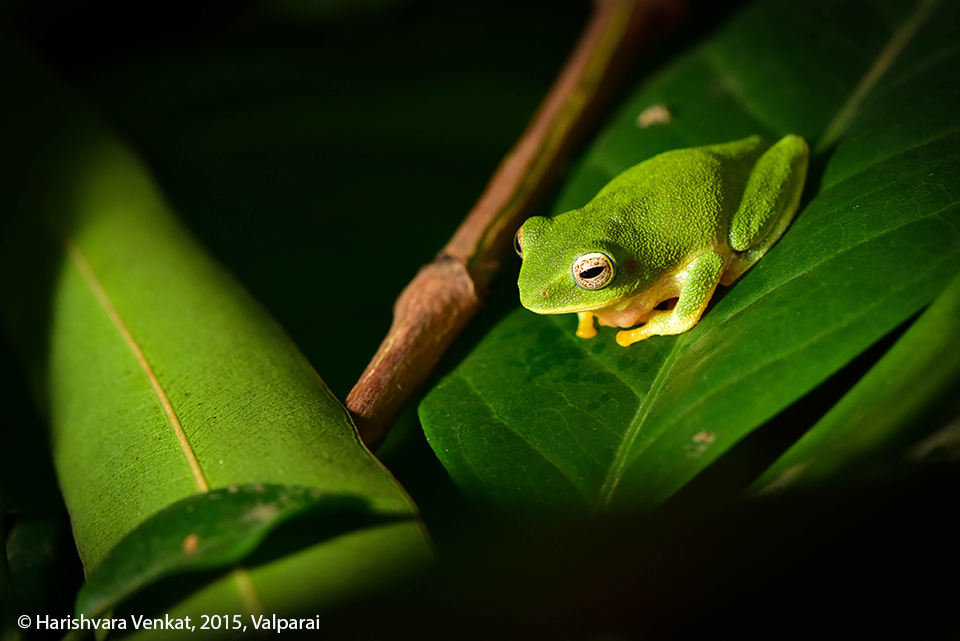 Scientific Name: Raorchestes Jayarami
When you are out on the roads of Valparai and hear a "tik tik tik" call coming out of the bushes, then there is a super high possibility that you are looking for this beautiful endemic green bush frog. As the common name aptly suggests, these frogs are found to occur on bushes and tall shrubs about 3-8 ft above the ground. A unique feature about these frogs is that they are direct-developing (they do not have a tadpole stage)
Best spot: Valparai
7. Common Emigrant Butterflies: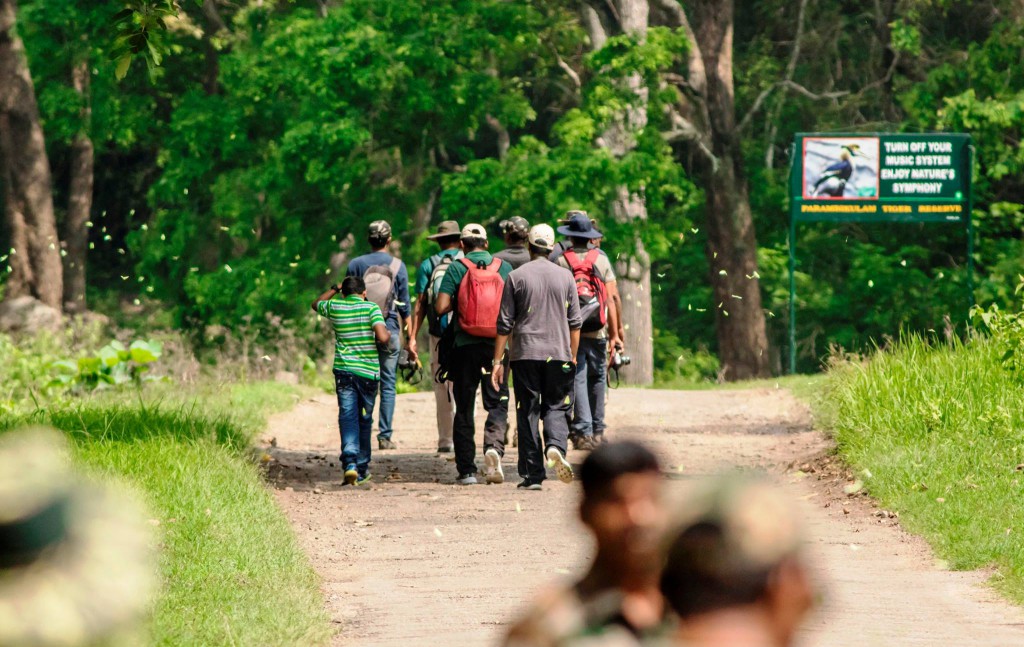 Flocking in a sea of yellowish green waves, these butterflies are often seen at much higher elevations during migrations but increases in number during the Monsoon. Active throughout the year, they are abundant during the pre-monsoon and post-monsoon periods, stopping now and again to nectar on the flowers of small shrubs and herbs. It is more partial to wild flowers and is seldom seen on ornamentals. This energetic butterfly rarely rests during the active period, covering long distances in single flight.
Best spot: Chinnar, Parambikulam